Catch the Moment 365 2014 was the idea of Mindi of Simply Stavish, Sarah of Nurse Loves Farmer, and Stephanie from Behind the Camera and Dreaming. Who are our wonderful hosts guiding us through this journey through this Facebook Group. If you are interested in joining along just check out one or all their pages and join the facebook group, Or you can click the button on my right side panel. Feel free to join up at any time in the year and see what you can do!
I've been pretty quiet this last week on the blog. Tuesday my world kind of came crashing down around me/us. We are all okay, but it'll be some bumpy road for a bit. This last week of photos, all but one, are before that happened. I know I still need to work, even more right now, but my mind just wasn't in the game. If you know what I mean. So I must get my butt in gear and get my posts up and get moving again in the direction of the blog.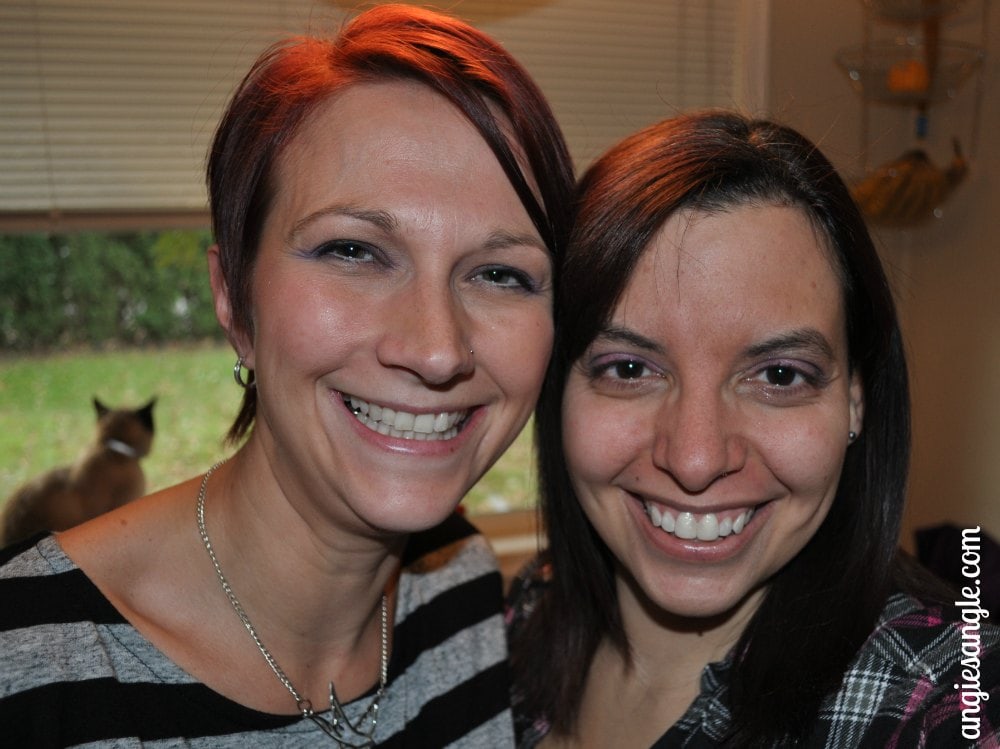 Day 323 – Wednesday, November 19th – Debbie's birthday! I took her out to lunch and since we both forgotten the photo at lunch we went in to her house when I dropped her off to take it.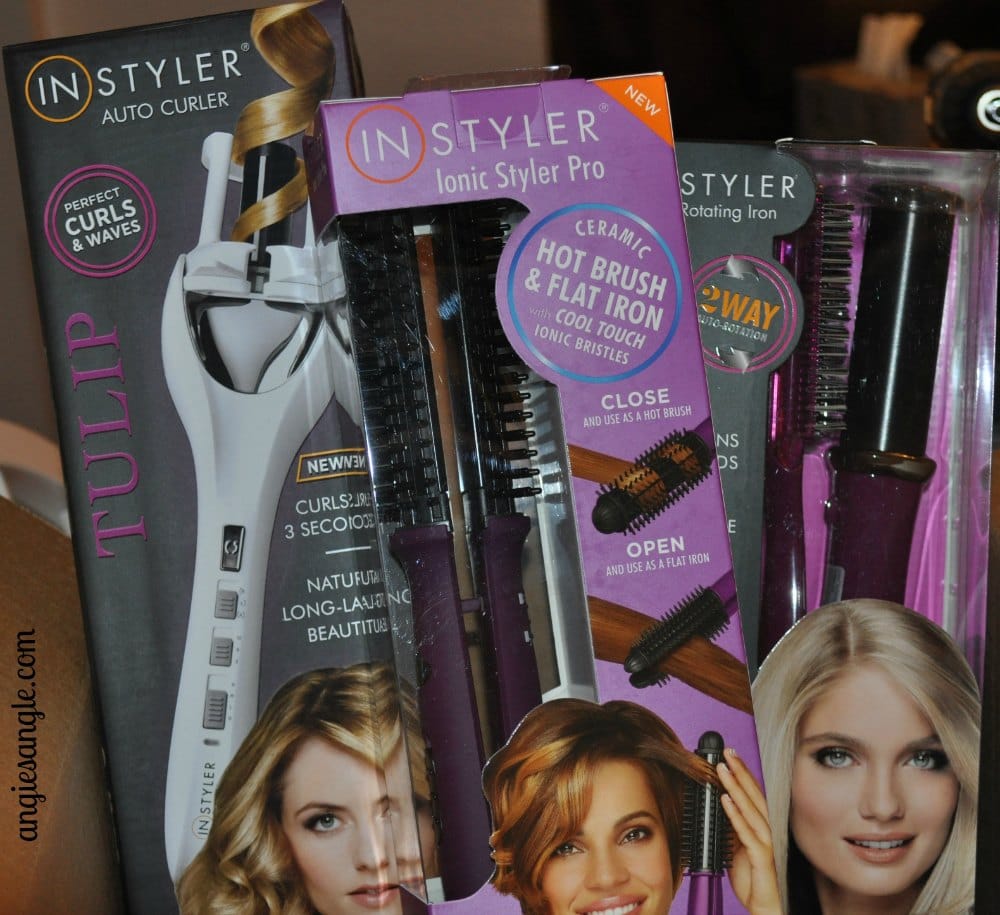 Day 324 – Thursday, November 20th – Received these three hair styling tools from Vocal Point to review. Should have the full review up this upcoming week.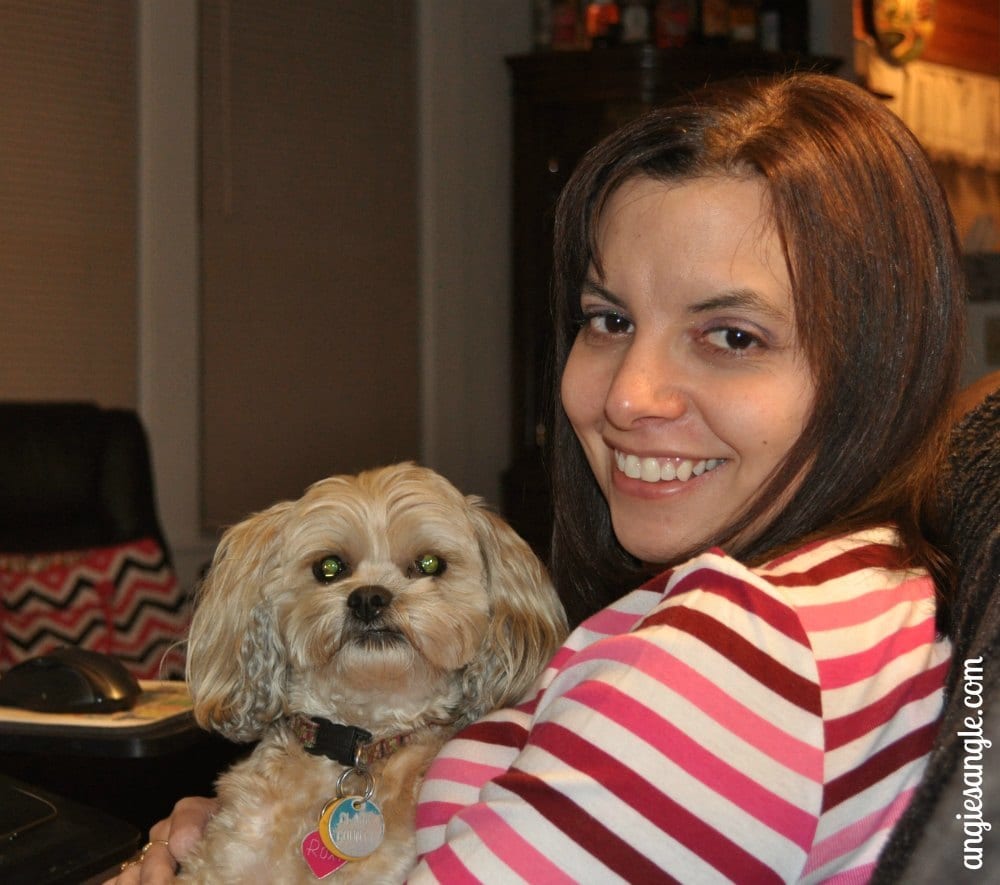 Day 325 – Friday, November 21st – My baby girl decided to cuddle with me in the evening, which is rare. Usually, she just cuddles into my lap in the mornings and that is it. Otherwise, she is glued to my side or off somewhere else. I tried to fix her eyes, but it didn't work.
Day 326 – Saturday, November 22nd – I somehow completely missed a photo on this day. I know this was the day we went out and did all our outside errands, so am not sure why I forgot to take a photo.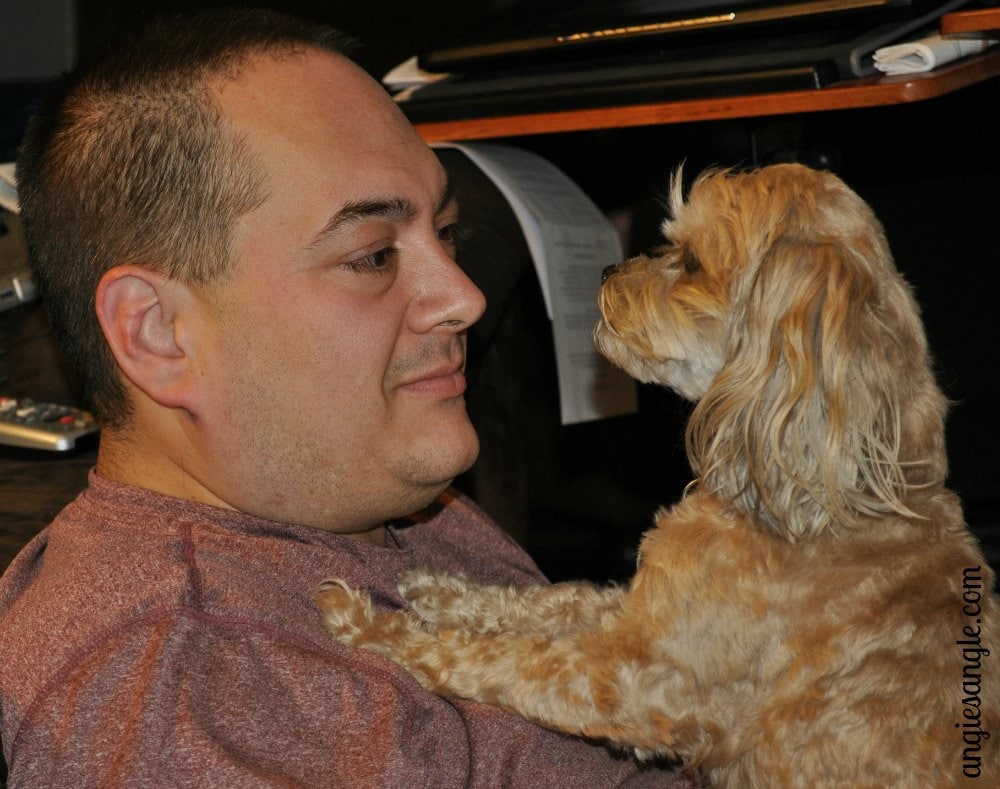 Day 327 – Sunday, November 23rd – Roxy decided that some Daddy time was in order.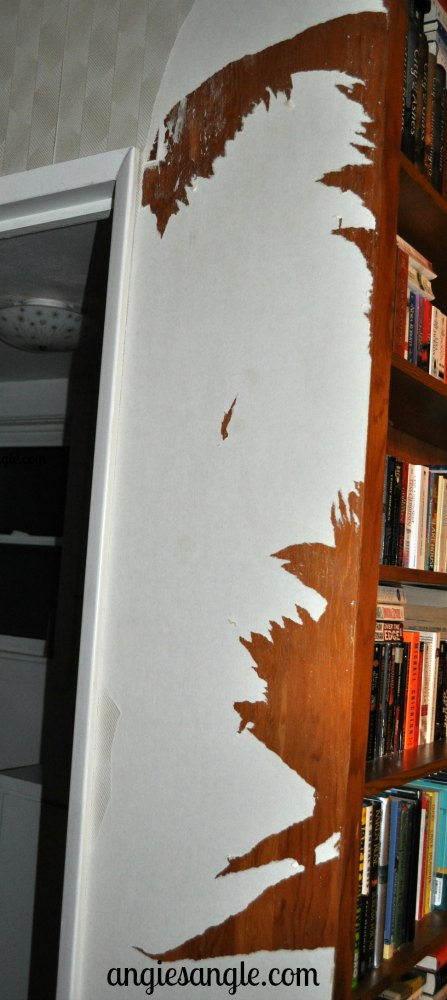 Day 328 – Monday, November 24th – As we were cleaning the house Sunday and I had these canvas prints that I wanted to put up somewhere, Jason put them over the slightly ripped wallpaper in that area and that was a big NO. So instead he decided to start ripping it off. UGH.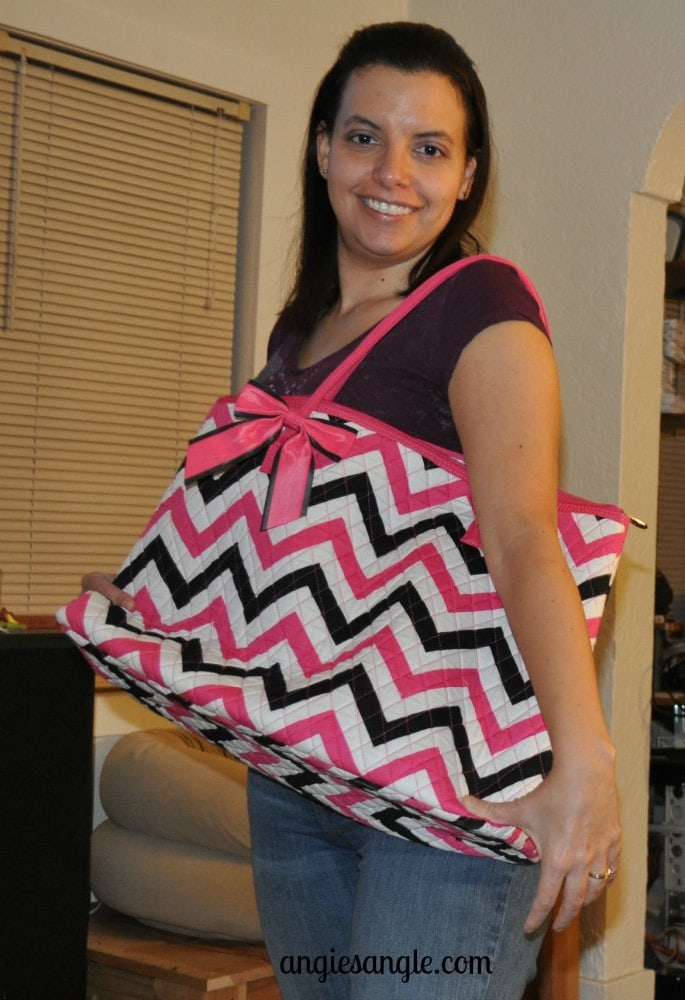 Day 329 – Tuesday, November 25th – Modeling the Sass N' Frass tote for my upcoming review!