A little side note before I get started out on this review. I renamed the main weekly segment of Makeup Monday to Beauty Monday's so I may include anything related to the care of our bodies that help make us feel beautiful. The tag will still say Makeup Monday, but its an all-encompassing beauty products now. Am excited with this slight change and have ideas brewing for it. Also, feel free to leave comments on what you might like to see or learn for Beauty Mondays.
I love trying new face washes. I am not sure why, but I guess you just never know when you might find that product that just WOW's you. Where you want to tell every single person you can just how much you loved it. Since I have an oily t-zone, I tend to look for products that are oil-free. Which is why I was thrilled to try this oil free face wash from Ageless Derma.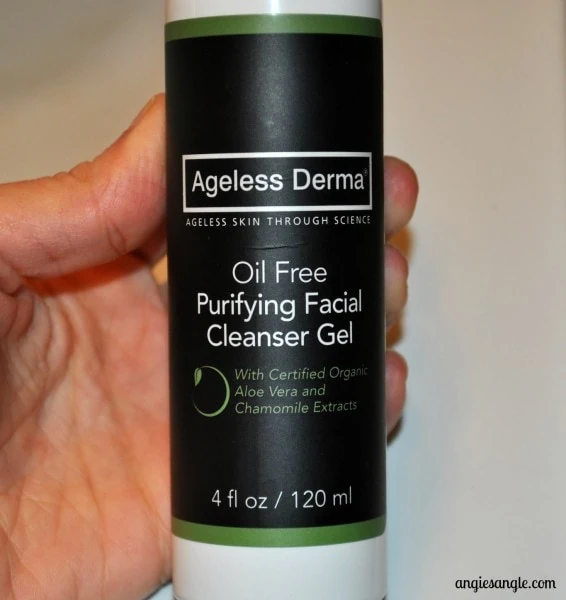 Ageless Derma Oil-Free Purifying Facial Cleanser Gel
With Certified Organic Aloe Vera and Chamomile Extracts
Remove Impurities and toxins that make skin dull-looking and aged
Make-up, grime, and surface oils will be wiped clean
Glowing, healthy skin with extra moisture and skin that just feels good
Reduce puffiness and deeply clean the pores
I've enjoyed testing out this oil free face wash. It has this very white bright look when you pour it into your hand to wash your face. Check it out.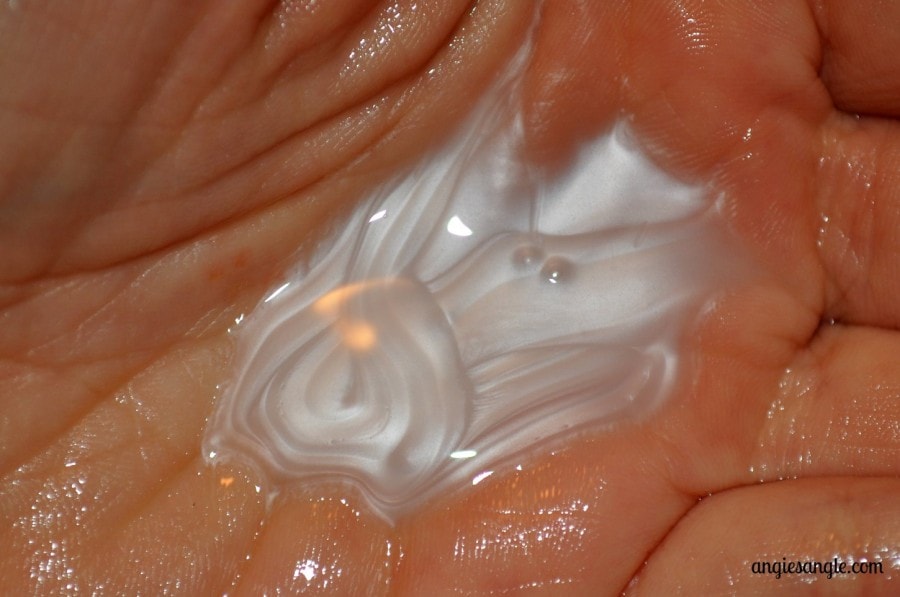 Doesn't it just have that bright white look? I am not used to facial wash looking that bright. Usually, its clear where you can barely see it in your hand. This you know just how much you are getting.
As you are washing your face, it goes into clear bubbles. Since it went into clear bubbles instead of staying a white texture, I couldn't get a picture to share with you all of the face wash on.
The smell as you are washing your face is so pleasant that it's actually very enjoyable to wash your face each time you use it.
After rinsing from my face, my face felt sure clean and touchable soft.
I noticed that my redness around my nose is much less noticeable after using the Ageless Derma Oil Free Face Wash. Was pleased with this product and looking forward to keeping on using it.
Are you looking for an oil-free face wash? Check out Ageless Derma Oil Free Purifying Facial Cleanser Gel on Amazon for $25 for a 4oz bottle.
I received one or more of the products mentioned above for free using Tomoson.com. Regardless, I only recommend products or services I use personally and believe will be good for my readers.