The Holiday buying season is well under way and will even be more so starting with Thanksgiving/Black Friday sales.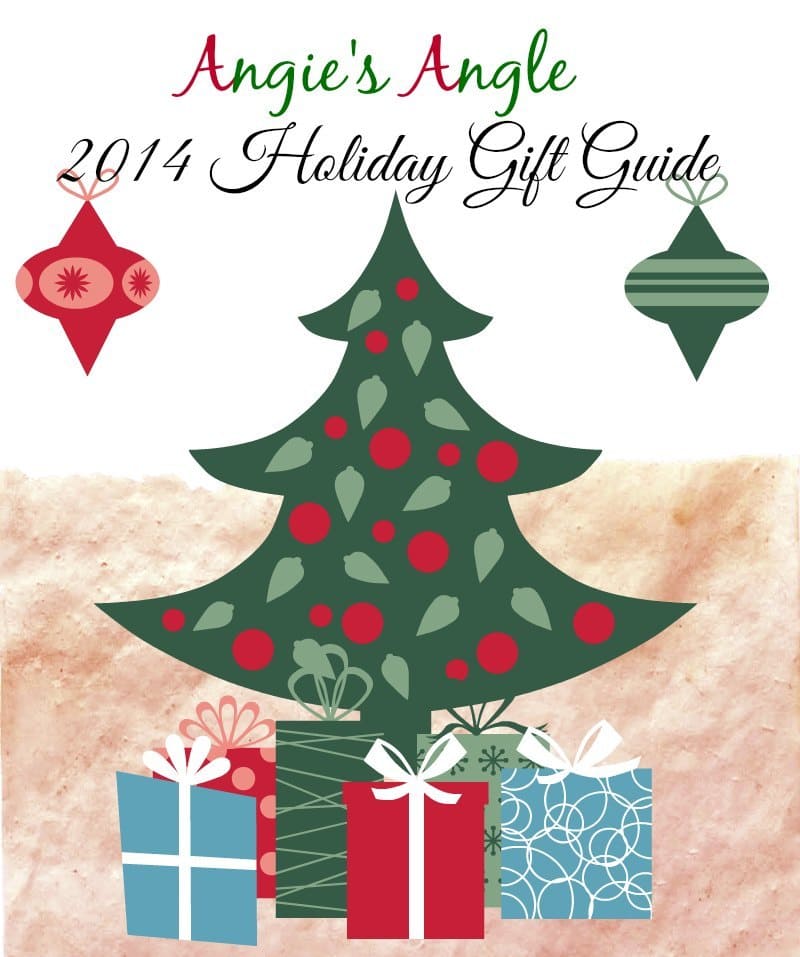 I am excited to be doing my very first Holiday Gift Guide and presenting you all with my very first product for it. I am still learning, so I might not do things completely right, but I am doing my best.
Do you have a woman in your life that just loves working out in the yard and gardening? I have the perfect gloves for them. I imagine, if they are anything like me, they are always needing a set of gloves.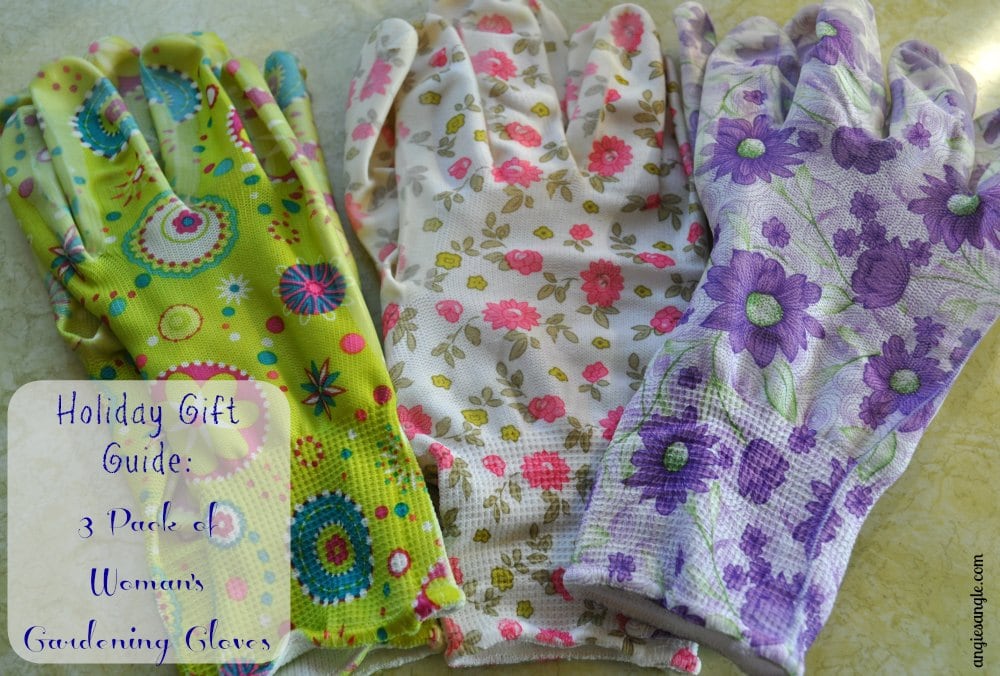 These are pretty much amazing!
It's a 3-pack of woman's gardening gloves. Yes, 3, beautiful designed gloves that will please that garden lover in your life.
They are breathable, made with nylon that eliminates sweating. Which is super nice when you are working hard, and don't want to keep having to take off your gloves to let them breathe.
Also, they are easy to clean, just soap and water and rinse and let air dry. Clean gloves to use the next time you need to dig in the garden.
My favorite part of these gloves? The palms are coated with nitrile that protects from thorns and wetness. I tested that part out this past weekend and it passed with flying colors!! I only felt the thorns when I happened to hit the off side of the glove and not my palm.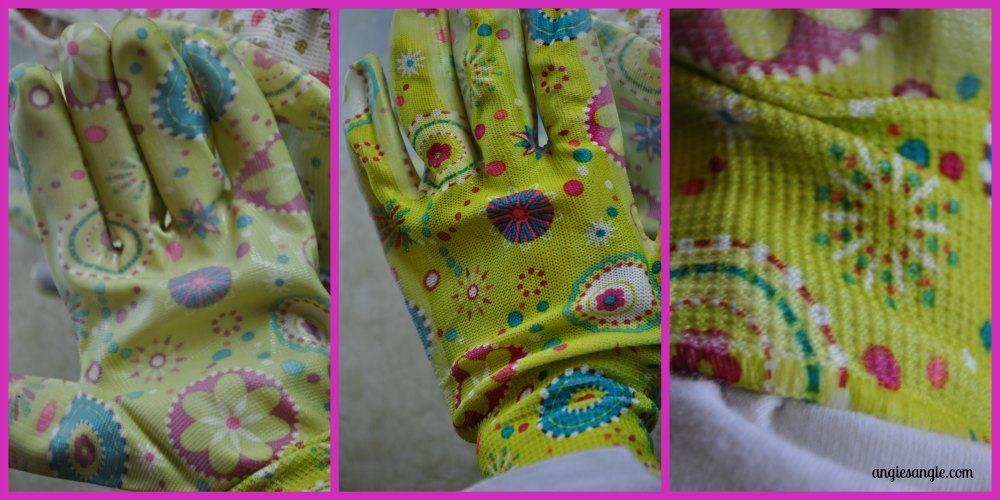 It's one-size fits most and they even fit me. Normally one size fits most just doesn't work for me cause I have such small hands. These were only slightly baggy in areas, but totally wearable unlike some.
Love them.
Now who are you going to be buying these for? Or are you going to just keep them for yourself?
You can buy these woman's gardening gloves at Amazon for $10.97 right now and I have a special code you can use while checking out to save you $2 – just enter WSUQQXNJ