I participated in the After by Anna Todd blog program as a member of One2One Network. I received compensation, but all opinions are my own.
I used to play with the idea of writing a book. In middle school, I started writing several different books a few times. The one teacher that read the one loved it, but I didn't go anywhere with it. I knew grammar and I were never going to be friends.
Have you been looking to write a book? But has the task seemed daunting and you have no idea where to begin? Looking to write a book doesn't have to be hard, in fact, Wattpad makes it easy.
Wattpad is the world's largest community of readers and writers. Wattpad is an experience that is both mobile and social. Wattpad is also free.
Anyone can be a part of Wattpad. Using your computer, tablet, or phone you can read stories or write stories – online or offline.
The social part is pretty fun too – direct link between writers and readers. Some might not be a writer or have no thoughts of being a writer, but they can suggest plot suggestions in the comments and messages, or create original art/music to go along with the stories they read.
Want to be on the inside lines of the new and upcoming writers? Want to write that story you have had floating in your head for some time? Go check out Wattpad.
Anna Todd did and now has the After series coming out.
Anna Todd wrote the whole book on her phone as a hobby and now has a four-book series coming out in print with the first installment that came out in October. Paramount Pictures also has acquired the movie rights to After. Pretty amazing for just a passing hobby, right?
Anna is a huge fan of One Direction and based the male character of her book on Harry Styles.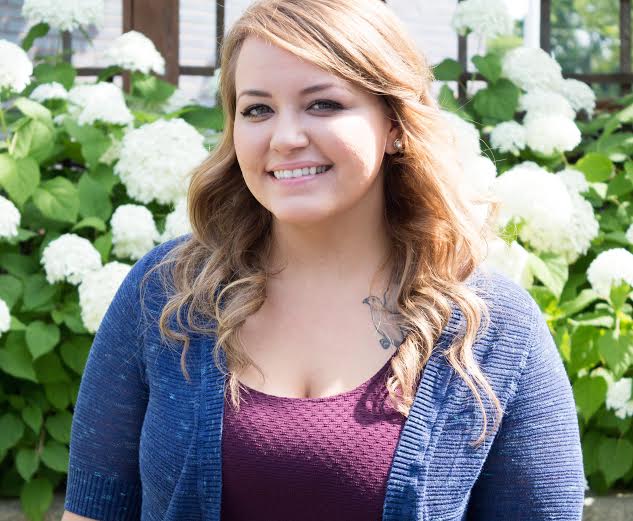 The After series tells the tale of Tessa Young, an optimistic freshman at Washington State University. She has the perfect boyfriend back at home, but she meets Hardin, the British bad boy and she is instantly pulled in. Why is she so smitten with this bad boy named Hardin, who is rude and cocky?
You can buy After at Barnes & Noble in print or in e-reader right now.