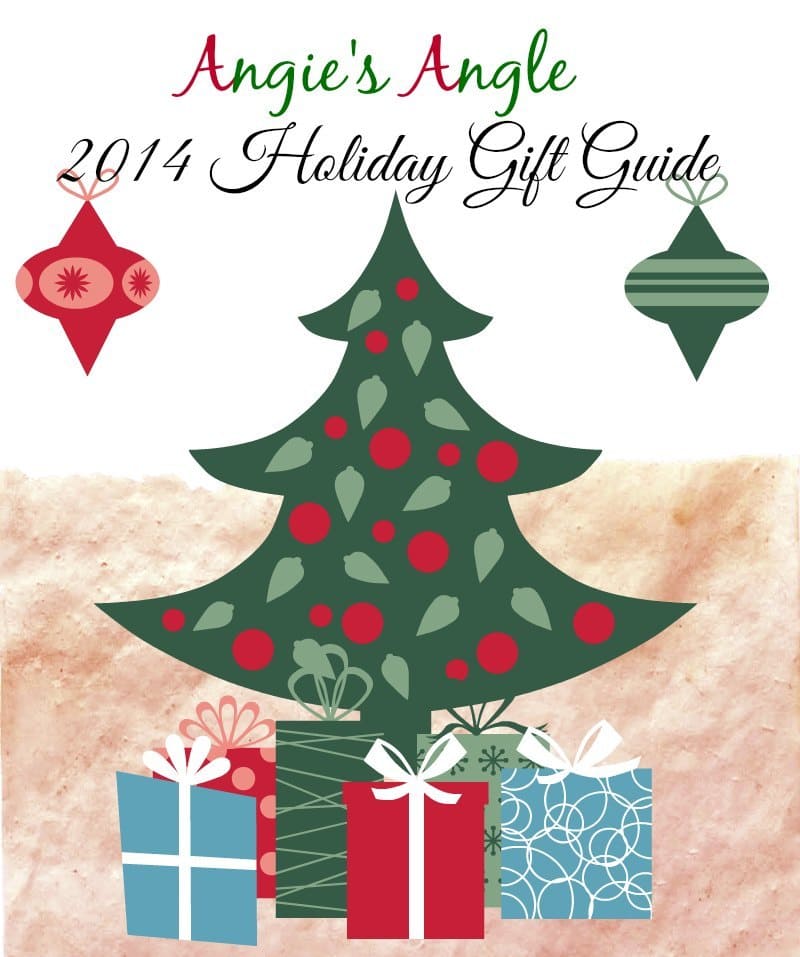 I love packing. Any kind of packing. Add in packing and organizing and you have me sold. I get so tickled. I love adding in new ways to keep organized in all fields of my life. Color me happy when I was approached to add these Planet Tor packing cubes into my Holiday Gift Guide this year. I've been wanting a set of packing cubes for traveling for quite some time.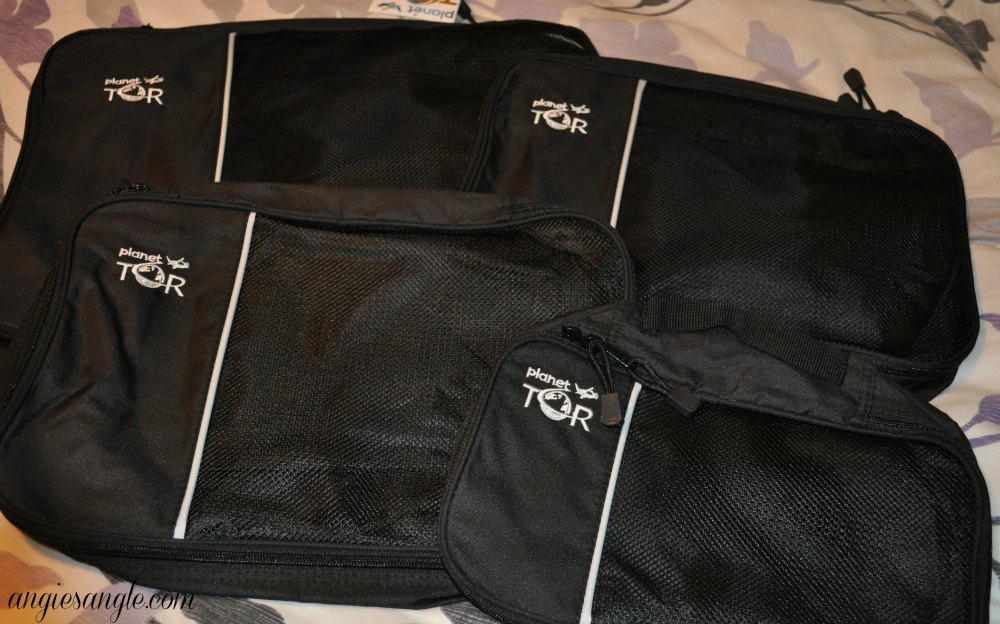 Organizing your travel luggage was never so easy or so much fun. Planet Tor makes this 4-piece set 1 small, 2 medium, and 1 large to provide various sizes for your various needs when it comes to packing for your travel fun.
The small is: 11 x 6.75 x 3.25″
The medium is: 13.75 x 9.75 x 3.25″
The large is: 17.5 x 12.75 x 3.5″
The packing cubes themselves are made with lightweight yet strong and durable fabric. I could see these lasting for many years with lots of use. I love that it has a mesh top, which makes for great ventilation and being able to see easily what is in each bag if you happen to forget.
You can pack per family member, group certain garments together, or even each outfit for each day. However, you choose to do it, it makes organizing your travel luggage easy and fun!
Is this something you think would come in handy for you? What about someone that you know that travels quite a bit and would find this a great way to stay organized on their travels?
Snag it now at Amazon – Planet Tor Packing Cubes – for $29.99 plus free shipping right now if you are a prime member. Heck if you are a prime member you can still get these in time for Christmas so if you think this would be the perfect gift for someone.