Welcome to Project 52. One theme, one photo, once a week. Simple. I hope this project will help you grow as a photographer. Amy, Sarah and I are going to co-host this link up each week. Each of us will pick a favorite from the previous link up to share each week.
First, I am so sorry I am late getting this up. It's so not like me. I have just a really off week and I am not even sure why.
Before I share my unbalanced photo for this past week, I want to share my favorite photo from last weeks link-ups of morning. Such fun different morning shots, from the regular morning routine to the morning outside shots and of course coffee. Oh, sweet coffee.
My pick was the shot from Joy's Jots, Shots and Whatnots.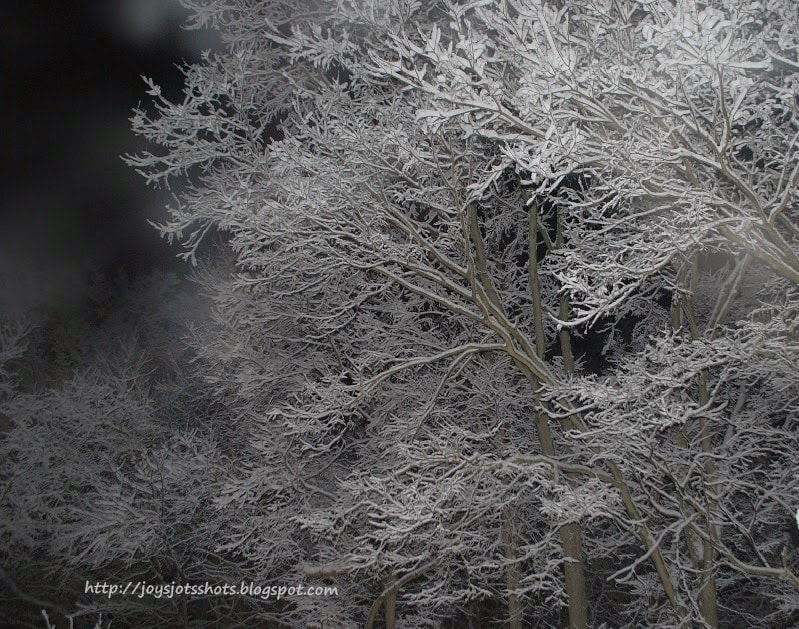 She had several other shots of the morning as well, but this was by far my favorite. You may want to hop on over and take a peek at the others she shared.
Project 52 – Week 6 – Unbalanced
I had such a very hard time with this week's theme. Did anyone else? I hadn't a clue about what to take a photo of that could be pictured as unbalanced. Jason kept saying himself and Roxy. No.
Finally Thursday night I decided to take my camera with me to soccer and I am sure to get some unbalanced moves there. While I didn't get a perfect unbalanced shot, I did get something kind of in the unbalanced field.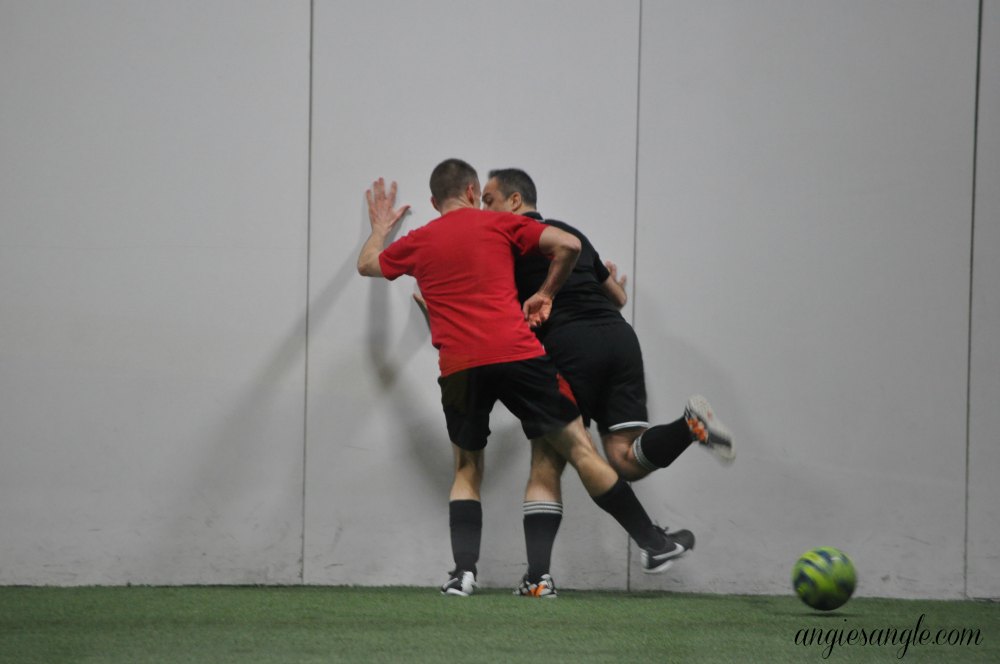 They are using the wall, so kind of off balance. I can't wait to see what you all have for it, I am curious how you played it. Link up your post below, please ONLY link up blog posts that are for the Project 52 theme shot of unbalanced. No recipes or other links, please.
Here are the themes for the next 52 Weeks. Feel free to join in at any time!

Feel free to join us on instagram using the hashtag #Project52Photos.
Project 52
This Weeks Theme: Love
Next Weeks Theme: Outtake
Grab our button and share on your blog so others will join.