This post was inspired by Crowdtap by sharing a story about my best friend and I. I may have the chance to win a prize package by writing this.
I'm very blessed to have a few best friends. I don't take the term best friend lightly. While this time I am writing about Debbie and I, I think the next few times I'll be sharing my other best friend stories this prompt inspired me to share them all.
What is a best friend? How do you classify a best friend? To me, a best friend is someone you can share anything and everything with and they don't judge you. A best friend is someone who will help you however they can in a drop of a hat. A best friend is someone you can do absolutely nothing with and yet both walk away feeling like you had the most fantastic time. Laughter, stories, just talking with your eyes are all things that add up to having a best friend.
The Story of Debbie and I – How I Met My Best Friend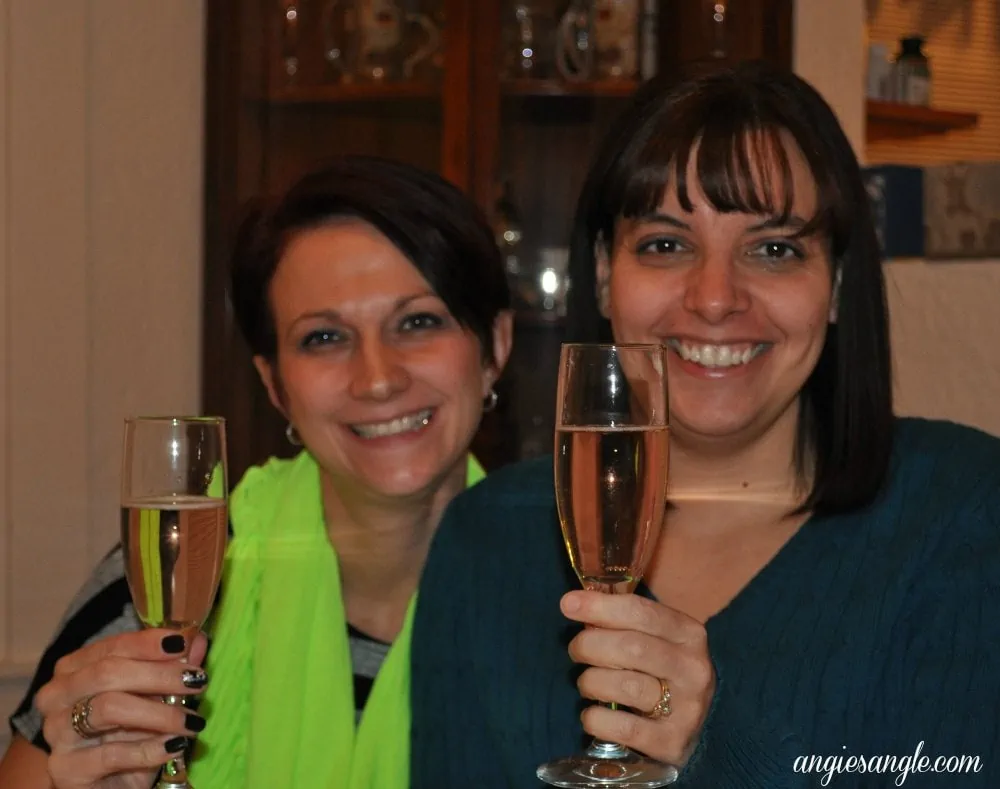 Debbie and I at first were a taboo relationship, maybe that is what made it so much fun.
I first "met" Debbie while Jason was handing out notices at the property he was working at the time. I was with him because we were going to dinner/happy hour after he finished. Debbie and her boyfriend Cameron were standing outside on the stairs when we were at their apartment. Jason chit chatted with them for a bit when he gave them their notice.
As we were walking away I grinned and said they seemed really nice. Jason said, they are. Right after that he goes, but we can't be friends with them. Knowing right off where I was heading with my comment. Working on the property and being friends with people living at the property is kind of frowned upon. I sighed and I said okay.
Debbie started to sell Avon and gave Jason books for me. I ordered a few things from her and a relationship started to be built. I, surprise, found her on facebook and added her. They were looking to move out of the apartments but hadn't yet. Jason tsk, tsk me when he realized I had added her. Thankfully, she allowed our relationship to build on facebook and took the time to get to know me. To allow me to open up with her, spending actual time together and allowing my true open self to blossom.
Thankfully they moved out shortly afterwards, where our relationship fully started to blossom. I invited her over to one of our parties and she came. The rest is history, as they say.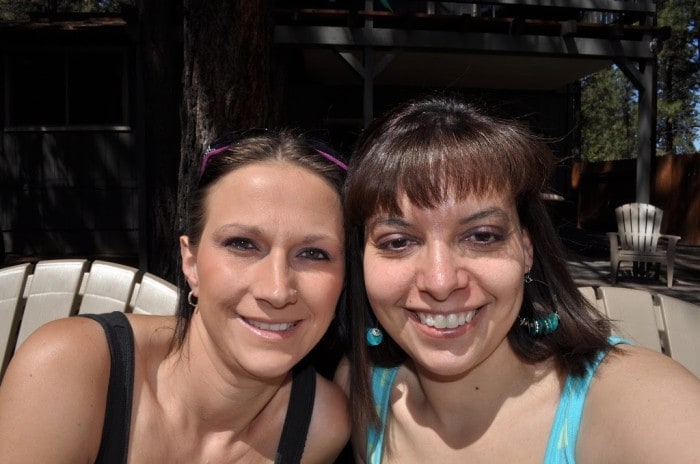 I think though our true friendship formed when I asked her to go to Chicks Weekend with me in Bend. From there on out, it seemed our friendship/our besties was sealed.
I am now going to be her matron of honor in her wedding, I can always count that she'll be our lone party goer, and she'll take me places if I need it. I am completely and utterly blessed to have crossed my path with her and am excited to see what our years together will hold.