Another week has come and gone. I have to admit that this week wasn't my best on photos again. A lot of these are last-minute at night realizing I hadn't taken a photo yet and quickly trying to figure out what to take a photo of. I need to think about it more during the day.
As always, we'd love for you all to join us at any time – just click the button at the top of this post to find out more.
Catch the Moment 365 for 2015 – Week 7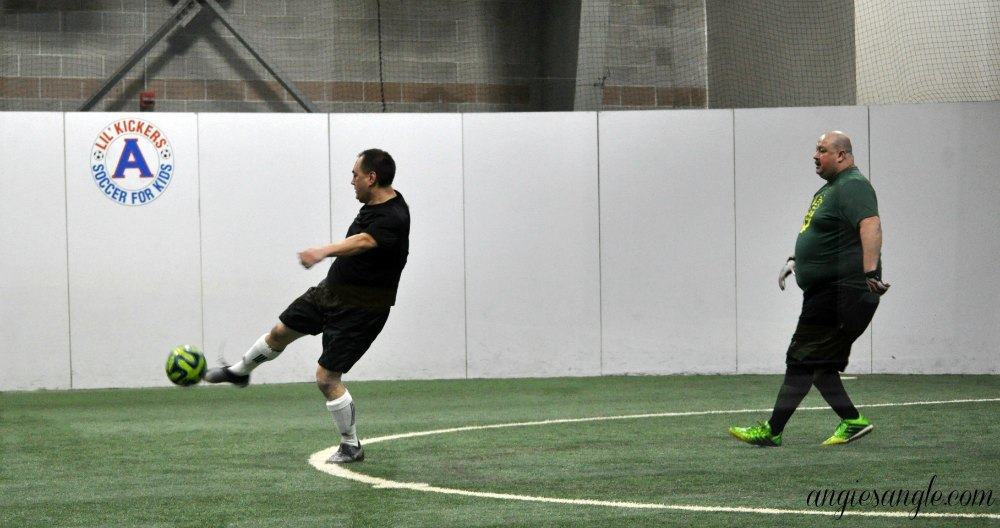 Day 43 – Thursday, February 12th – I took my camera with me to Thursday night soccer mainly to get my unbalanced shot for my Project 52 post. I thought this shot though was fun. Jason in mid kick of the ball.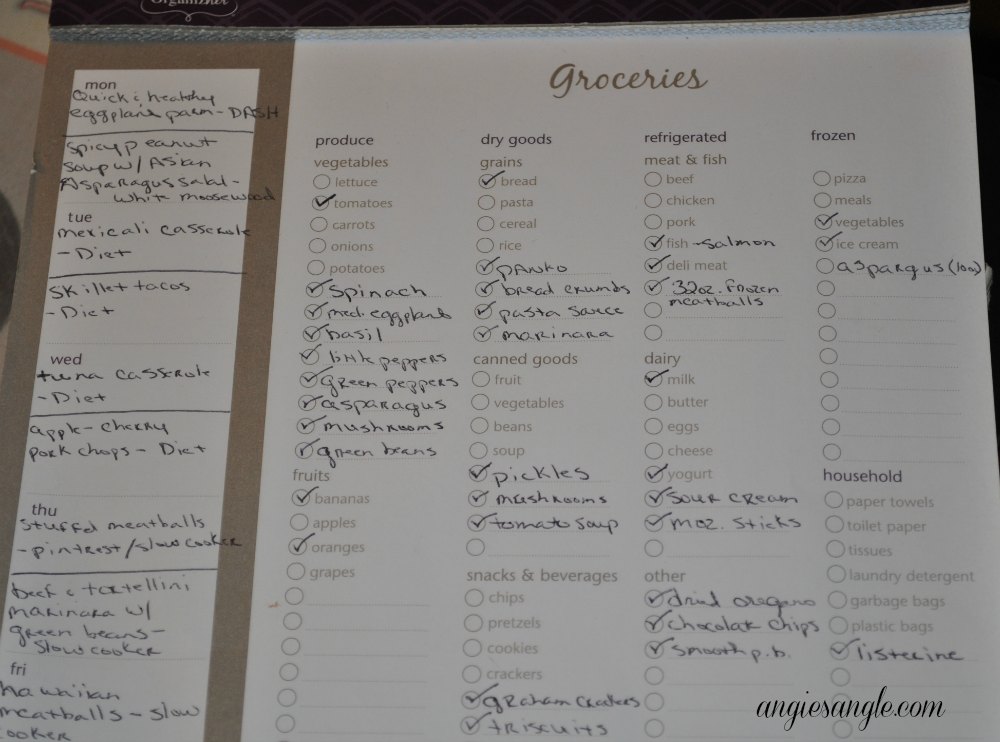 Day 44 – Friday, February 13th – I finally got a new meal plan and grocery list written up so we could go grocery shopping on the weekend.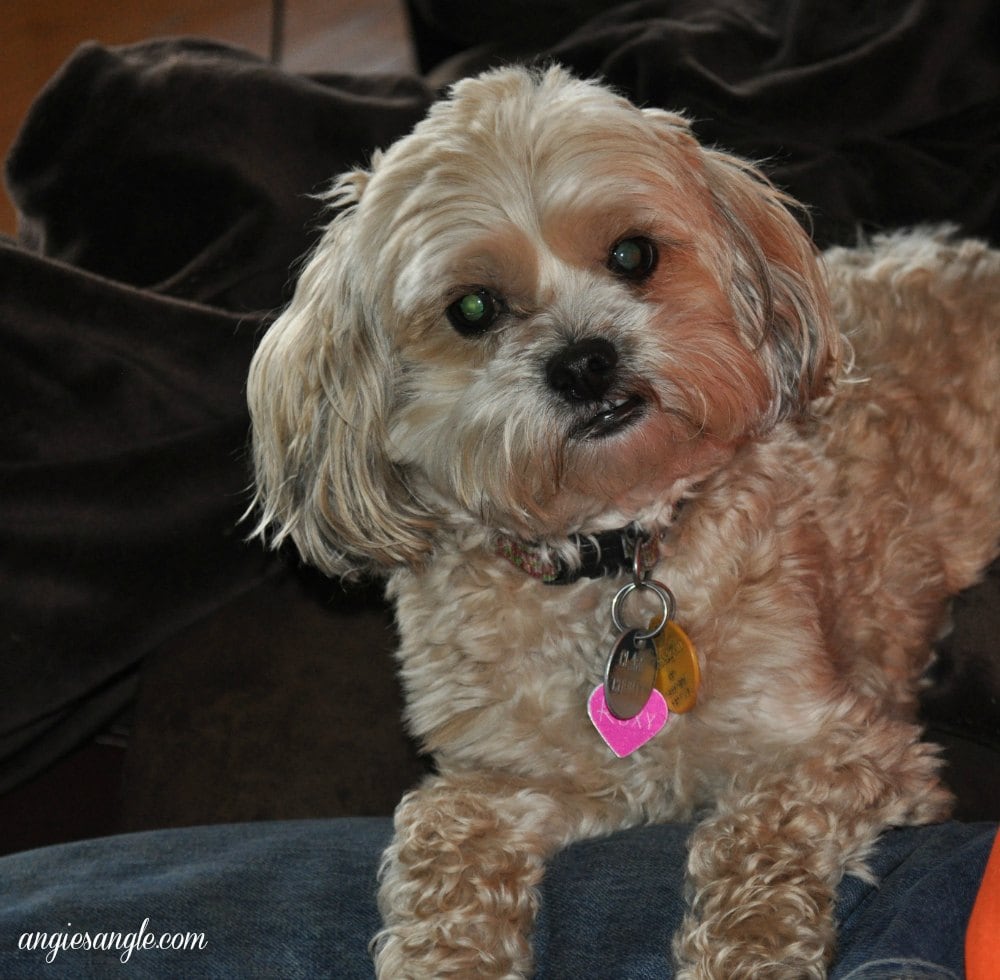 Day 45 – Saturday, February 14th – Valentines Day. This was after our grocery shopping and Roxy having her begging face on.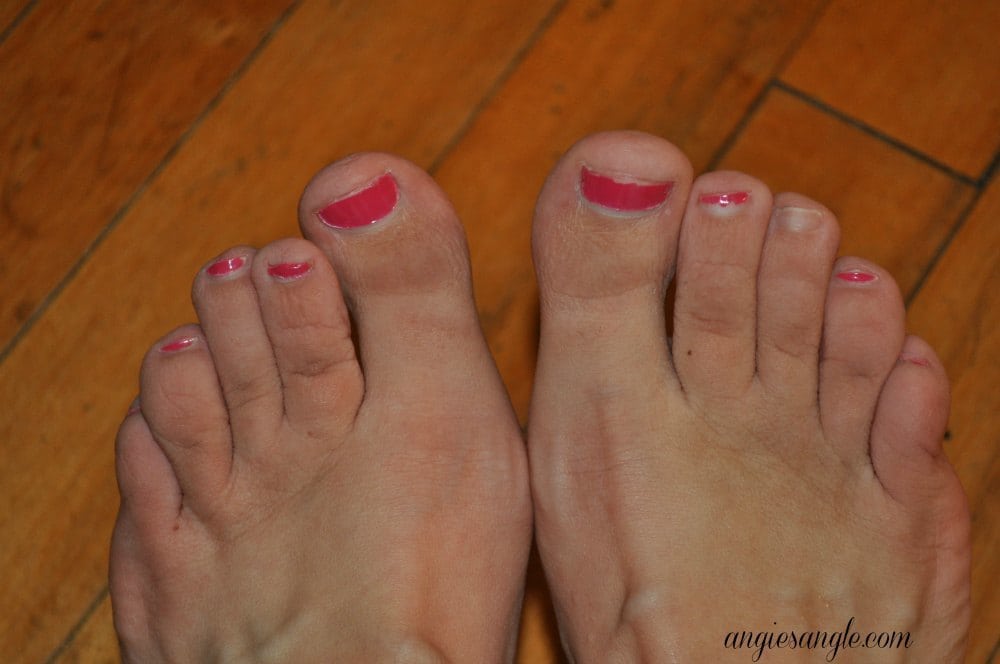 Day 46 – Saturday, February 15th – When you look down at your toes after a shower and realize you really need to repaint your toes soon.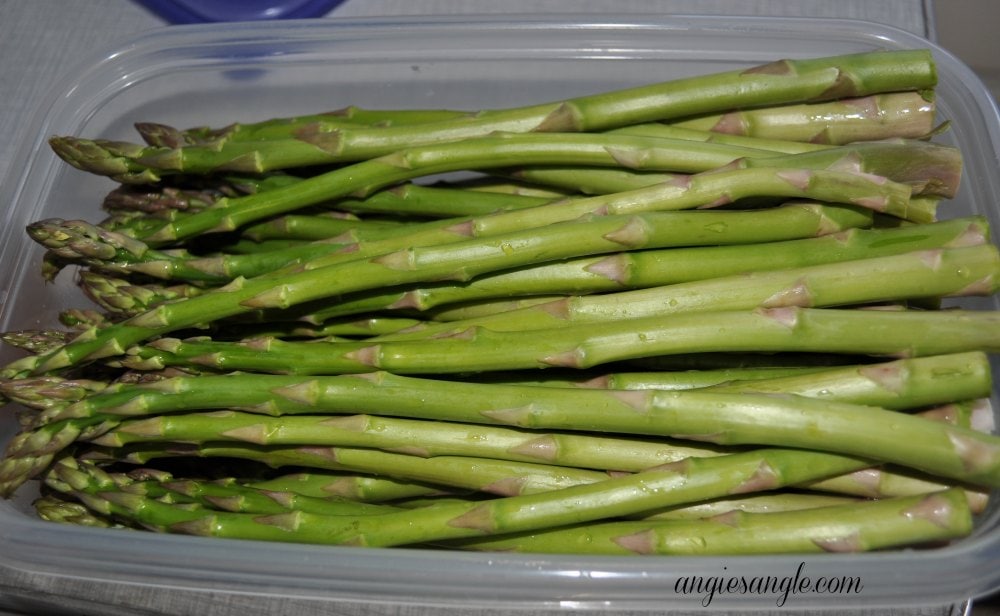 Day 47 – Monday, February 16th – Washing all the vegetables from our grocery shopping on the weekend. And this yummy asparagus all freshly washed and being put away.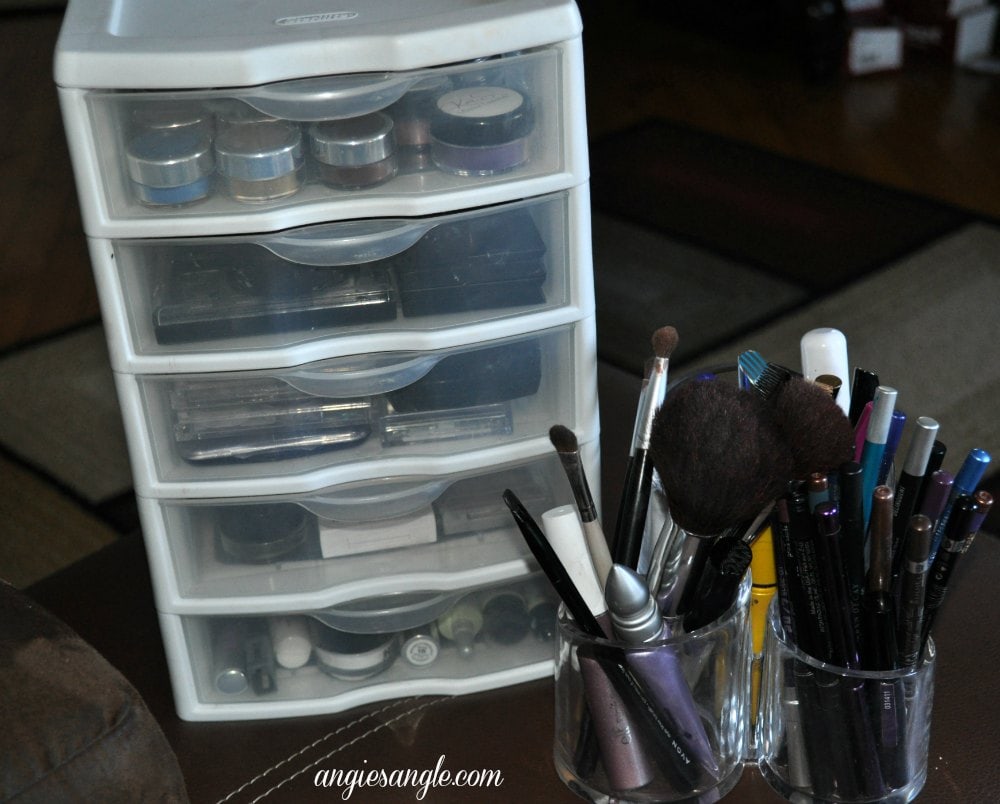 Day 48 – Tuesday, February 17th – I finally started doing my Spring Cleaning. Am going so slow at it, but at least it's finally started. I started with my makeup and threw away a bunch of things and cleaned the area where it sits. I still need to clean my makeup brushes though.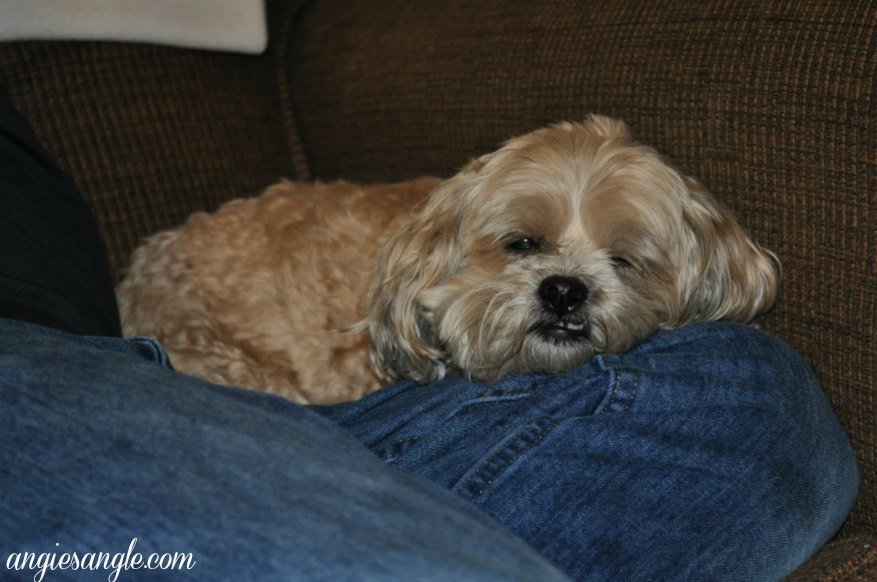 Day 49 – Wednesday, February 18th – Roxy very rarely cuddles with Daddy. But Jason set in the actual chair and she jumped right up and cuddled in. She looks kind of funky in this picture, but I still thought it was a cute photo.