I am not sure what this week consisted of. It seemed to go away in a blink of an eye. I don't know with what or what I did exactly. I do know that my photos these past week were very sub-par. Horrible, in fact. I did also miss the last day of this past week as well. Which I'll tell you about for that missed day, cause there is a kind of story there.
I do hope you enjoy at least one of these, but I will not hold it against you if you don't care for any of them.
Catch the Moment 365 for 2015 – Week 9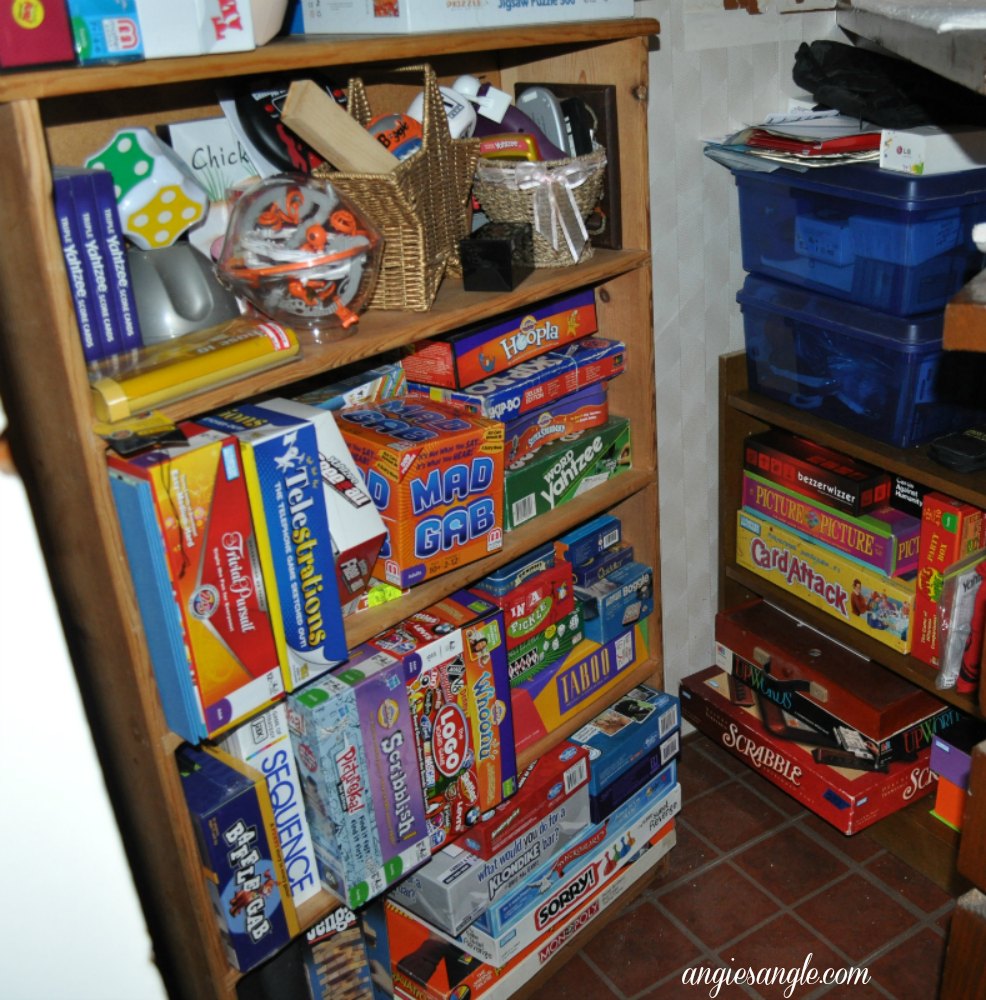 Day 57 – Thursday, February 26th – I cleaned the game corner to get ready for our Game Night on Saturday. I still need to figure out a new system, but it works for now.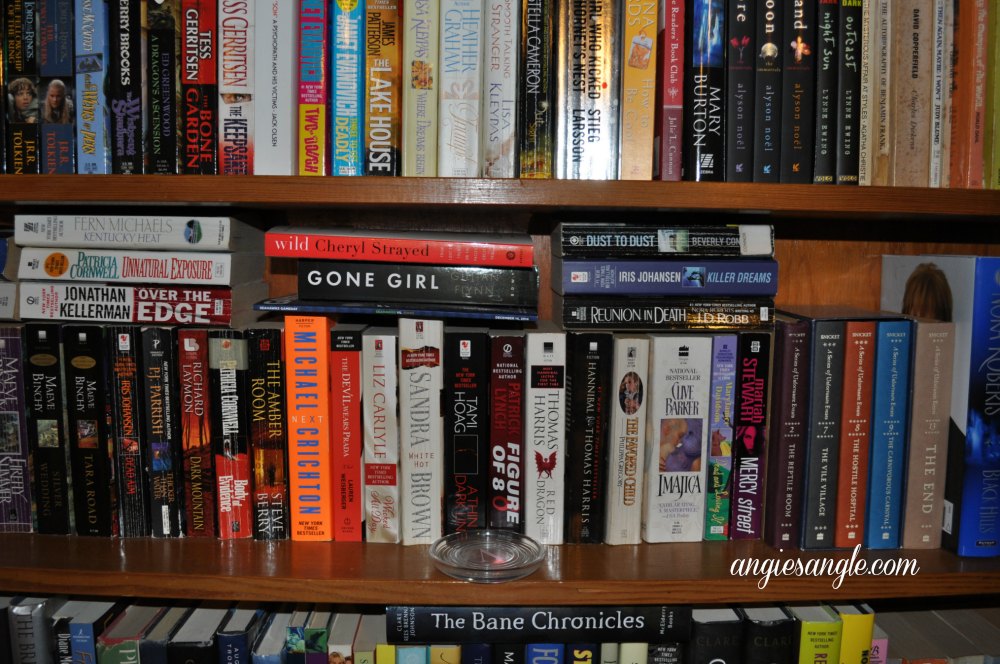 Day 58 – Friday, February 27th – Late at night realizing that I hadn't yet taken a photo for the day. So you get a quick glimpse at a small selection of books I have yet to read on my bookshelf. And trust me this is indeed a very very small glimpse.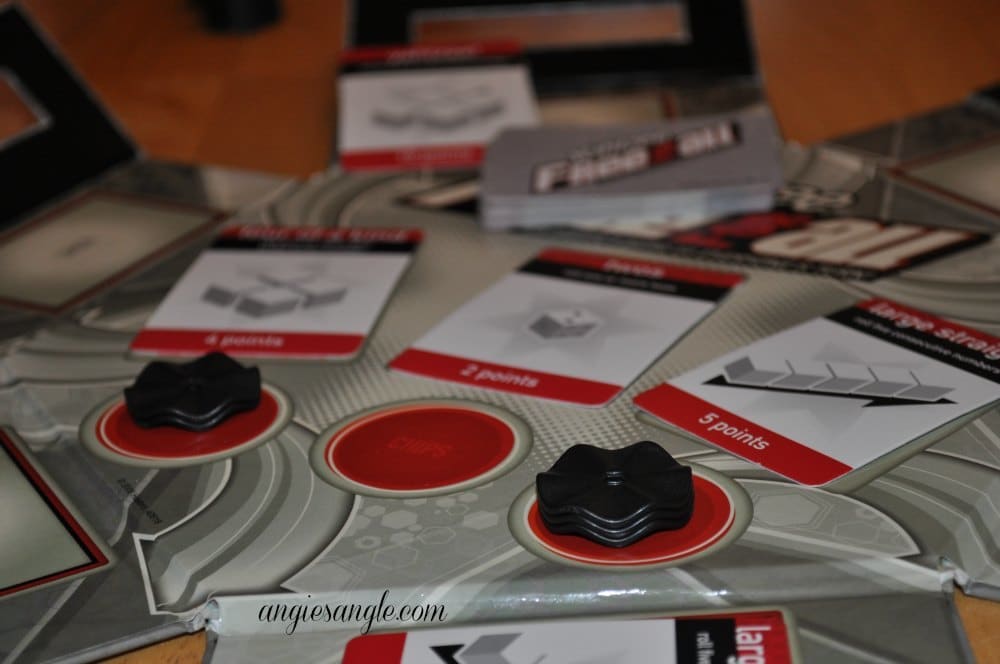 Day 59 – Saturday, February 28th – Game Night. We did dress shopping for Debbie during the day. Game Night in the evening. BUT, we were all running very slow and were sleepy so game night only consisted of two rounds of this game. Next game night will be better again.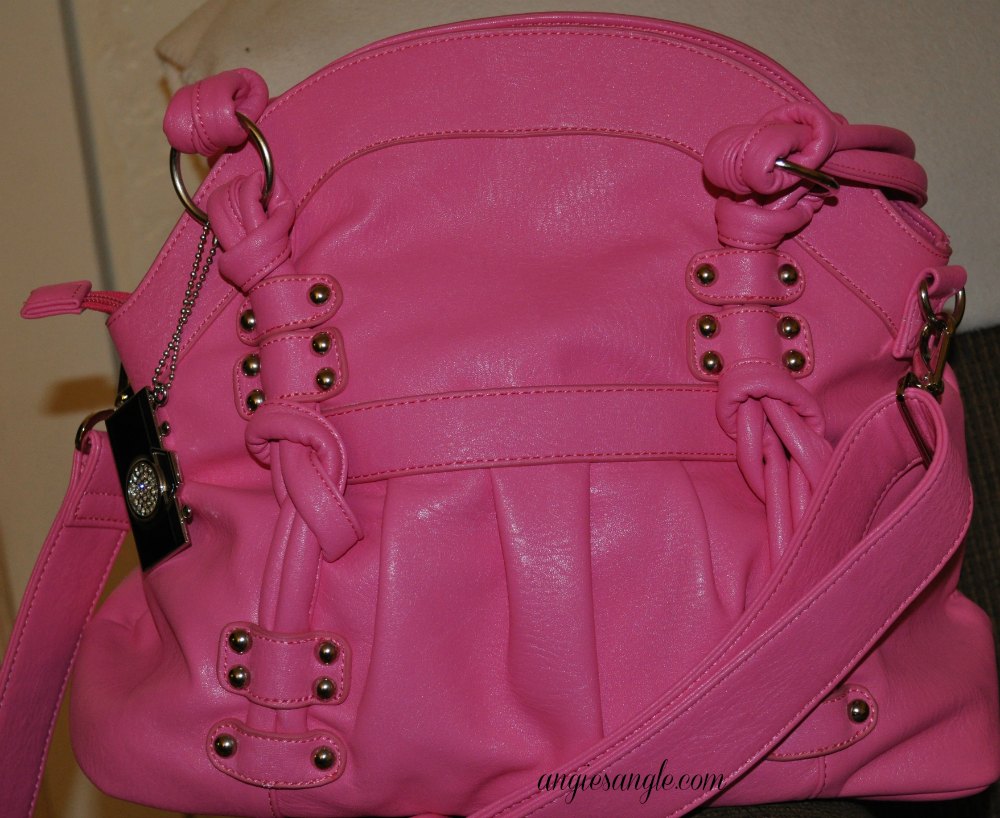 Day 60 – Sunday, March 1st – I ordered an Epiphanie camera bag late last week. I decided to just buy the one on Amazon since I am not a fan of their new line of bags and wanted to get the bright ones they used to do. I have a love/hate relationship with this bag.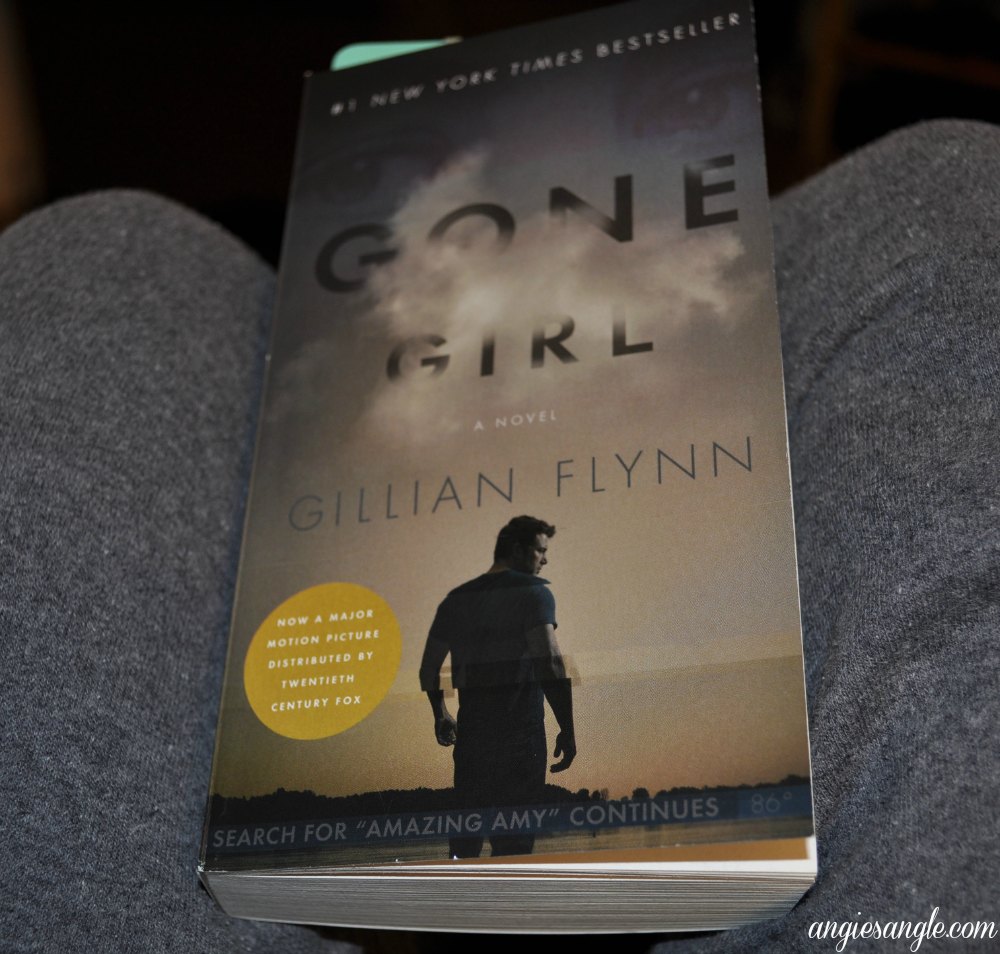 Day 61 – Monday, March 2nd – My current book. I am loving it!!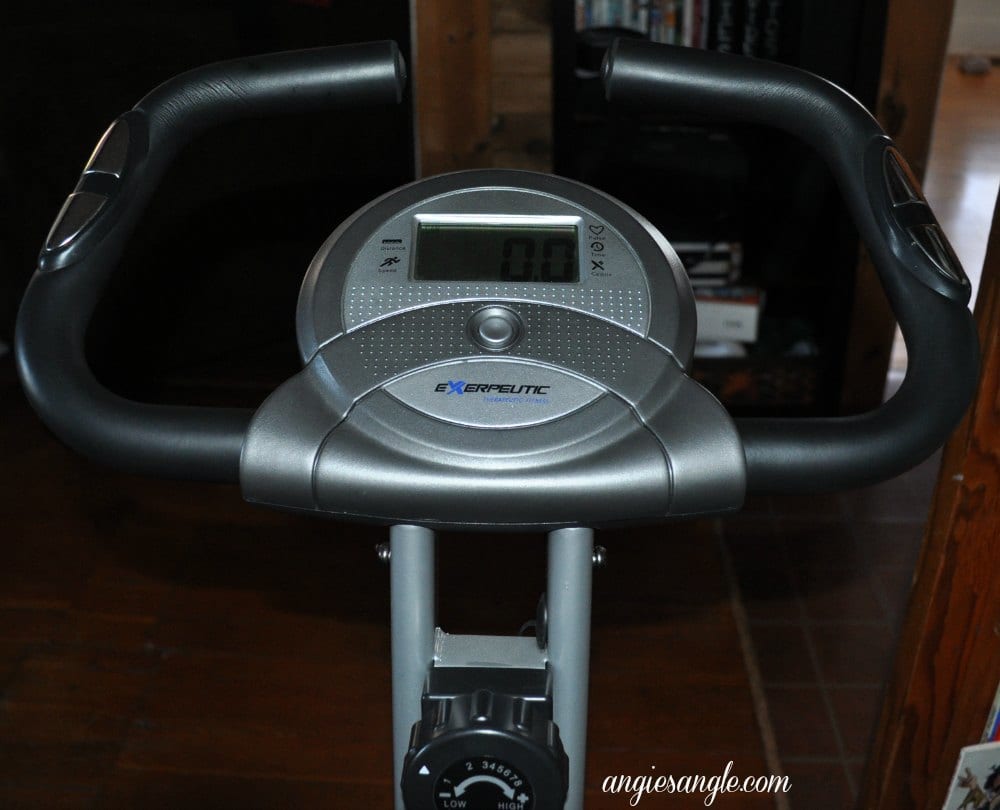 Day 62 – Tuesday, March 3rd – I am determined to get moving more again. I have been so lazy and I don't like it. My bike ride after doing 20ish minutes on Zumba Party. I did 4 miles on the bike. I was pretty pleased.
Day 63 – Wednesday, March 4th – The day I missed. I even brought my camera to soccer. Didn't take it out ever. Got home with dinner and realized oh wait you haven't taken a picture yet. Next thing I know, I am laying in bed rolling over to go to sleep and say to myself "oh crap, you didn't take a photo for the day". Lovely! I had the best intentions.
Hope your week was better filled than mine!