Welcome to Project 52. One theme, one photo, once a week. Simple. I hope this project will help you grow as a photographer. Amy, Sarah and I are going to co-host this link up each week. Each of us will pick a favorite from the previous link up to share each week.
You would have thought that self-portrait would have been a fairly easy theme for the week, but for some reason it took me a bit to get the "one".
As always is my way though, I'd like to take a look back at last week's theme of Black and White. You all had some amazing fun shots, it was hard for me to choose my personal favorite, as I had a few. I ended up going with Mac from over at Reflections From Me with her beautiful moon shot. Just look at that detail!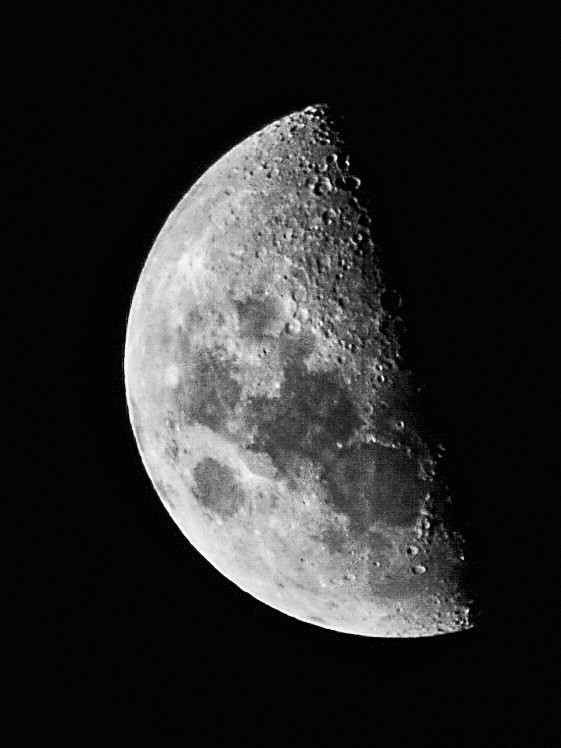 Project 52 – Week 9 – Self Portrait
As I said this should have been a fairly easy theme for the week, but me being me I had issues. I took the first one before going dress shopping with Debbie on Thursday, but I wasn't fully happy with it but was going to use it if I didn't happen to do another shot. Luckily today after I got ready for the day, I decided to try again and ended up really like my second attempt. I decided though to share both because that is also how I roll.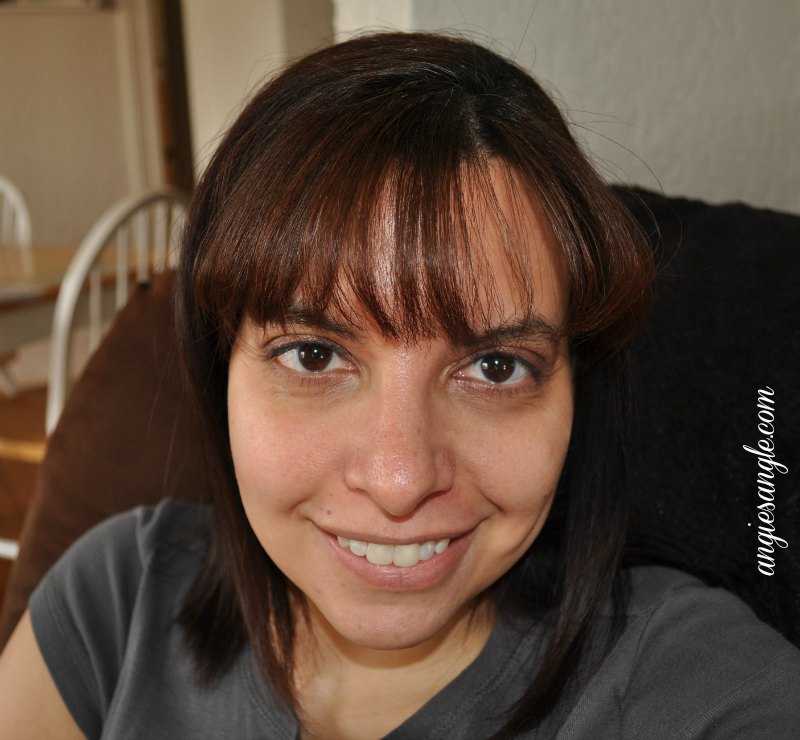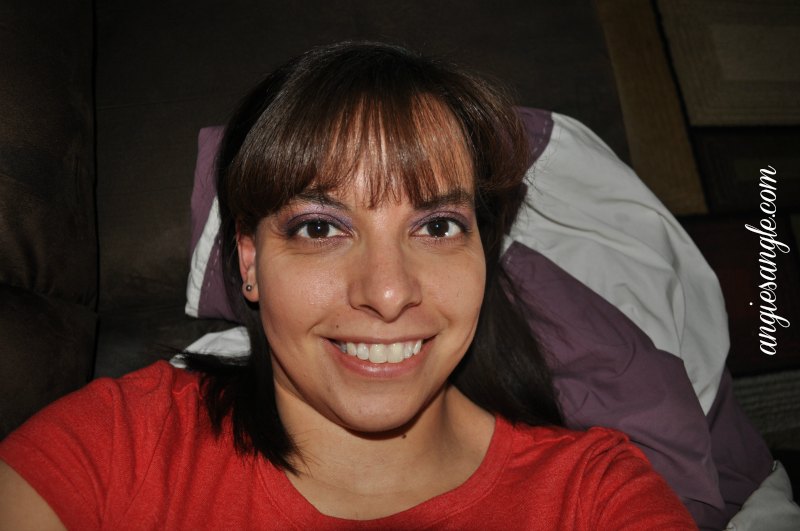 Now it's your turn! I can't wait to see "you"! Link up below and show us your smiling faces.
Feel free to join us on instagram using the hashtag #Project52Photos.
Project 52
This Weeks Theme:
Texture
Next Weeks Theme:
Silhouette
Grab our button and share on your blog so others will join.