Welcome to Project 52. One theme, one photo, once a week. Simple. I hope this project will help you grow as a photographer. Amy, Sarah and I are going to co-host this link up each week. Each of us will pick a favorite from the previous link up to share each week.
I'm doing things a bit backwards this week. Usually I post Catch the Moment 365 first, usually Thursday evening it goes live and then this lovely link-up is usually posted sometime Friday. But, this week has been way off for me and I am behind on everything blog related, am hoping things will be settling again so I can feel normal. Since I am so late, I wanted to get Project 52 up first since it's a link-up and I want everyone to get the chance to link-up their posts with ease.
Before, as always, I share my photo from this past week – Hidden, I want to share my favorite photo from last week's photos of the technology theme. Was so many neat captures on the different technology and how we use it. Great job guys!
My favorite from last week was Sarah, our lovely main host, photo of her sonogram of her Rainbow Baby. Just beautiful. It amazes how far technology has come still.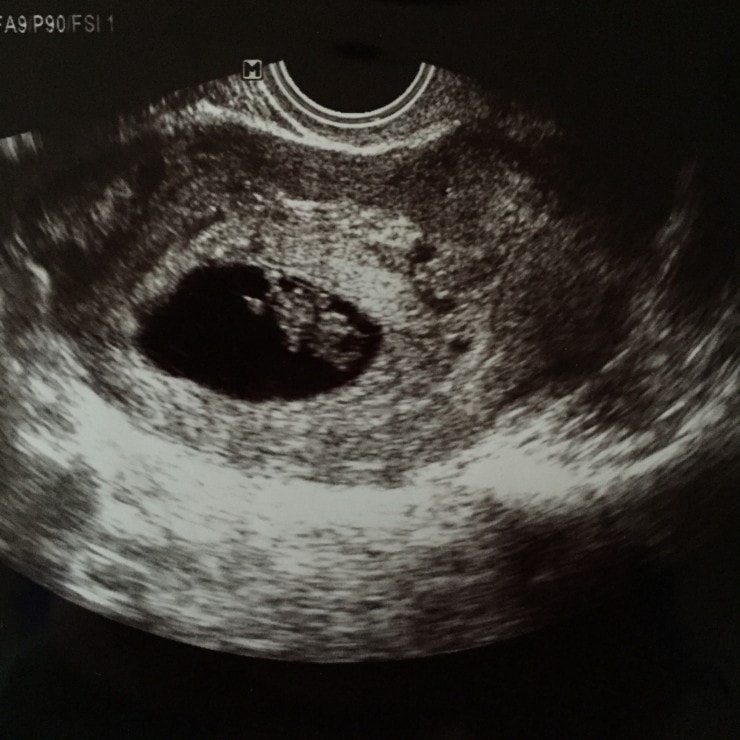 Project 52 – Week 14 – Hidden
I took the photo I am going to share Saturday evening as we were cleaning up in the basement and gathering things for a hopeful yard sale soon. I wasn't sure if I was going to use it as my hidden truthfully, so I kept my eye out the rest of the week on something else that could fit. But with my not that great of week, nothing more popped out to me. Instead, you'll be getting my first shot of the Hidden theme.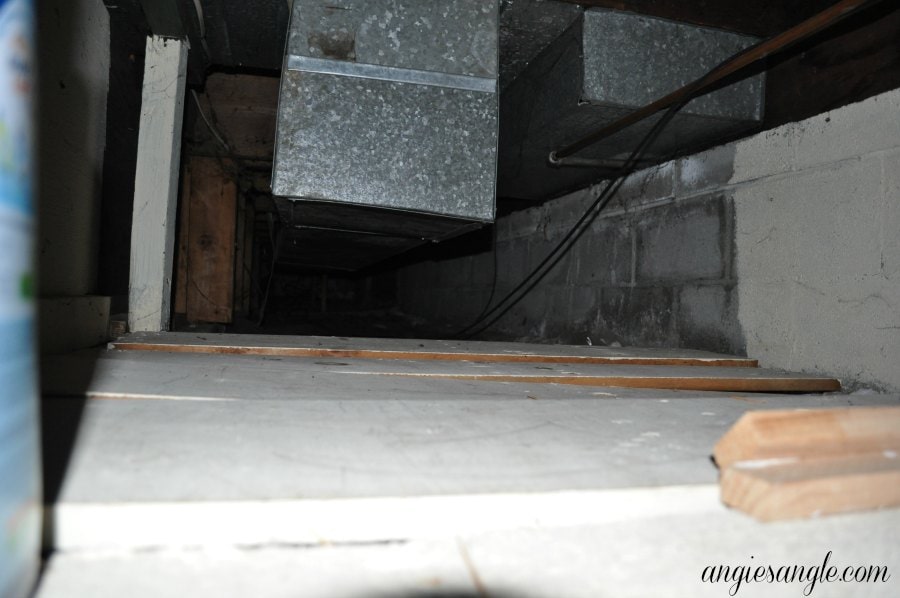 This is one of the side/crawl spaces in our basement. I never realized how clean it was on that side nor how well I could store things on that side. I haven't ever peeked back here before, because truthfully the crawl space creeps me out almost as much as our attic space. I never realized either that it was spacish back here and it's well hidden by a kind of wall and then bookcases on that wall. There is only like this one little front area to get to it by the window. Hidden it is!
Your turn to link-up your hidden from this last weeks theme. Again please make sure that what you are linking up is for Project 52 and this week's theme.
Here are the themes for the next 52 Weeks. Feel free to join in at any time!
Feel free to join us on instagram using the hashtag #Project52Photos.
Project 52
This Weeks Theme: Far Away
Next Weeks Theme: Water
Grab our button and share on your blog so others will join.
Come back next Friday and link up "Far Away" photo.