Welcome to Project 52. One theme, one photo, once a week. Simple. I hope this project will help you grow as a photographer. Amy, Sarah and I are going to co-host this link up each week. Each of us will pick a favorite from the previous link up to share each week.
I had so much fun with this last weeks theme challenge. My best yet, I think. I am excited to share it with you all. I had a loose idea of what I wanted to do for this theme and am so pleased with how it turned out.
But, as is my way, I'd like to look back at last weeks challenge of Water and share my personal favorite from those that linked up.
My favorite was from a fellow co-host of this link-up, Amy over at Marvelous Mommy. Her shot is just amazing and so breathtakingly beautiful! I am sure you'll agree.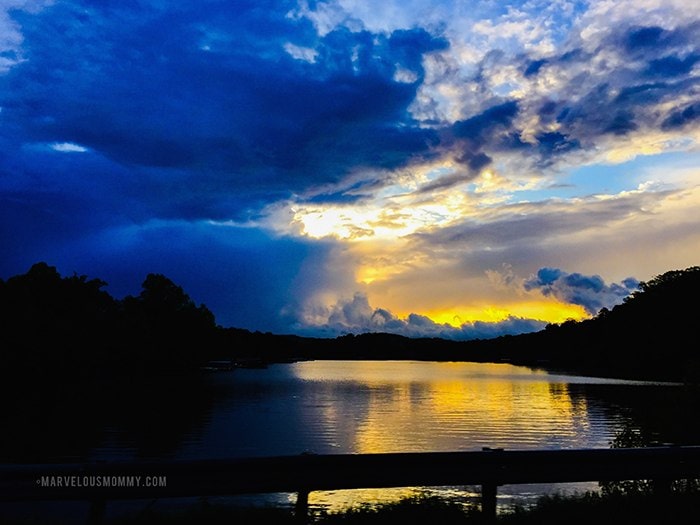 Project 52 – Week 17 – Framed
As I said, I was so excited by this theme. And because I was so excited by it and because the outtakes for it were so fun I'll be sharing more than one for this Framed theme. I was thrilled that I found this frame in the spare room upstairs. I thought we might have one, but wasn't 100% sure. If I hadn't found it I would have had to go a different one on this challenge. Thankfully I didn't have to!
And the best part?!? I was done with this on Monday, yes Monday! A new record for me. Especially being pleased with the outcome.
I hope you'll enjoy them as much as I do! The last shot I'll call my "good" shot.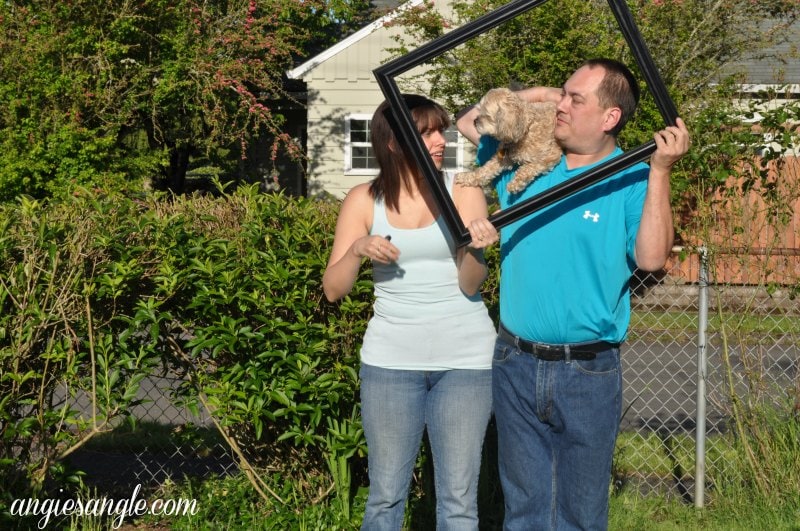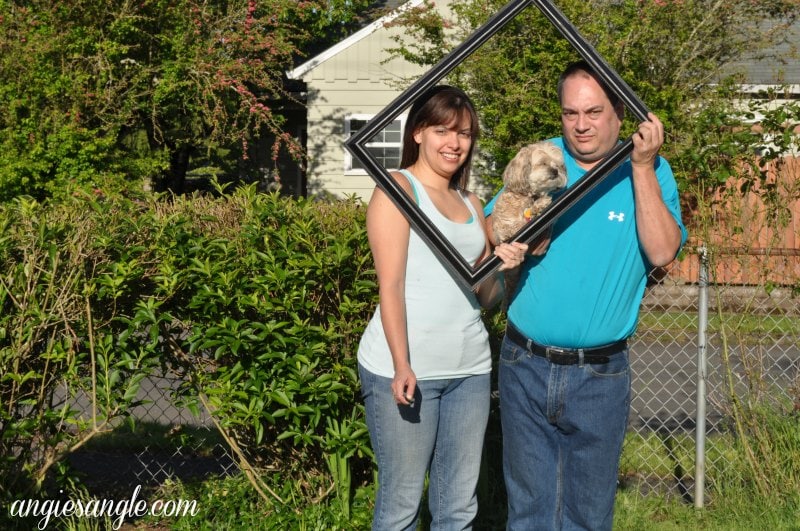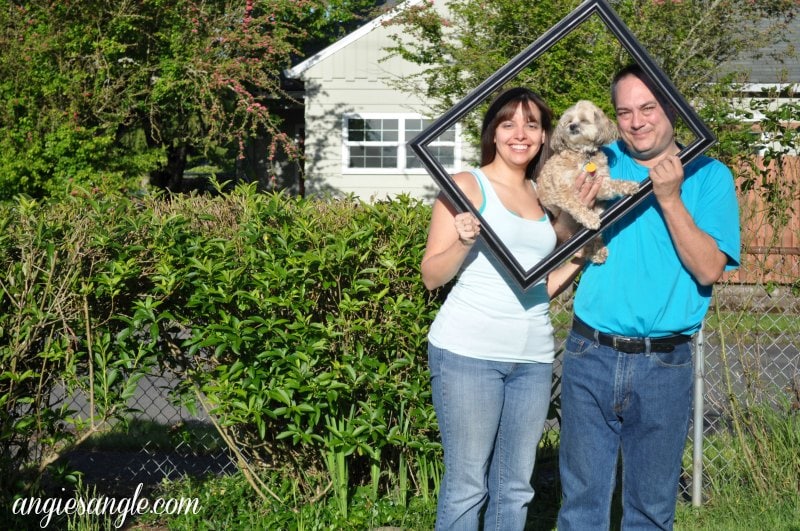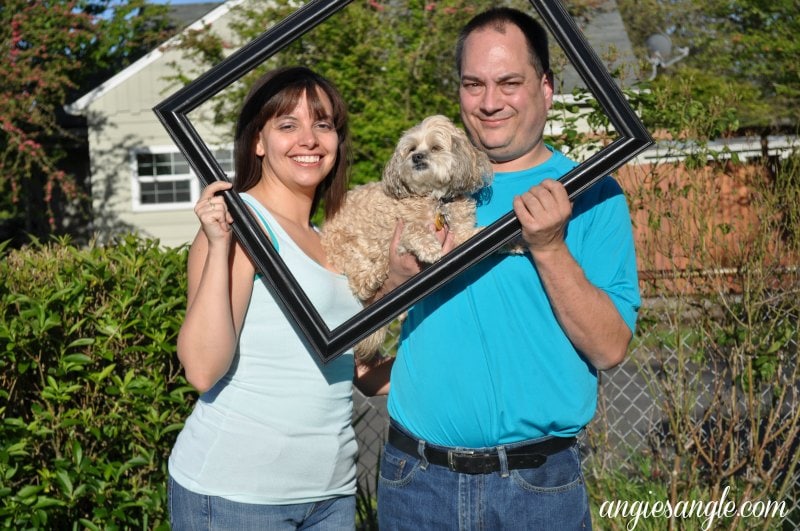 Now it's your turn. Link up those Framed photos and let's see them.
Here are the themes for the next 52 Weeks. Feel free to join in at any time!
Feel free to join us on instagram using the hashtag #Project52Photos.
Project 52
This Weeks Theme: Sky
Next Weeks Theme: Laughter
Grab our button and share on your blog so others will join.