I was sitting here kind of dreaming earlier today and thought about doing a facebook post with my perfect getaway, but I decided a blog post would be much more fun and full of more details than a facebook post could muster. Adding in the fun details that sometimes a short facebook post can miss!
I'd love to hear all about your ideas after reading mine though, so keep that in mind while reading and spill out yours in the comments below.
Place: The coast, most likely the Oregon coast and close to a casino to fulfill another part of my perfect getaway.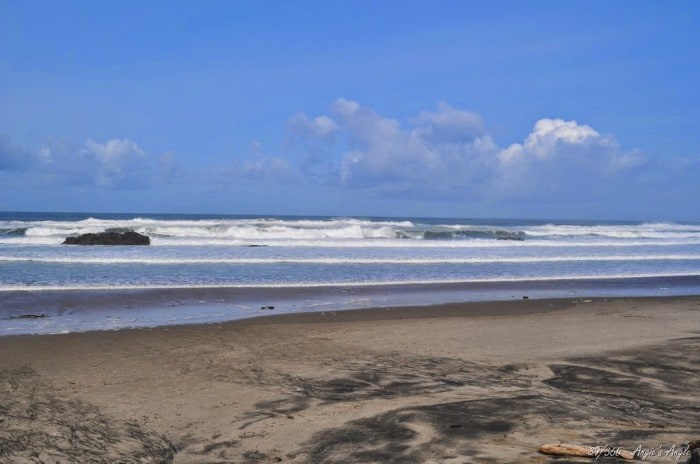 Lodging: A beach house rental right on the beach. Where we can see and hear the waves while in the house and sitting on this beautiful deck facing the ocean. There is nothing more relaxing and perfect than hearing the roar of the waves. Bonus: That it would have a path from our house down to the beach or you just had to take two steps and you were on the sandy beach.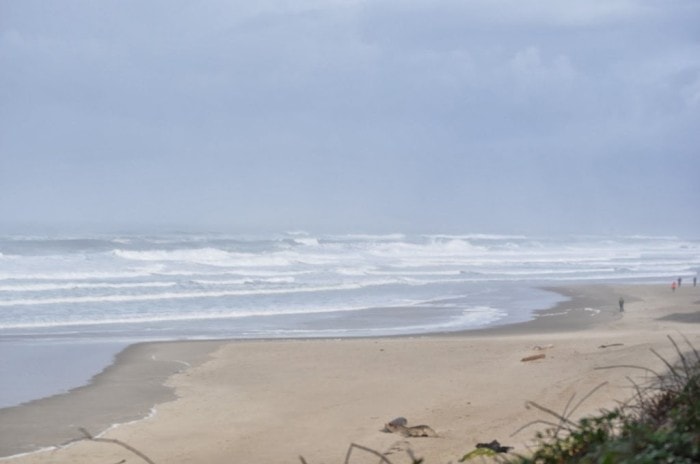 With: Of course Jason and Roxy. I'd love to have as many friends and family rent the house with us as we could. I've dreamed about doing a beach rental with a bunch of people, but it has yet to happen. No people.
Time Filled With
Board and Card Games
Beach Walks
Food
Drinks
Slot Machine Playing
Maybe even a session of Bingo
Browsing Shops
A Hike or two
Time to just Sit and Read on that Amazing Deck
Time Frame: Any time of the year, I find I like storm season, I love when it's warm too, give me any weather and I am going to enjoy something about it.
Length: At least 3 nights, if not more. The longer the better.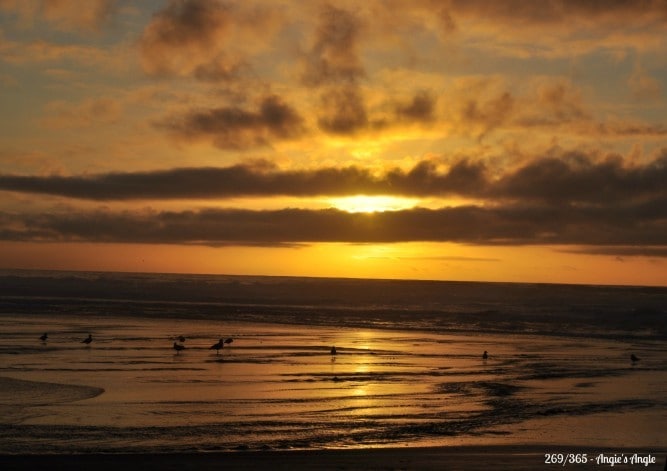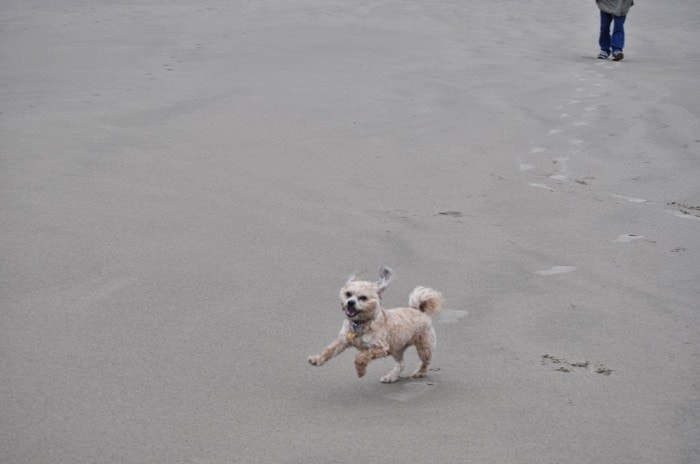 Now it's your turn.
What does your perfect getaway contain?