Welcome to Project 52. One theme, one photo, once a week. Simple. I hope this project will help you grow as a photographer. Amy, Sarah and I are going to co-host this link up each week. Each of us will pick a favorite from the previous link up to share each week.
This past week's theme was pretty grand for me too. Since I love anything to do with sky whether it be clouds, deep blue skies or sunrises or sunsets. Give me that sky shots and I am going to love them. I took several but decided on the two I'll be sharing, believe me I could have went nuts with this challenge.
Always the way I like to do things, I want to share my personal favorite from all of you that linked up last week with the Framed Theme. What fun twists you all had.
My personal favorite though was from Kandi over at Sweet Country Chaos, where she captured the amazing sunset (again sky I couldn't resist), framed with the tree branches.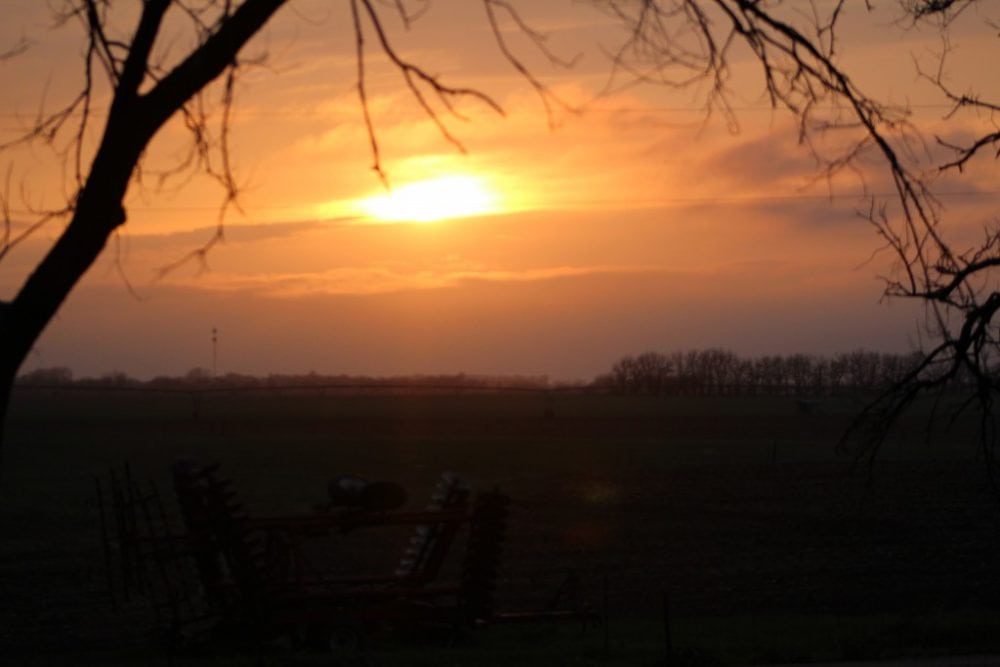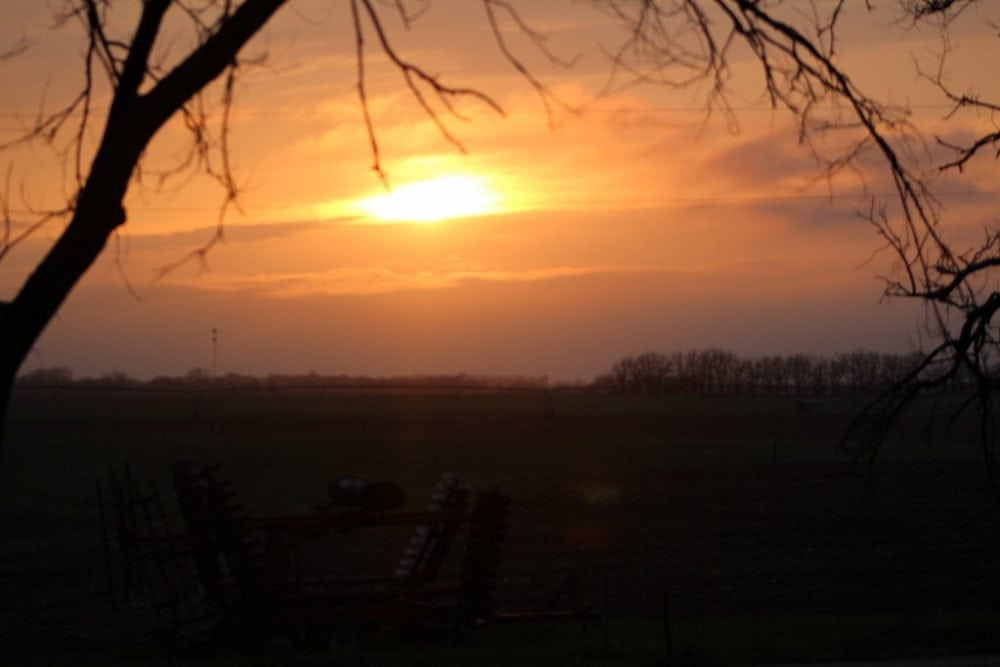 Project 52 – Week 18 – Sky
Like I said, I totally could have gone nuts with this theme. I love my sky. Not a lot to say though, with this one, it was a stormy day and the sky was looking amazing. I didn't quite get the black that was coming through in real life, but still fun shots especially since we had some pretty blue sky peeking through as well.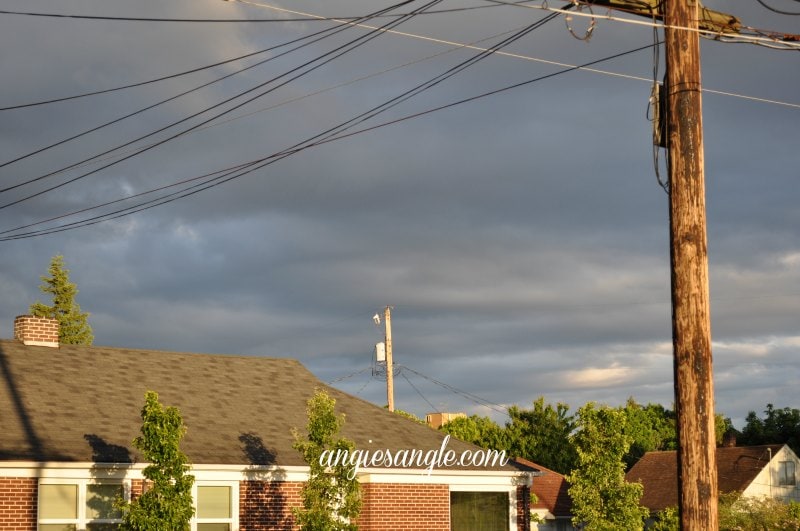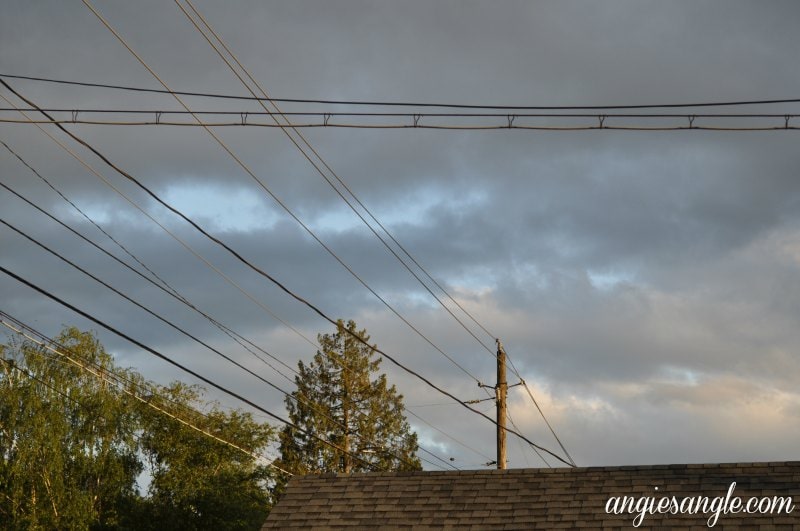 Now it's your turn! Link up those sky shots so I can oooh and awww!
Here are the themes for the next 52 Weeks. Feel free to join in at any time!
Feel free to join us on instagram using the hashtag #Project52Photos.
Project 52
This Weeks Theme: Laughter
Next Weeks Theme: Nature
Grab our button and share on your blog so others will join.
Come back next Friday and link up "Laughter" photo.