Welcome to Project 52. One theme, one photo, once a week. Simple. I hope this project will help you grow as a photographer. Amy, Sarah and I are going to co-host this link up each week. Each of us will pick a favorite from the previous link up to share each week.
I'm sorry I am so late getting this post up this week. I actually didn't even get my photo for this theme until today. If you read my Catch the Moment 365 posting, you'll know I have had my mind elsewhere. The photo isn't even what I was envisioning for the theme of nature, but it'll do well enough.
I hate that I find I am saying "it'll do well enough" so much. Hopefully soon, that will change and I can feel more like me again soon.
Before I share my nature for this week, I want to share my personal favorite from last week's laughter theme that you all linked up with! Not many of you linked up this last week. That made me a bit sad, come on people link up with the weekly theme, it's fun, you'll enjoy it!
My favorite though was again from one of my fellow co-hosts Amy over at Marvelous Mommy with her fun shots!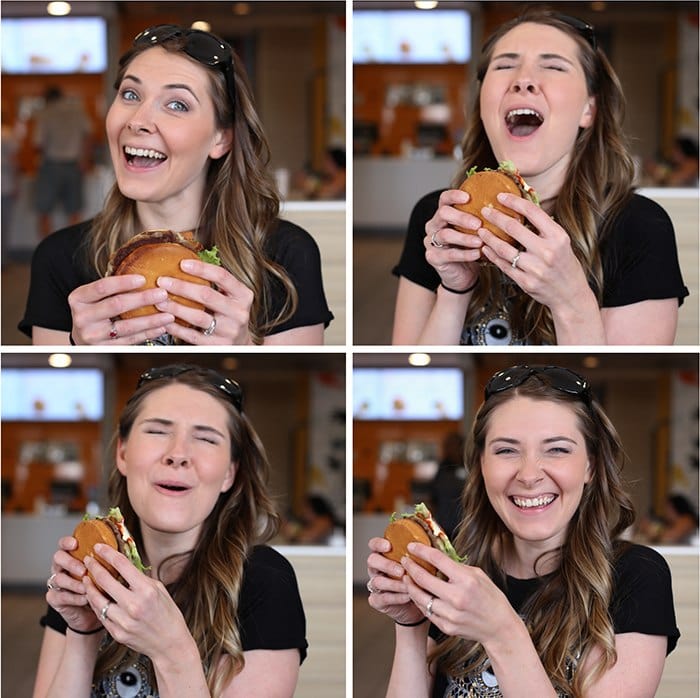 Project 52 – Week 20 – Nature
As I said, I didn't get a real chance to get a good nature shot. Now that I just typed though, I thought of another twist on the theme. Oh well.
Today I went out to water my plants and looked around outside, looking at something that pulled me in as Nature feel. All I came up with was my pretty fuchsia's. I actually really like the way the shot itself turned out at least, just not as happy with the theme for it type of thing.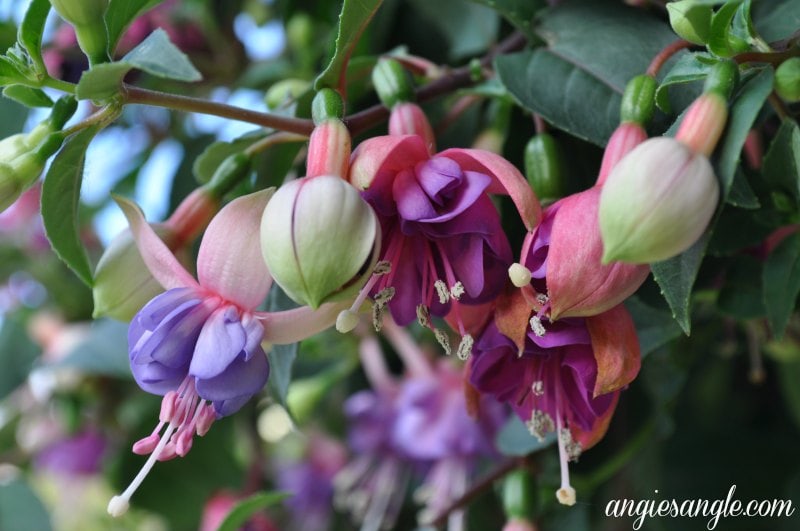 Now it's your turn to link up those nature shots. Show them proudly! I can't wait to see and pick my favorite!
Here are the themes for the next 52 Weeks. Feel free to join in at any time!
Feel free to join us on instagram using the hashtag #Project52Photos.
Project 52
This Weeks Theme: Family
Next Weeks Theme: Light
Grab our button and share on your blog so others will join.
Come back next Friday and link up "Family" photo.