With my love of makeup and all things beauty, especially eye makeup, I'm always on the lookout for new makeup brushes. It seems to be a never-ending thing for me, which is okay by me for the most part. I like to have a set for traveling and a couple different sets for home use. Ideally I'd like to use lighter shades of eyeshadow with just one brush and darker shades with another, but have yet to get down that pattern to hold to that one.
I've been lucky enough to be able to give a try to the Makeup Brush Set I had up for a giveaway just a few weeks ago. We had hopes I could get my review up before the giveaway, but things just didn't work out on that this time around, so the review for them is upcoming now!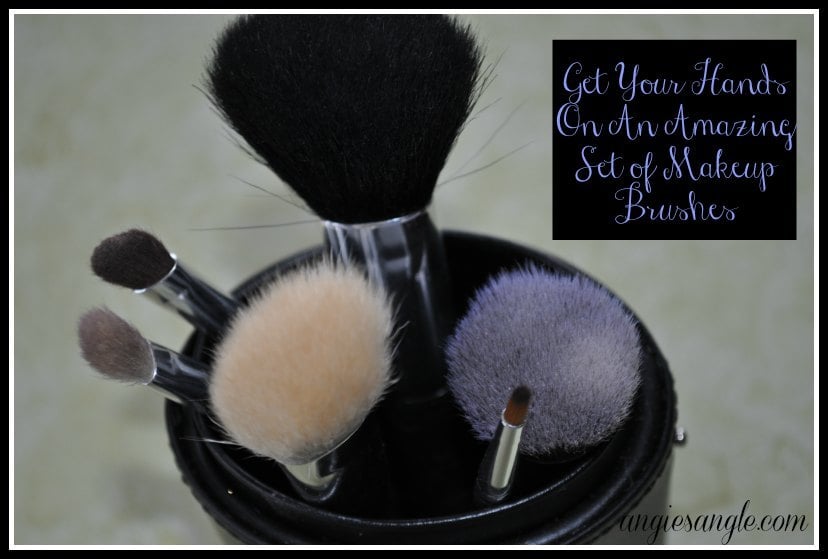 This beautiful makeup brush set comes in a handy brush holder, which I just love most of all. Right now, I have it open holding these new brushes so I can keep track of them and my other brushes. I'll sort through my brushes soon and have these all inner mixed, but I love that it came with a ready holder or even a travel case, however, you choose to do it.
Right now, this set sells for $35 on Amazon with free shipping if you happen to be prime as well. Included are six, yes six, brushes.
Flat Top Kabuki
Angled Brush
Eyeliner Brush
Powder Brush
Blending Brush
Eyeshadow Brush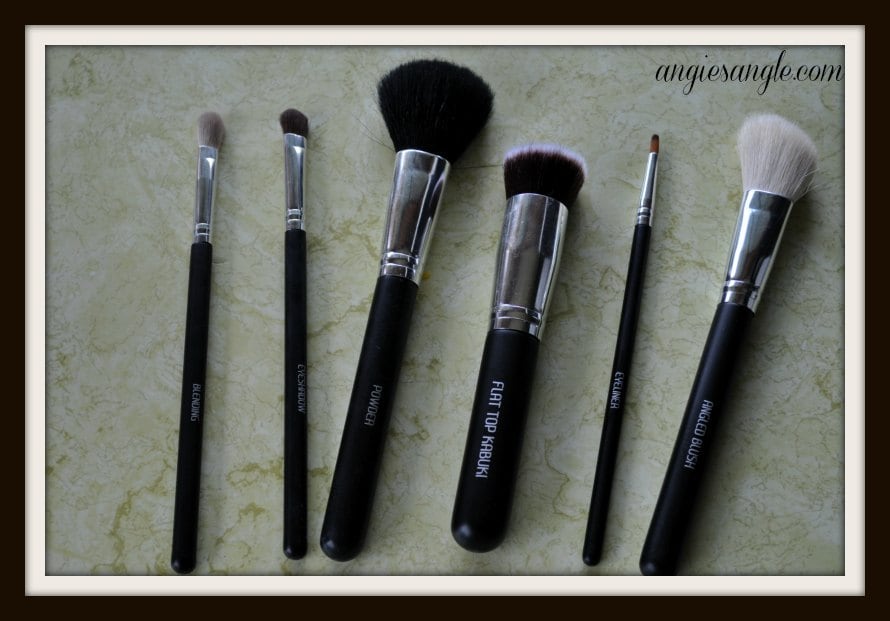 All these are high-quality and guaranteed not to shed. This makeup brush set is by Keshima.
Best part? There is a full 90 days no questions asked money back guarantee.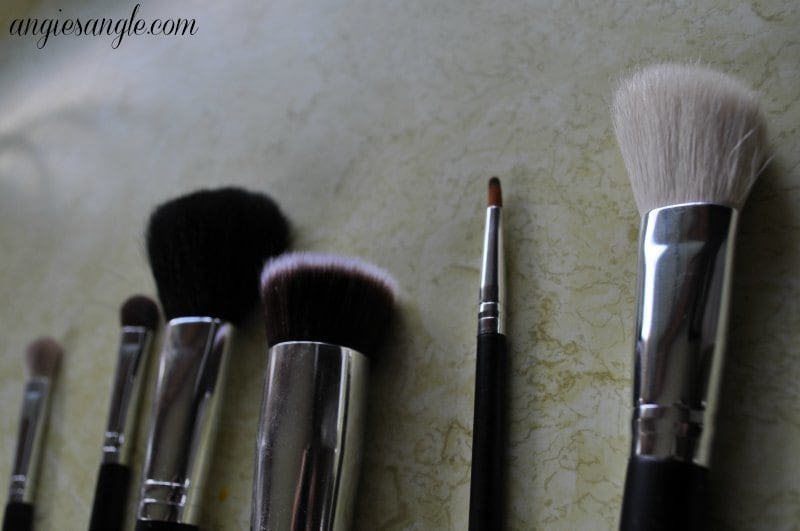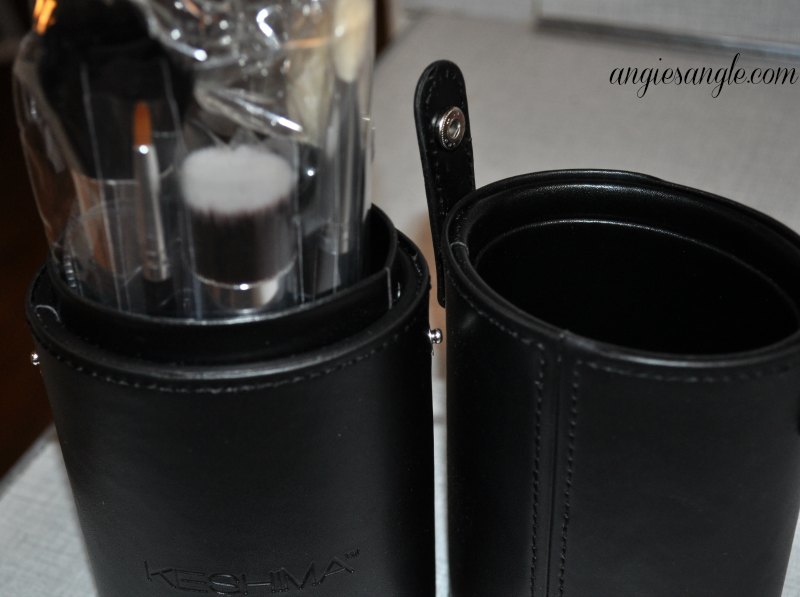 I've loved using these brushes. I have especially been using the powder brush, almost daily. They are super soft on my skin and apply my makeup well. What more could I ask for? I haven't seen a single strand fall either, as promised.
Are you in the market for new makeup brushes? Will you check these out? What is your most used brush?