Welcome to Project 52. One theme, one photo, once a week. Simple. I hope this project will help you grow as a photographer. Amy, Sarah and I are going to co-host this link up each week. Each of us will pick a favorite from the previous link up to share each week.
I swear, at some point I will get myself back together and be more regular once again. I hope that after the 22nd I can feel more focused and back to me. Time will tell though.
I missed last week, as I am sure some of you noticed. With Jason and I sick, the theme of a family picture just didn't come to me. I was sad cause it was one I was super excited about. I thought about sharing both family and light for this week's posting, but I didn't get my act together enough to do that. I did at least get my light shot, not great, but it was something.
Even though I didn't share a family post last week, I wanted to make sure I highlighted my favorite from last week's theme.
I don't have a photo to share with my favorite this week, as Kandi did something slightly different and I need you to just hop on over look at it. And as she only shared one of her own personal photos, I didn't want to share someone else's. She honored the family of the police hood, something beautiful and amazing. You must go take a peek over at Kandi of Sweet Country Chaos.
Project 52 – Week 22 – Light
I mulled over countless ways I could capture "light" for this weeks theme. I wasn't sure until Friday morning what I wanted to do exactly. I took a few different shots Thursday night and while they were fine they didn't fully pull me in. Not that the one I did end up with did as much either, but more so than the ones Thursday night.
I decided to take my camera up with me Thursday night and captured the first light I see when I wake up in the mornings.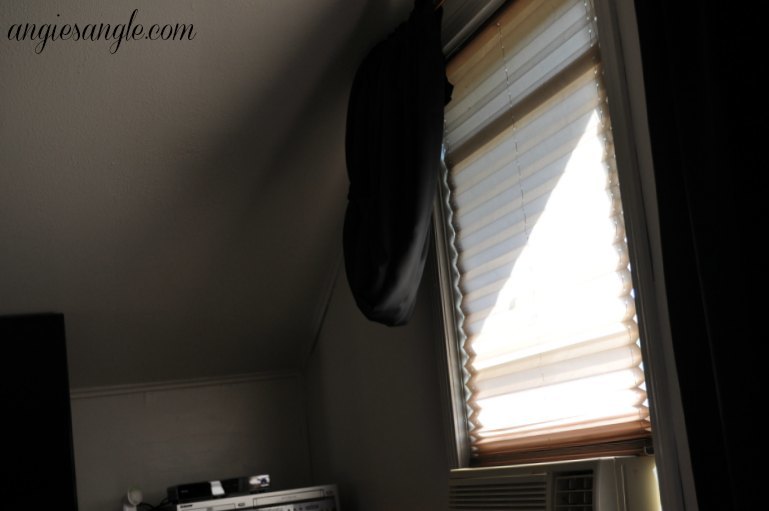 Now it's your turn. Link up those light photos below and share with us all your shots and creative spirit!
Here are the themes for the next 52 Weeks. Feel free to join in at any time!
Feel free to join us on instagram using the hashtag #Project52Photos.
Project 52
This Weeks Theme: Movement
Next Weeks Theme: Below
Grab our button and share on your blog so others will join.
Come back next Friday and link up "Movement" photo.