I can't believe there is really only a month left of Summer. Yes on the calendar there is more than that, officially, but really we all know we feel like summer ends Labor Day weekend. Just like we think that summer starts Memorial Weekend. And August is going to be super busy and the first two weeks of September just as busy. I am not used to having so much going on where I can just sit here and work on my emails and zone out. Hopefully, I'll survive all the "go".
Thankfully this last week was still slow and calm and I got several different paid gigs which just completely made my week, but some run into Debbie's wedding so now I need internet connection each day with my laptop. Ugh. BUT…I am excited that I seem to be getting picked for more. YAY!
Oh and at least with my busy time frame, you should be getting a bit more interesting pictures to see each week, hopefully. Aren't you excited?
Now for this last week of photos, some different splashes I think this week for all of us to enjoy.
Catch the Moment 365 for 2015 – Week 30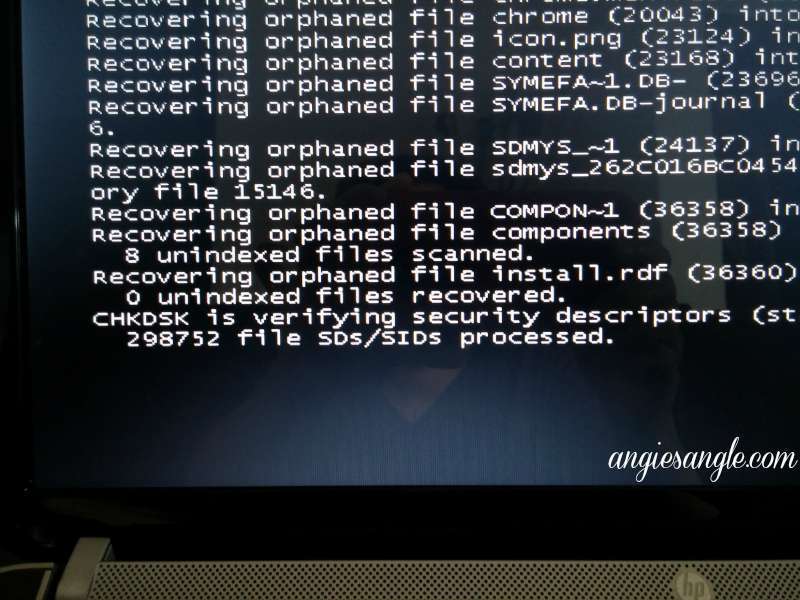 Day 204 – Thursday, July 23rd – When your computer does this you really start to panic. Everything is on my laptop, all my files, all my work, everything. I back up, but usually only yearly. It tried to do a windows update, got stuck, tried to reboot and then wanted to run this. Got stuck here it seemed and Jason said to just restart and I finally got back to my screen after it finished an update. This ran through that night too and now all is good. YAY! I was in a literal panic and almost crying fit. Thankful to Jason and Joe in my life, otherwise I would have been in an even bigger panic.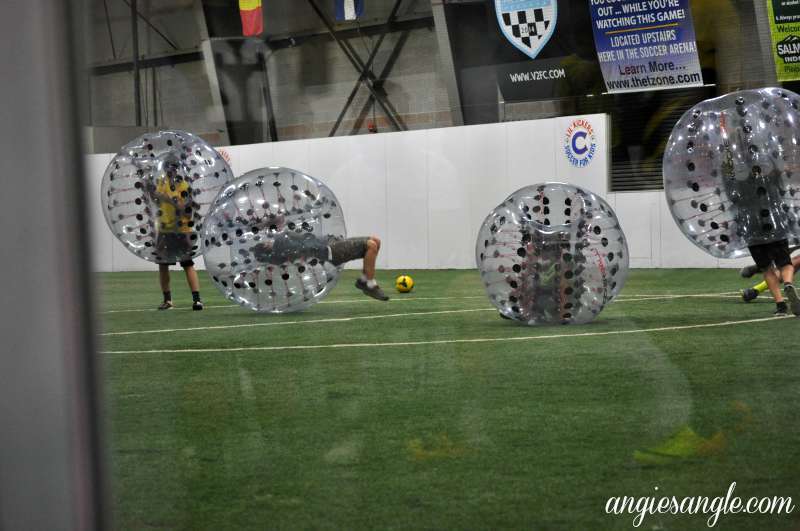 Day 205 – Friday, July 24th – Knockerball. Salmon Creek Indoor, where Jason plays two to three nights a week indoor soccer, was doing this knockerball. I thought it sounded fun and wanted Jason to play and I wanted Joe and Jayme to play. Jason and I went…so did Joe, but Jason didn't go out because this was the ONLY game where they kept the ball. Otherwise, it was just running into each other and bumping….no real "fun". It was fun to watch this one set though where they actually played.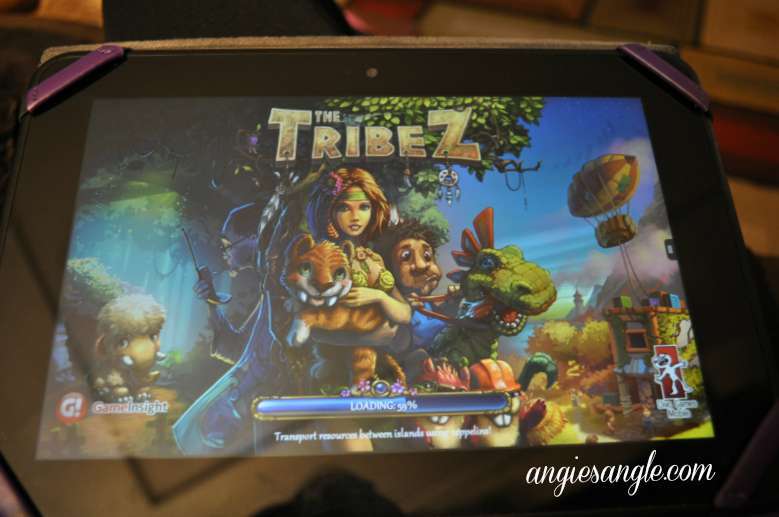 Day 206 – Saturday, July 25th – The Tribez (amazon associate link). The only game I really play faithfully. I love this game, Jason plays too. Right now though it keeps crashing on me and is driving me nuts and I really don't want to have to file another report with GameInsight. UGH.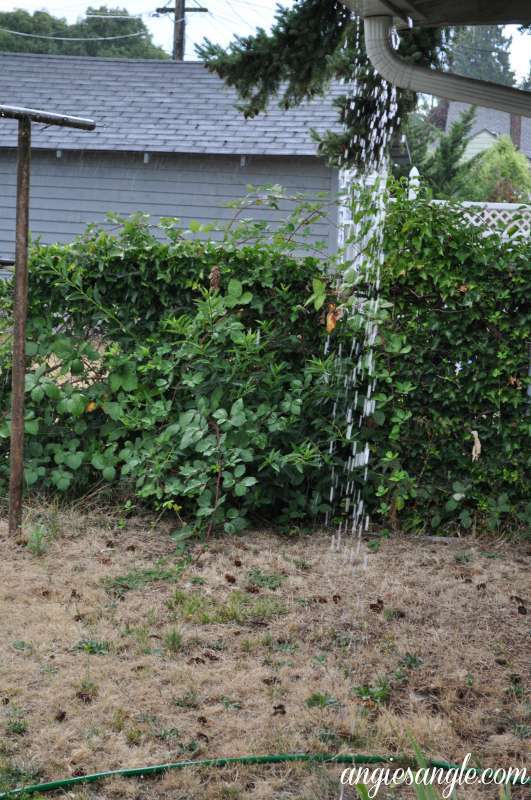 Day 207 – Sunday, July 26th – It rained, it finally rained! After months of it being dry and so hot, it rained. It was so lovely but way too short-lived. I got the rain pouring from the downspout in the afternoon.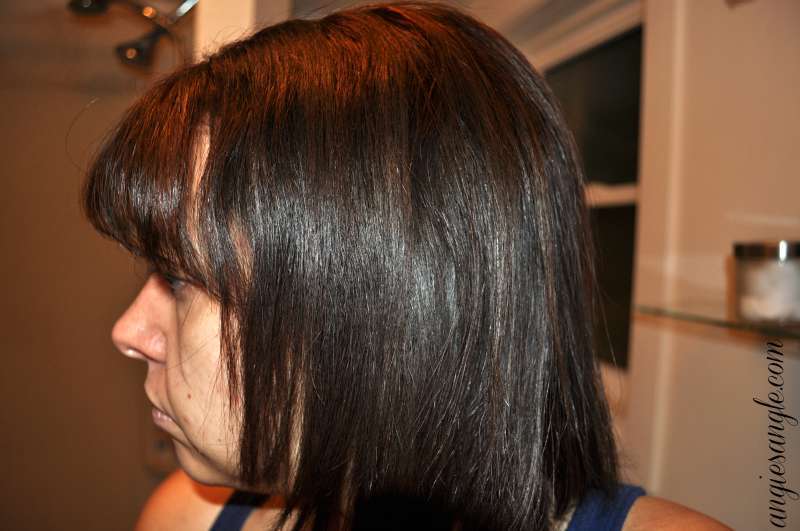 Day 208 – Monday, July 27th – I dyed my hair and it came out a bit darker than I would have liked. It was a medium brown, which I swear is what I normally go with. Just blah. I am hoping after a few washes it'll lighten back up a bit.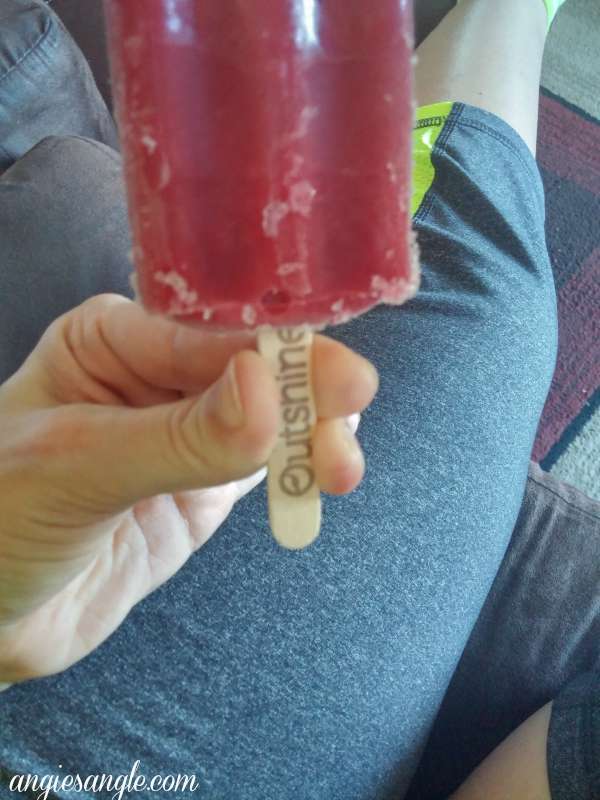 Day 209 – Tuesday, July 28th – A little outshine snack bar after getting my workout in before taking my bath.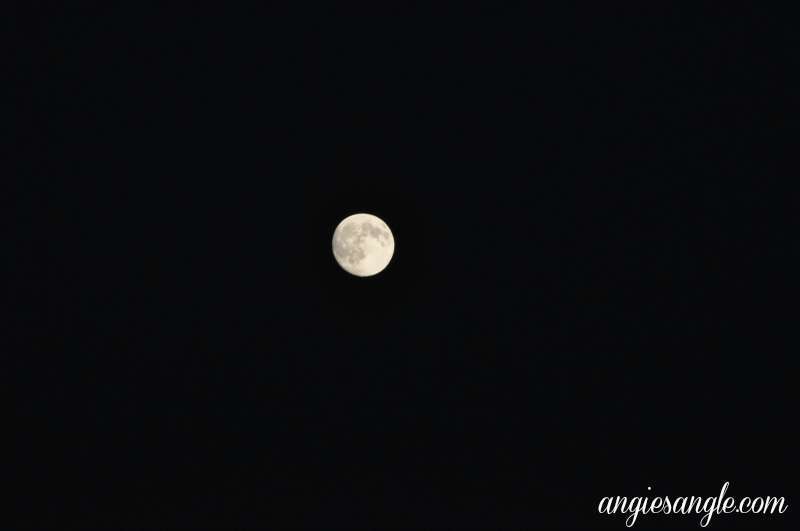 Day 210 – Wednesday, July 29th – I seem to be able to capture all the details of the moon now, but I still can't figure out how to make the sky the color actually is without going all black like that. Ideas? Help!
How was your week?