Welcome to Project 52. One theme, one photo, once a week. Simple. I hope this project will help you grow as a photographer. Amy, Sarah and I are going to co-host this link up each week. Each of us will pick a favorite from the previous link up to share each week.
First, you may or may not have noticed that I missed last weeks posting of Project 52. I feel like a total heel, but I just didn't have a picture to share. I looked up how to do a long exposure shot but never got a chance to see if I could take one. So I just skipped last week, horrible host am I. Again very very sorry, I'll try to not let it happen again.
Since I missed last week, I missed sharing my favorite from animals. Since I missed, I am going to be sharing my favorite from both animals (Week 28) and long exposure (Week 29).
My personal favorite from Week 28 – Animal was from Kandi over at Sweet Country Chaos with her bird shots. You may want to check out the other two she took as well, here.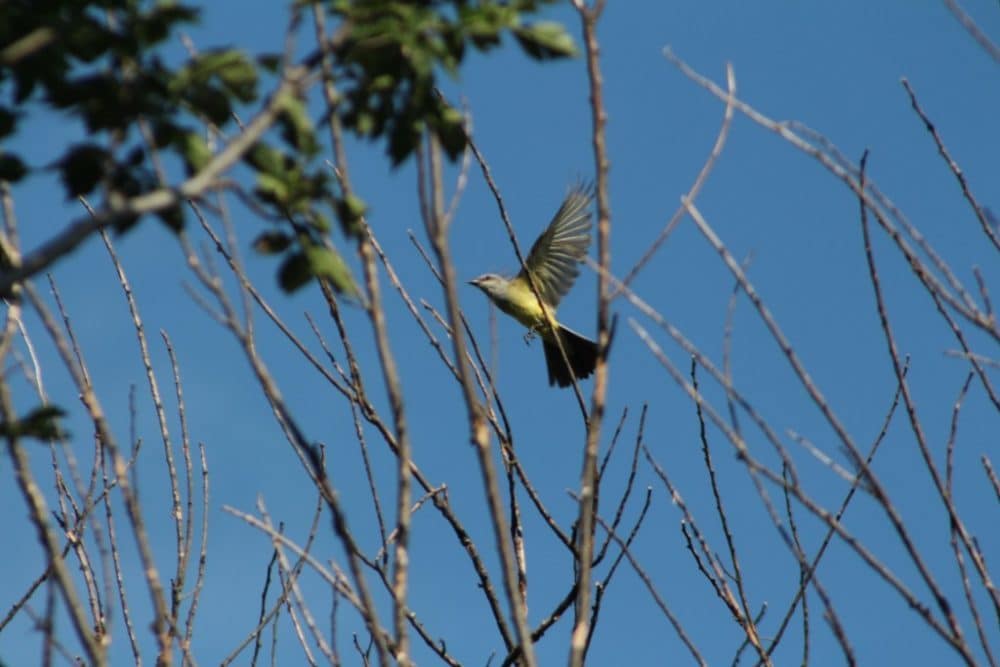 My personal favorite from Week 29 – Long Exposure was from my fellow co-host Amy over at Marvelous Mommy.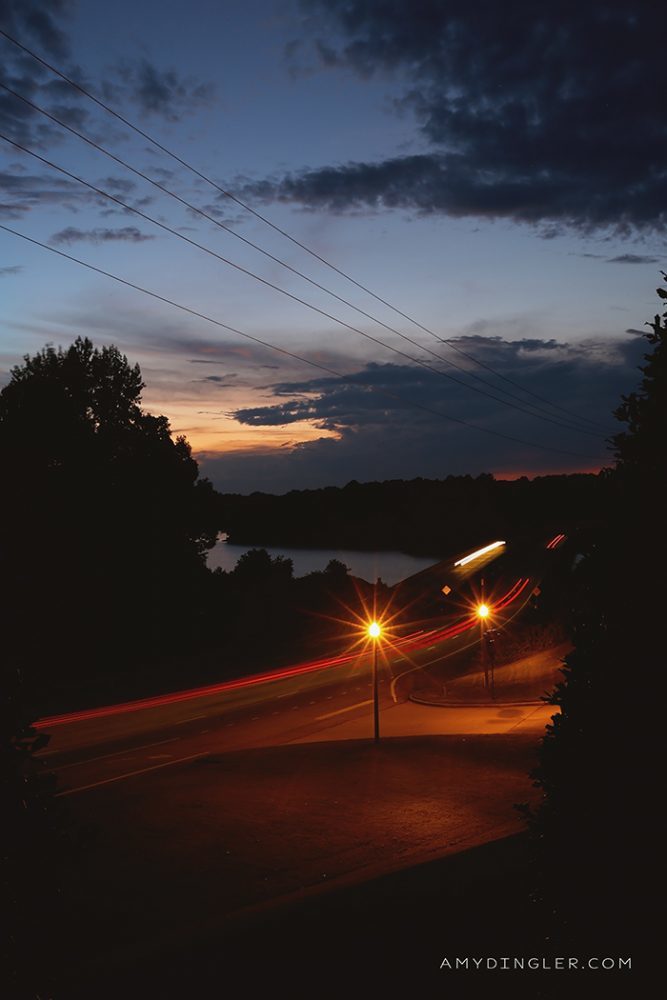 Project 52 – Week 30 – Colorful
I wasn't sure at all what I could capture as exactly colorful. Granted most of the things in our lives have colorful elements to it. But what could I exactly capture to claim it as so. I stewed and stewed over it and one evening it was just there and bam! Give me those neon colorful colors!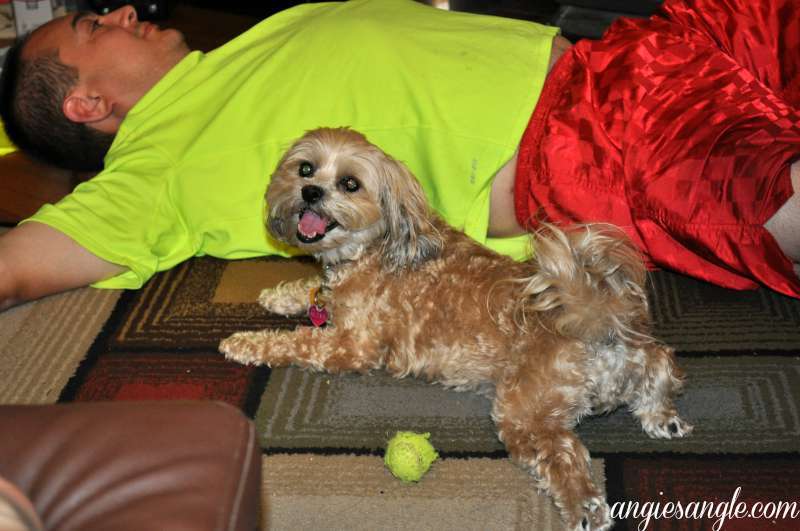 Jason still in his soccer gear. Roxy flopped down happily beside him, her ball a little further. Colorful!
I can't wait to see your colorful image. Link-up below now and one of us might pick it as one of our favorites next week.
Here are the themes for the next 52 Weeks. Feel free to join in at any time!
Feel free to join us on instagram using the hashtag #Project52Photos.
Project 52
This Weeks Theme: Music
Next Weeks Theme: Soft
Grab our button and share on your blog so others will join.
Come back next Friday and link up your "Music" photo.