If you only know me online, you'd think I am an open and talkative person in person. That so isn't the case at all. I am horrible at talking in person. It makes me so uncomfortable and I never know what to say or do with myself. Which really is horrible since I do enjoy being around others, I am just not sure what to do with myself and that leads to uncomfortable moments.
Uncomfortable moments are no fun at all. What about that tag on the back of leggings and even when you take the tag off, there is still little bits bugging you and making you uncomfortable. Or those long car rides when you just can't get comfortable anymore no matter which way you settle.
We all have uncomfortable moments in our life, some we just can't control no matter how much we try to and some we can control like vaginal discharge. We no longer have to be uncomfortable while wearing liners.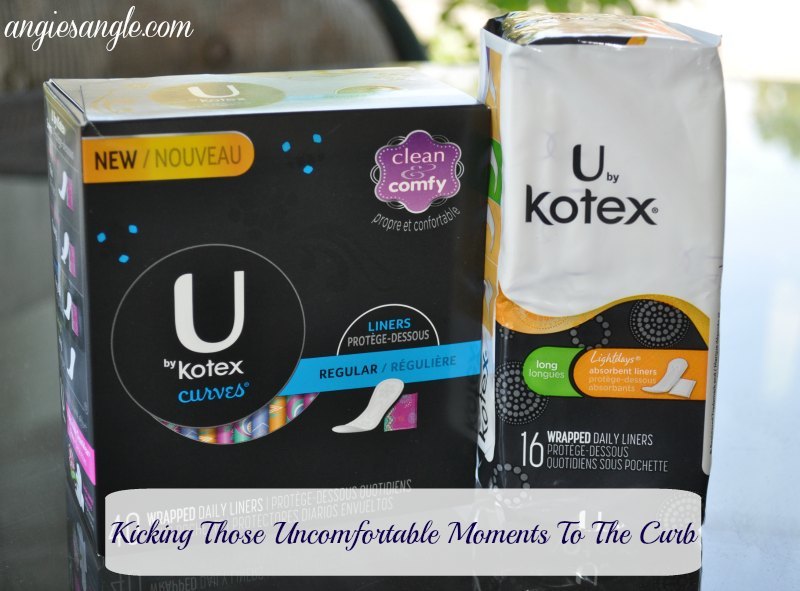 U by Kotex has come out with these amazingly comfortable liners that you just forget that you are wearing them. We gals have to love that one!
There are two different type of panty liners by U by Kotex to fit your wants and needs.
U by Kotex Curves Liners are in bright bold colors while the designs make it fun. Made for lighter flow days and last-minute spotting.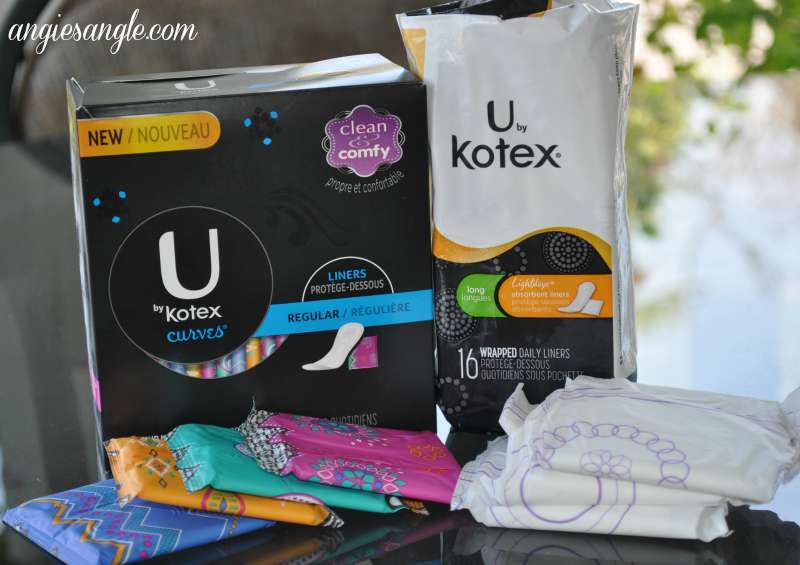 U by Kotex Lightdays Liners are made for backup support or just protection every day. With a breathable cover, that is soft and silky to the touch. It flexes with your body so you can move and shimmy like you want to do.
So kick uncomfortable moments to the curb and grab some U by Kotex liners so you can stay comfortable no matter what flows your way.
Now grab yourself a coupon for U by Kotex, here and while you are there enter your most uncomfortable face under #bringbackcomfy at the top to win some goodies. Who doesn't love goodies? So enter today for your chance!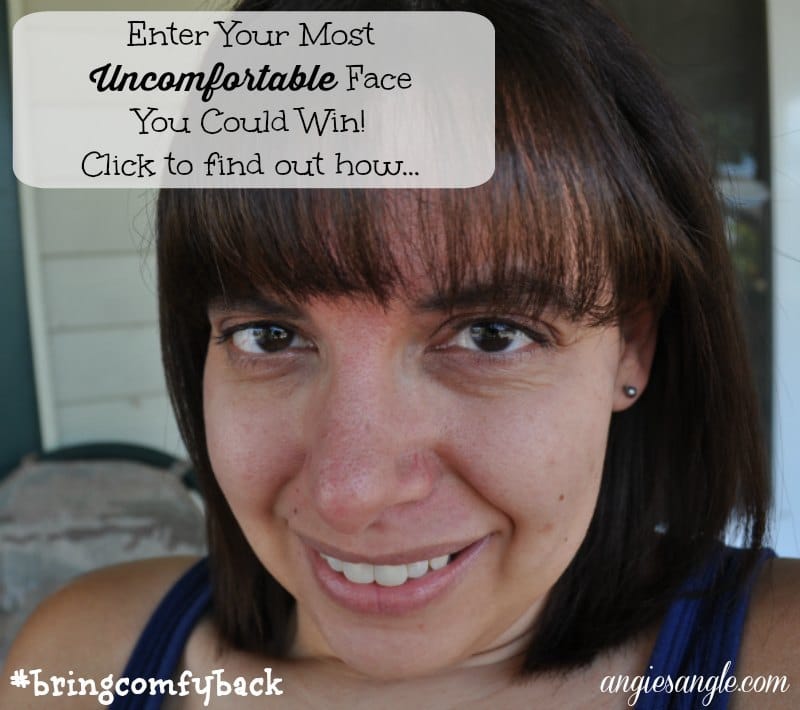 What in life makes you uncomfortable? How do you combat that uncomfortable moment?