This shop has been compensated by Collective Bias, Inc. and its advertiser. All opinions are mine alone. #BeyondSnacks #CollectiveBias
I love Roxy. To us, she is like our child with fur. We treat her like we would our child without a question. She goes with us when she can, she sleeps with us, she cuddles with us, she plays with us. She is the center of our world.
So why not treat her on Halloween too? Why should it just be kids without fur that get to go and feel special on Halloween. Today I am going to show you How To Fill A Halloween Bag For Your Dog.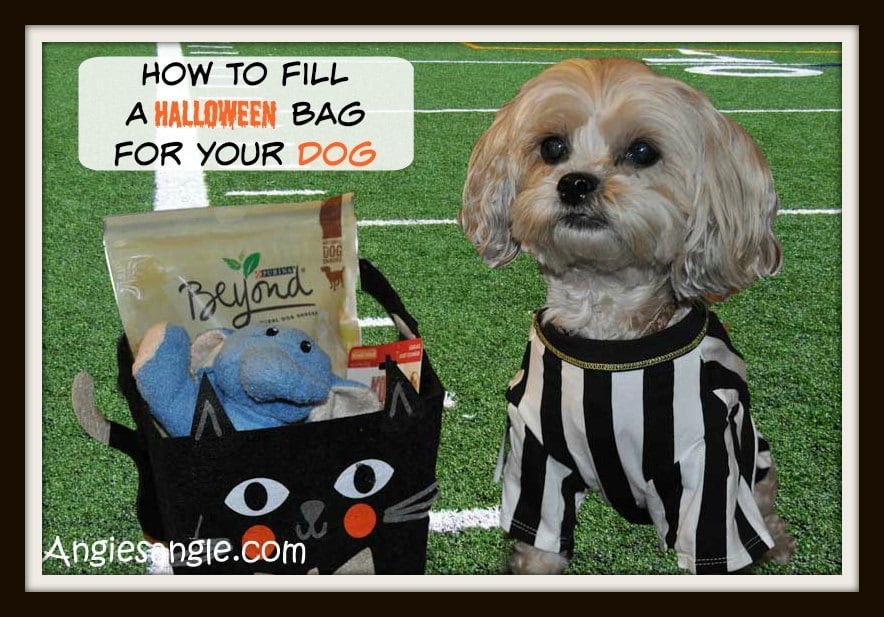 background image above grabbed from Free Range Stock for free
Step One: First and foremost you need to get your dog a costume. Yes, a costume for your dog! Your kid wouldn't go out to get treats without dressing up first, right? So find a costume for your dog. One they'll be super to be comfortable in and don't mind wearing would be ideal.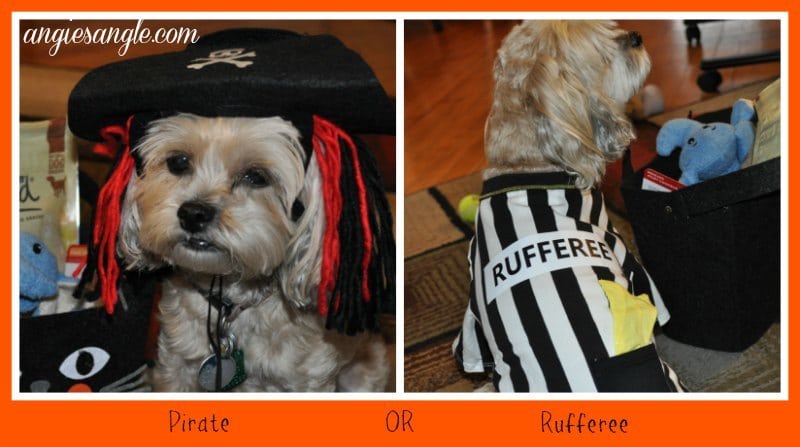 I found a couple different options for Roxy at Target. Which do you think she should do this year? Or a combo of the two?
Step Two: Find something that you can store their Halloween goodies in. I found several options while wandering Target, but ending up going with this cute black cat bag. I thought about doing a bed, cause how cute and useful would that be? But, Roxy has enough beds right now I couldn't allow myself to do that.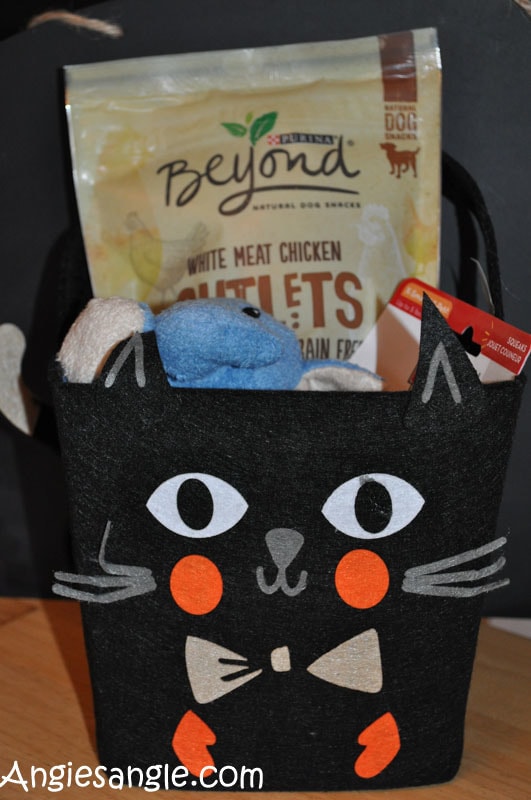 What would you choose to give your pet their goodies in? Remember, make them feel like a real child of yours.
Step Three: Now for the good part, How To Fill A Halloween Bag For Your Dog, the filling, the important part of this whole gift for your dog.
Since dogs can't have the candy that is the big part of the Halloween treats, find other things that they'll love in doggy style.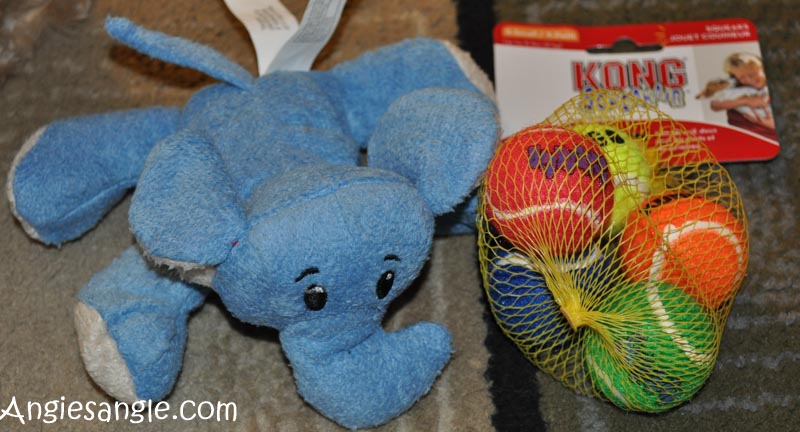 I found this cute little elephant and her favorite bag of balls to fill the bag with. What kind of toys would you put in your dogs Halloween bag?
Most importantly, they need an eatable treat, right? One that is healthy and yet super yummy in the doggy's tummy!
I found these Purina Beyond Snacks in White Meat Chicken Cutlets while wandering Target on my How To Fill A Halloween Bag For Your Dog mission. I felt these Purina Beyond Snacks were a perfect addition to Roxy's Halloween bag because they are an all natural treat, that you can feel good about giving your pet all year around, not just for Halloween!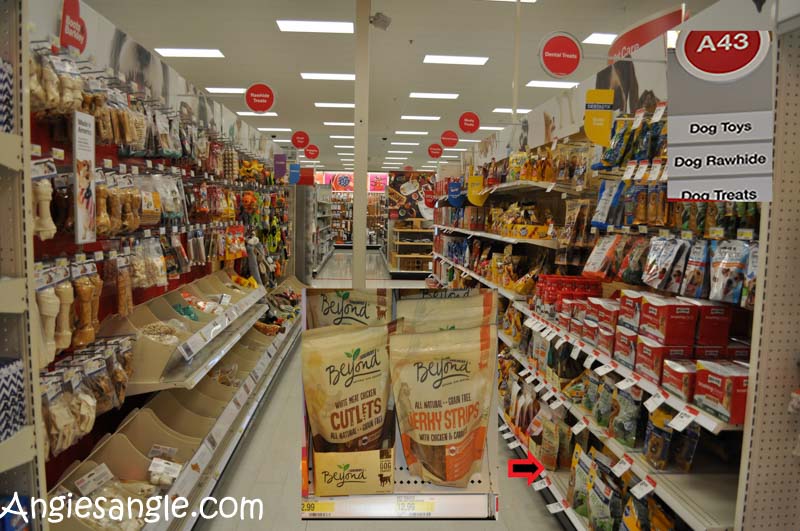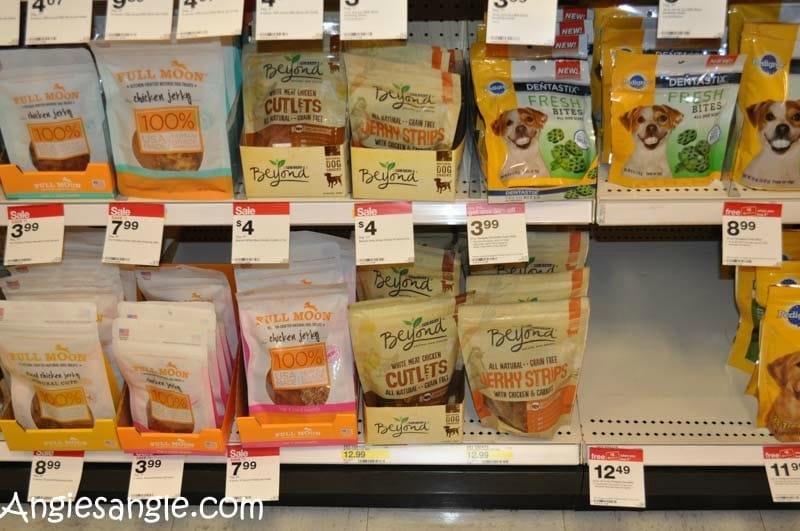 The Purina Beyond White Meat Chicken Cutlets Natural Dog Snacks are made in small batches to ensure quality while being made right here in the USA, Arkansas to be exact. Made grain-free with no soy, corn, or wheat with chicken being the #1 ingredient. I can feel really great about putting this in Roxy's Halloween bag. You should feel just as good to put in your dog's Halloween bag.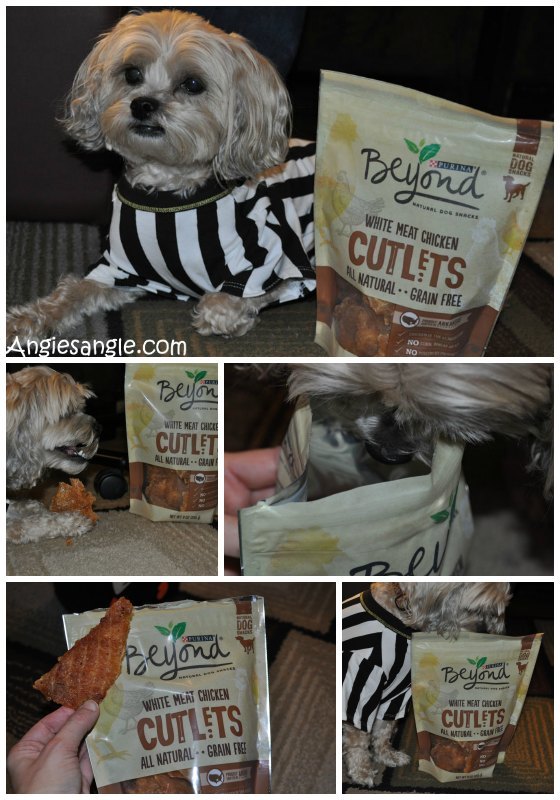 You can save 10% now at Target with the Cartwheel for the Purina Beyond snacks, savings good until the 31st of October.
To Recap How To Fill A Halloween Bag For Your Dog
Costume
Bag or Bed
Goodies for the bag or bed – including Purina Beyond White Meat Chicken Cutlets Natural Dog Snacks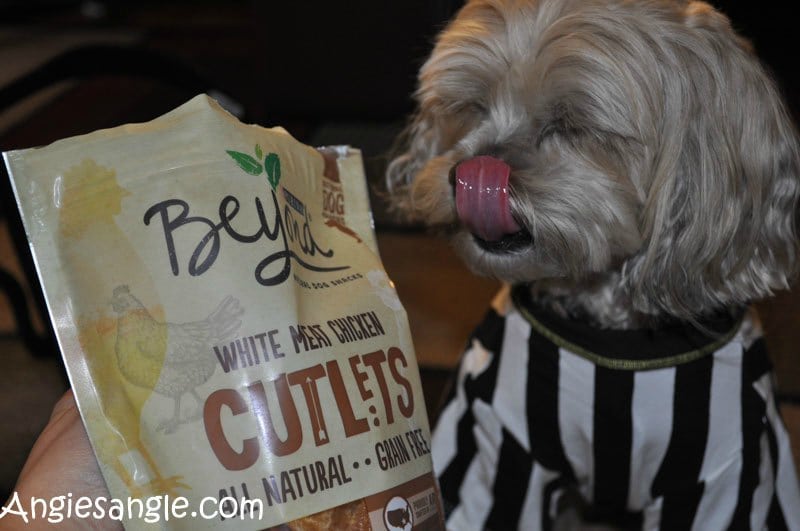 How will you be doing your dogs Halloween bag? I'm anxiously awaiting to hear all your ideas and maybe pictures too for your dogs Halloween treat bag. Remember healthy and happy dogs are what we are aiming for this Halloween and all year-long.