Welcome to Project 52. One theme, one photo, once a week. Simple. I hope this project will help you grow as a photographer. Amy, Sarah and I are going to co-host this link up each week. Each of us will pick a favorite from the previous link up to share each week.
I really had no idea what I was going to do for the theme of negative space for this last week. I had no idea it was actually a photo term until Saturday when I asked Jason negative space is a photo type isn't it? Here I had been thinking it was like an area that made me feel negative. Totally the wrong line of thinking!
Before though I share this last weeks photo that I went with, right or wrong, I want to share with you all my favorite from those that linked up last week with the theme of above.
My personal favorite was from Sarah over at 2Paws Designs with her photo from above of her daughter looking through some books. Love love!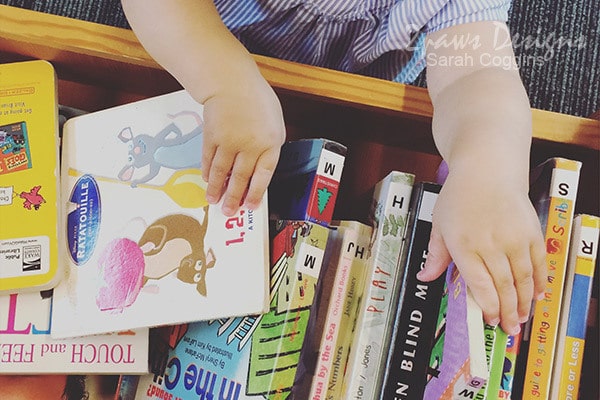 Project 52 – Week 39 – Negative Space
As I stated above, I really had no idea what negative space was in terms of a photo. I have so much to learn. I even thought about just skipping this week and letting it go. But, me being me, I decided to just go out and take a photo today before it grew dark and hope that I had the concept down enough to pass for negative space.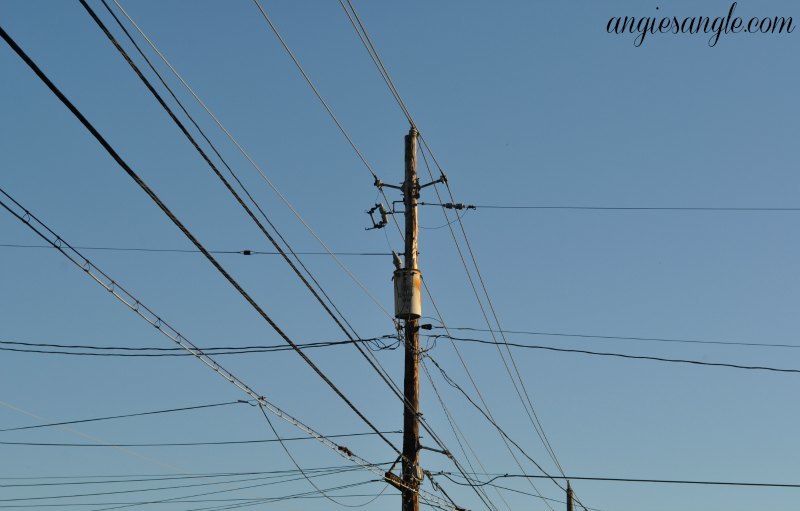 I can't wait to see how you took negative space, so link up below please and share with us all.
Here are the themes for the next 52 Weeks. Feel free to join in at any time!
Feel free to join us on instagram using the hashtag #Project52Photos.
Project 52
This Weeks Theme: Reflection
Next Weeks Theme: Button
Grab our button and share on your blog so others will join.
Come back next Friday and link up your "Reflection" photo.