Welcome to Project 52. One theme, one photo, once a week. Simple. I hope this project will help you grow as a photographer. Amy, Sarah and I are going to co-host this link up each week. Each of us will pick a favorite from the previous link up to share each week.
As you probably realized, I totally missed last week's theme of reflection. Nothing popped out to me on the theme and was going to see if I had something older to share that fit the theme, but I blinked and all of a sudden it was Tuesday and I realized it just wasn't happening that week.
To look back at reflection for week 40 though, let me share my favorite from those that did link-up last week.
My favorite was from my fellow co-host Sarah over at Whimsy and Hope with her bubble!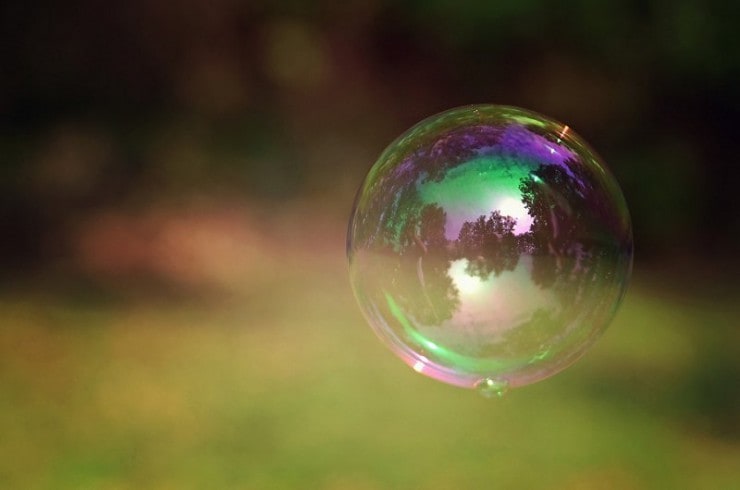 Fun, right? I knew right away this was going to be my favorite for the week as soon as I looked at it.
Project 52 – Week 41 – Button
I went two ways this week with the theme of button this week. I figured I'd kind of makeup with not doing it last week and because it was a cute little theme.
First we have a picture of Roxy. Looking cute as a button, to me anyway. Cuddling in tight with me one night this last week.
I then flipped it and did an actual button. What I had in mind wasn't quite this type of button. I wanted a big button like this, but I was envisioning not being a black item as the background. It was all I could find in the house though to share to be like the button I was thinking of.
Now it's your turn. Show us your button by linking up with us below. We can't wait to see them!
Here are the themes for the next 52 Weeks. Feel free to join in at any time!
Feel free to join us on instagram using the hashtag #Project52Photos.
Project 52
This Weeks Theme: Fall
Next Weeks Theme: Together
Grab our button and share on your blog so others will join.
Come back next Friday and link up your "Fall" photo. I'm so excited by this theme and can't wait to see your photos for it. So get out there and get your Fall shot to share with us next week.