Welcome to Project 52. One theme, one photo, once a week. Simple. I hope this project will help you grow as a photographer. Amy, Sarah and I are going to co-host this link up each week. Each of us will pick a favorite from the previous link up to share each week.
Together. What do you think of right away when you see together in your mind? For me, my mind went in so many directions it was nuts, but when I saw the photo I picked I just knew it was the one for this weeks theme of together.
But, as is my way, let's look back at last weeks theme of Fall and pick my favorite. So many great photos were linked up this last week and that made me excited. Know that all of your favorites were just great and I enjoyed them greatly.
My personal favorite though was from Miranda over at Drops of Learning. It was just perfect Fall feeling that I had to share with you all.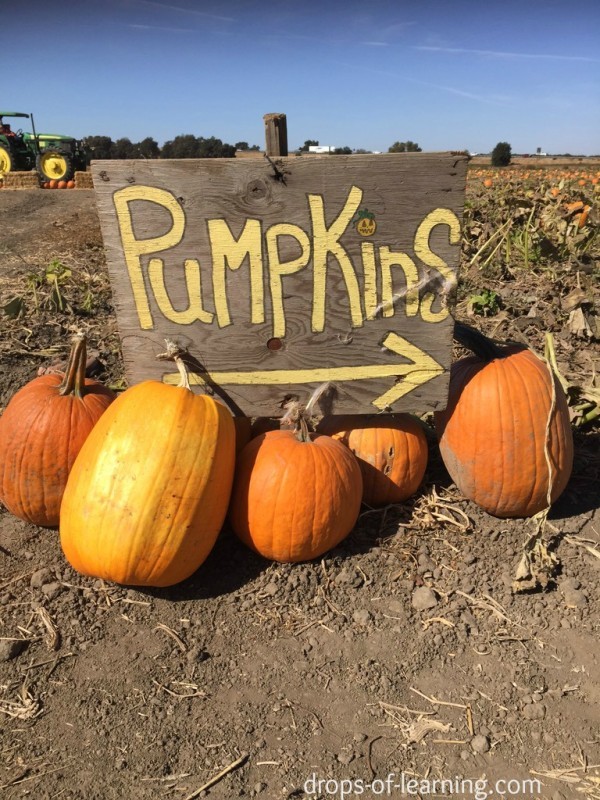 Project 52 – Week 43 – Together
As I said so many ideas popped into my head for together. Jason and I together. Roxy and I together. Roxy, Jason and I together. Debbie and I together. The cats in our neighborhood together. So many great ideas could have gone with the idea of together. I loved it.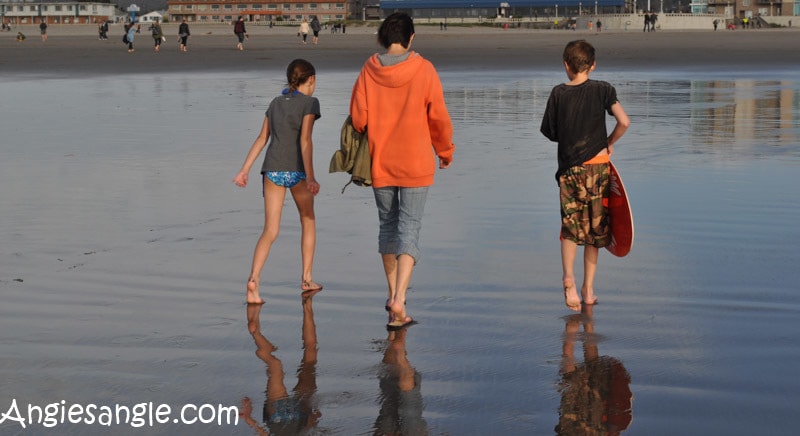 I saw Jason had taken this one of Debbie and the kids walking back to the condo from Saturday and knew this one was the one. We have the reflection on the light of water and of course, all three of them together.
You're next. Link-up your together shot and let me see them. I can't wait!
Here are the themes for the next 52 Weeks. Feel free to join in at any time!
Feel free to join us on instagram using the hashtag #Project52Photos.
Project 52
This Weeks Theme: Disguise
Next Weeks Theme: Macro
Grab our button and share on your blog so others will join.
Come back next Friday and link up your "Disguise" photo.