Welcome to Project 52. One theme, one photo, once a week. Simple. I hope this project will help you grow as a photographer. Amy, Sarah and I are going to co-host this link up each week. Each of us will pick a favorite from the previous link up to share each week.
Up close and personal. Fine details. Macro. My favorite settings on my camera. Even though it's my favorite I didn't get a new photo for this weeks theme and had to dig back into my archives for this week 45 macro.
But, before I dive into sharing my macro shot this week, let me look back at disguise and share my personal favorite.
My favorite came from my fellow co-host Sarah over at Whimsy & Hope. She said it was her boys last-minute Halloween costume. Holy smokes, look at those "last moment" costumes. Wow!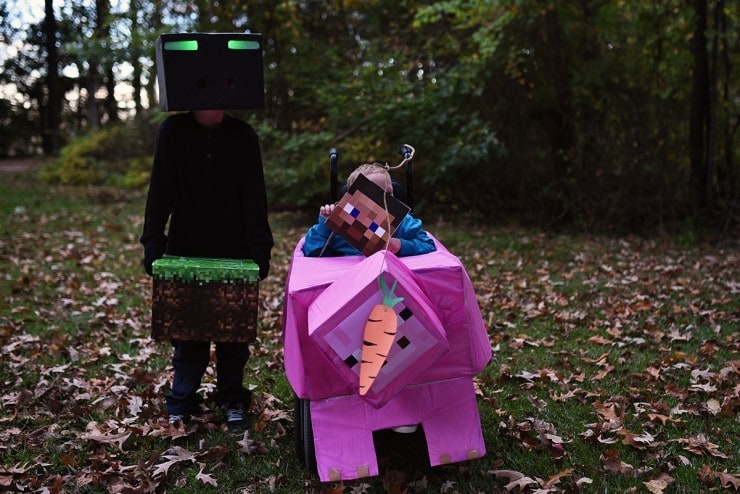 Project 52 – Week 45 – Macro
I love up close pictures. I especially love taking flower shots and think I am fairly good at them. I also get absolutely giddy over finding bugs in flowers and capturing them as well.
These two flower shots were a few years back but still some of my favorites.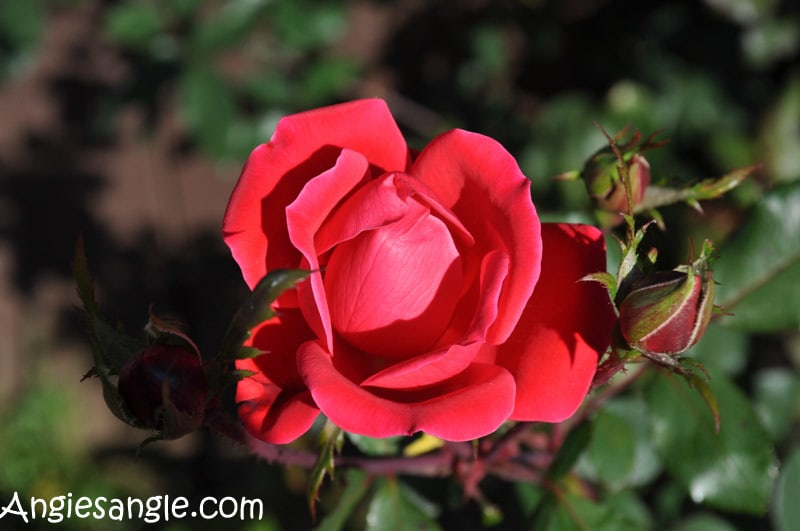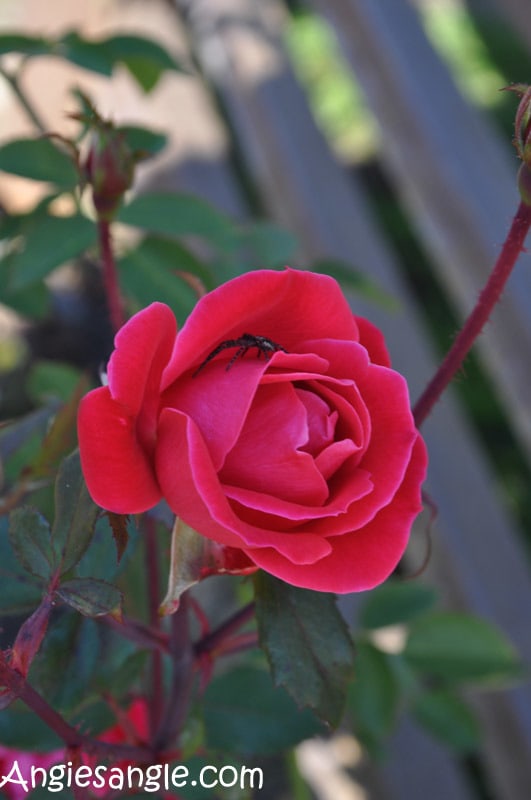 You turn to link up those macro shots, I can not wait to see them.
Here are the themes for the next 52 Weeks. Feel free to join in at any time!
Feel free to join us on instagram using the hashtag #Project52Photos.
Project 52
This Weeks Theme: Chaos
Next Weeks Theme: Thankful
Grab our button and share on your blog so others will join.
Come back next Friday and link up your "Chaos" photo.