Welcome to Project 52. One theme, one photo, once a week. Simple. I hope this project will help you grow as a photographer. Amy, Sarah and I are going to co-host this link up each week. Each of us will pick a favorite from the previous link up to share each week.
Hobby. There are countless things I could have done for myself on this one, but I went with what that we don't do often enough at all.
But, as is my way, before I dive into this week's photo share I want to look back at last weeks of Thankful and share my personal favorite.
Sarah, over at 2Paws Designs, had my personal favorite this last week though they all completely warmed my heart and made me smile.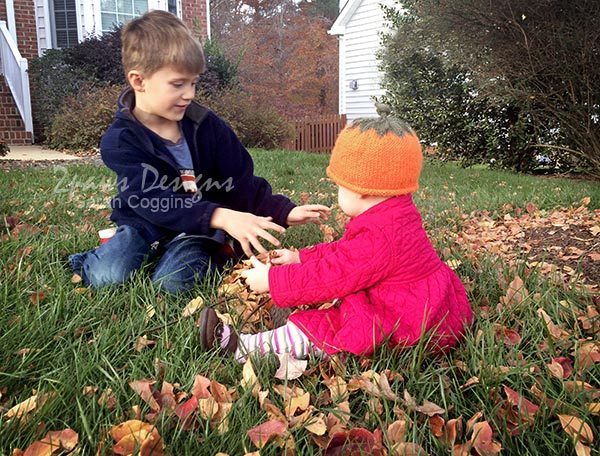 Project 52 – Week 48 – Hobby
I have a countless amount of things I love to do that I could consider a hobby. So when I saw the theme for the week there were a billion ways I could have captured it and shared even more than one, which really I thought about doing.
I love reading, I love games, I love coloring, I love my photography. So many things, so many different hobbies and ways I enjoy my life.
Instead, I went with….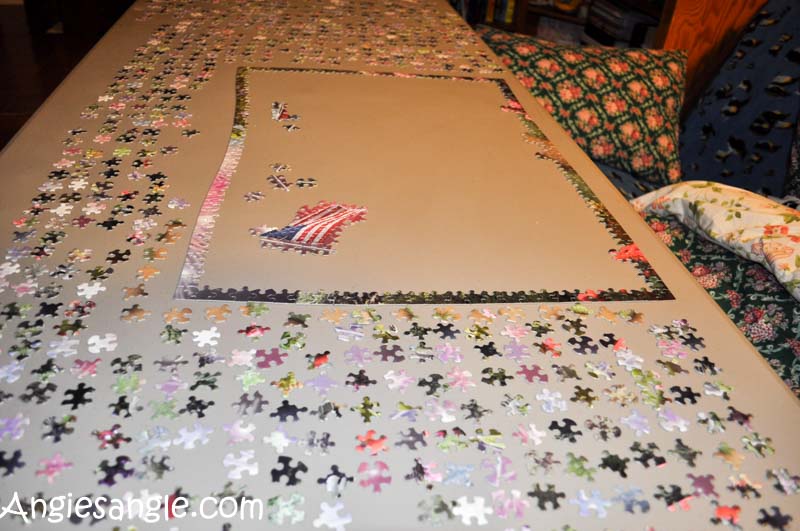 Jigsaw Puzzles! Jason and I love working on jigsaw puzzles together, but I must admit he does most of it cause he's so fast and gets them much quicker than I. But it's still a hobby we enjoy together and need to do more often than we do.
I can't wait to see your hobby! Link up below and share them proudly!
Here are the themes for the next 52 Weeks. Feel free to join in at any time!
Feel free to join us on instagram using the hashtag #Project52Photos.
Project 52
This Weeks Theme: Cold
Next Weeks Theme: Sleep
Grab our button and share on your blog so others will join.
Come back next Friday and link up your "Cold" photo.