Welcome to Project 52. One theme, one photo, once a week. Simple. I hope this project will help you grow as a photographer. Amy, Sarah and I are going to co-host this link up each week. Each of us will pick a favorite from the previous link up to share each week.
We are almost done for the year, amazing. It's hard for me to believe this year is almost out. How is it feeling to you?
What imagine pops in your mind when you think of the word cold? For me of course, it was outside icicles, snow, etc.
But before I pop into that more, let me look back at last weeks theme of hobby. I loved every single photo this week so much, was so much fun to see other people's take on hobby.
I went with fellow co-host Sarah's photo, it was a hard pick though!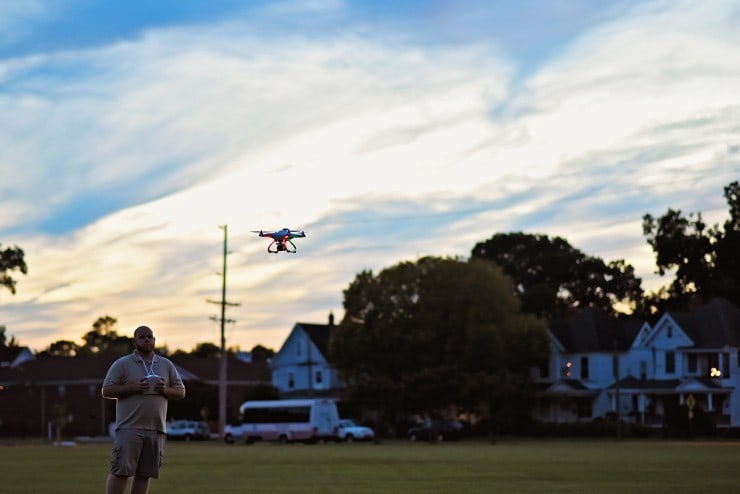 Project 52 – Week 49 – Cold
I wasn't sure exactly how I was going to handle this weeks theme. It hasn't been cold here really, just rainy. We've been in the high 50's and low 60's. It was kind of weird. Okay more than kind of, it was very weird. So what do I take a photo of for cold if it's not really cold? Jason suggested a cold drink, but I decided to just hop back into the archives and pull from our 2014 February storm.
We rarely get snow here, when it does the entire metro area almost basically shuts down. It's weird. In February 2014 we got hit with a huge storm, even for us who was used to snow storms.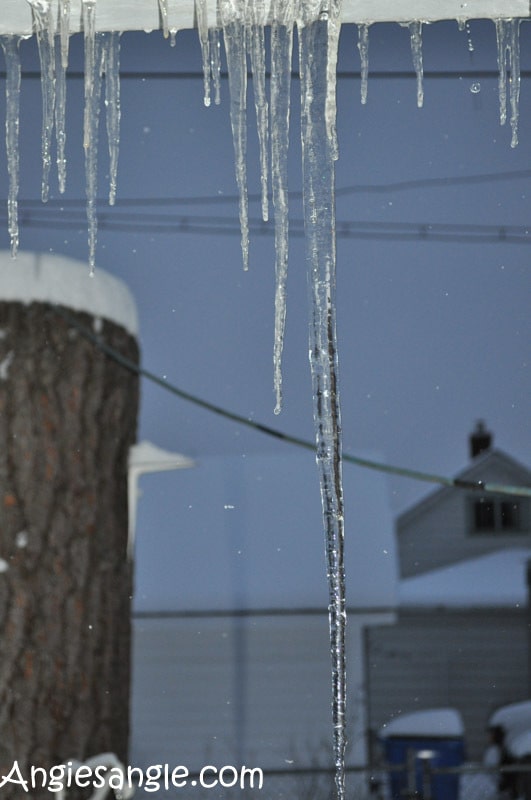 There is my "cold"! I can't wait to see yours. Just link up below and show us those shots.
Here are the themes for the next 52 Weeks. Feel free to join in at any time!
Feel free to join us on instagram using the hashtag #Project52Photos.
Project 52
This Weeks Theme: Sleep
Next Weeks Theme: Details
Grab our button and share on your blog so others will join.
Come back next Friday and link up your "Sleep" photo.