Can you believe it, the year is almost out? Where oh where did the time go?
I haven't been quite myself for this last week or two. It just doesn't feel like Christmas to me, which I hate cause I love this time of year usually and the way I feel in it. I am just sad. I need to start more regular traditions of my own and with others to make it feel more like the regular season I am used to. I just want my magical happy feeling back.
So that was my week of feeling hum drum. Not super creative photos to share, but at least, I didn't miss a day so I am calling that a win!
Catch the Moment 365 for 2015 – Week 49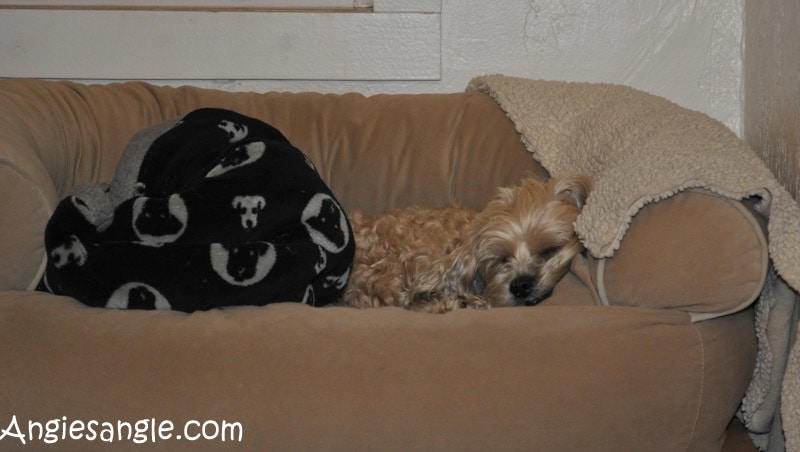 Day 338 – Thursday, December 3rd – Roxy all snug as a bug in her big old bed.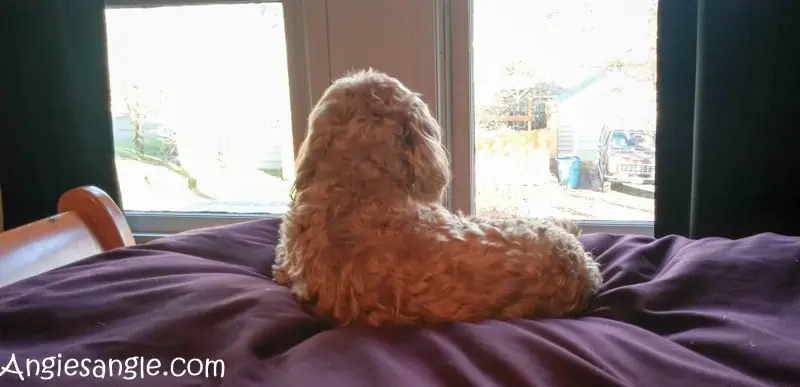 Day 339 – Friday, December 4th – Sometimes you just need a new view of the world. I brought Roxy up with me when I got dressed cause she had been chewing at an owie on her back and so I wanted to keep an eye on her that she left it alone to heal.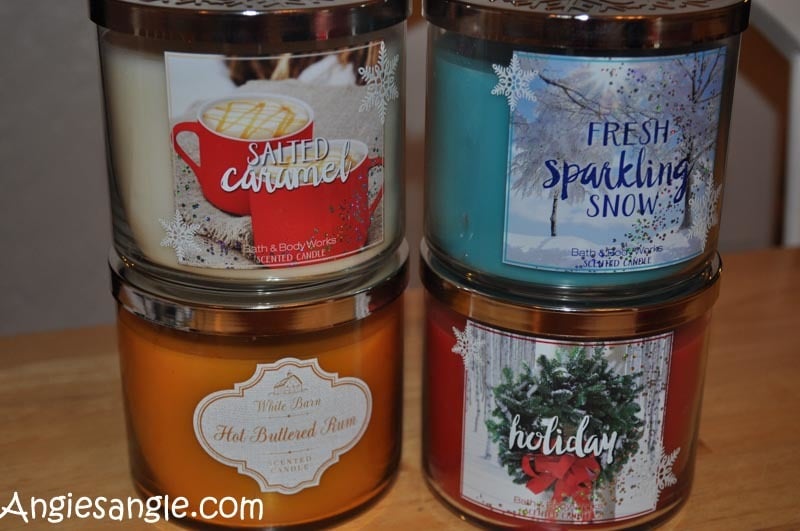 Day 340 – Saturday, December 5th – When your husband loves you, he takes you to the overly packed Bath and Body Works for 8.50 candles even when you don't really need them. You score big when you have a $10 off $30, so really they only cost me $6 each, score!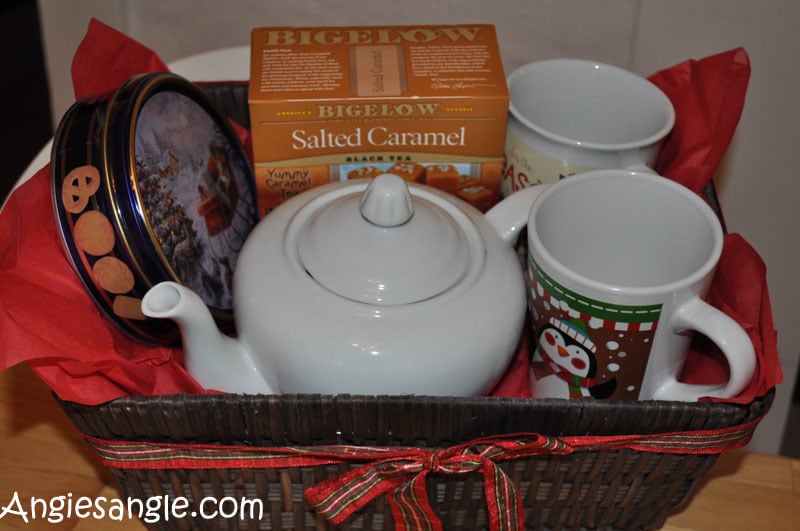 Day 341 – Sunday, December 6th – Taking photos for my Tea Lovers Basket post from So Fab. This was actually so much fun!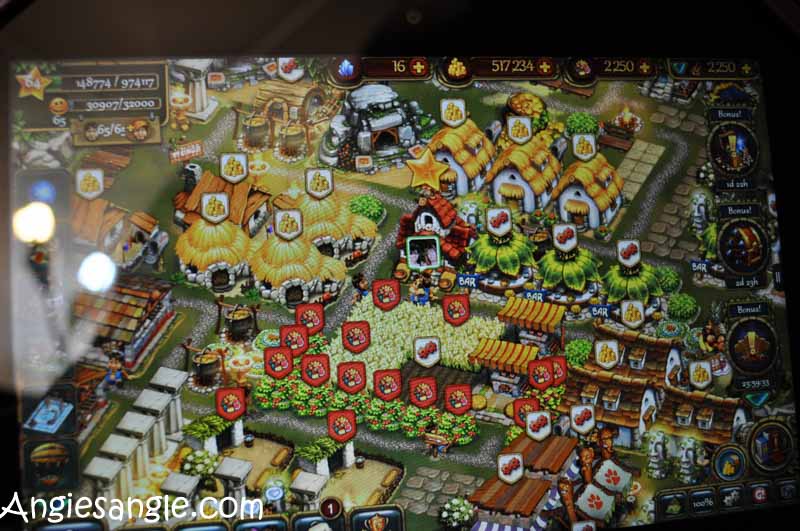 Day 342 – Monday, December 7th – A little relaxing while playing some Tribez.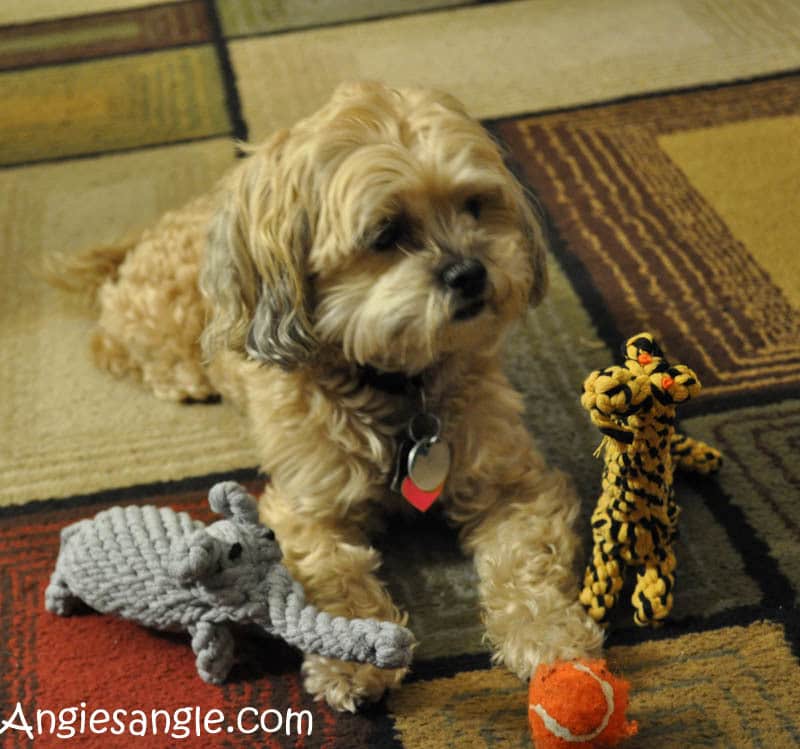 Day 343 – Tuesday, December 8th – Roxy showcasing her cute little toys I received from Tomoson for her to review. Aren't they cute? They seem so well made too and very hardy! They come together, a Giraffe and Elephant found at Amazon! (amazon associate link)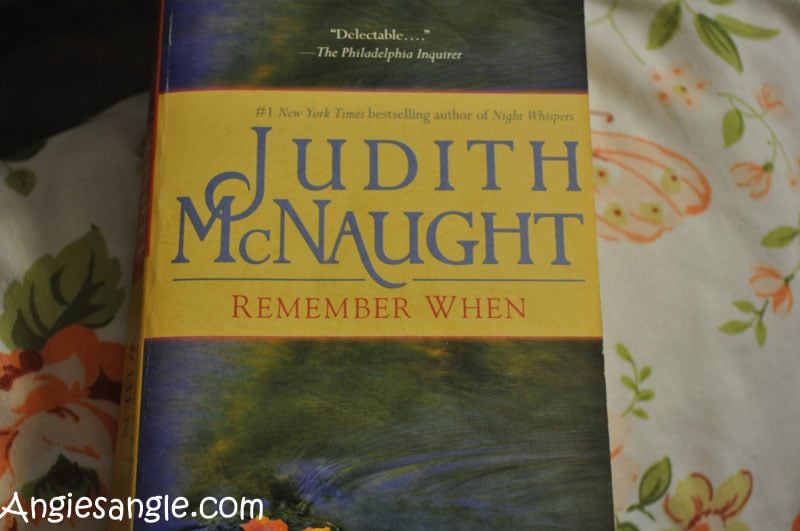 Day 344 – Wednesday, December 9th – My current book. Almost done with it though, pretty gosh darn good!
How was your week?