How I love Amazon. Let me count the ways. The things you can find on Amazon, the shows you can watch, the gifts you can give. Amazon without a doubt makes it easy and fun to shop for yourself. What kind of goodies would you get if you are lucky enough to win this May Amazon Gift Card Giveaway? I'd love to hear it!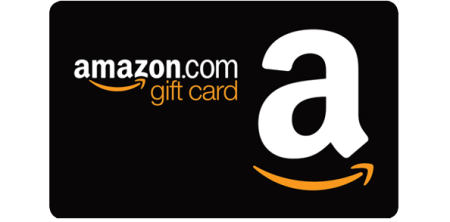 GIVEAWAY DETAILS
Prize: $100 Amazon Gift Card
Giveaway organized by: Oh My Gosh Beck! (Please email [email protected] with any questions.)
Rules: Use the Rafflecopter form to enter daily. Giveaway ends 5/26 and is open worldwide. Winner will be notified via email.
Are you a blogger who wants to participate in giveaways like these to grow your blog? Click here to find out how you can join a totally awesome group of bloggers!