This last week of Catch the Moment 366 Week 25 was a little off for me. I even missed a day this last week somehow and here I thought I was doing so good lately. Oh well, all you can do is post what you have and try again next week.
Jason was home most of this week to take a bit of vacation and downtime before he starts his new job this upcoming week. So it left me a little off and the balance of blog, emails and real life got totally off kilter and I faltered. I am feeling a little more balanced today so am hoping I can get back into the swing of things more Tuesday too.
Find out all about Catch The Moment here. Here's the short version.
You do not have to have a blog to participate.
Take a picture a day.
You can start at any time.
Use the hashtag #catchthemoment366 to play along on social media
Weeks start on Friday and end on Thursday. Download a calendar with the week #s here.
Come back and link up every Sunday – Thursday with your previous week's photos.
It's called a project versus a challenge because it is what you make of it
Join the Facebook Group here.
Catch the Moment 366 Week 25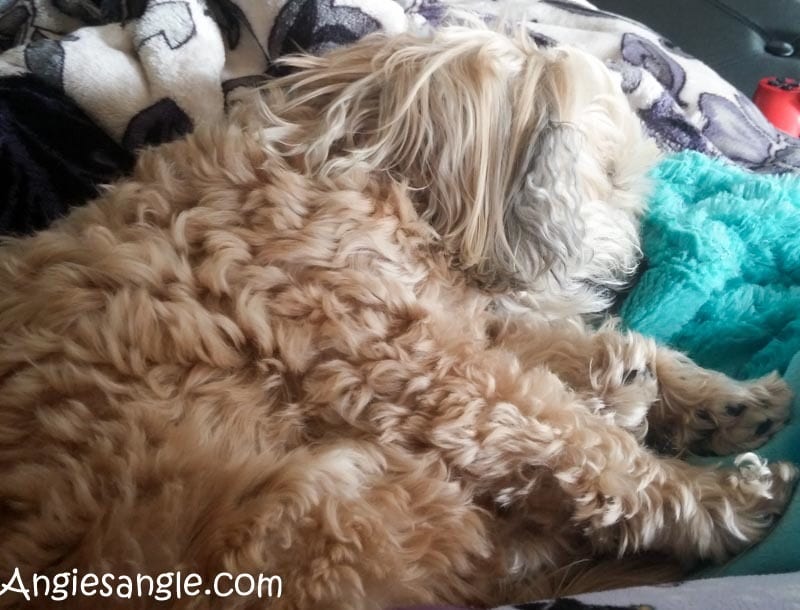 Day 170 – Friday, June 17th – I just looked over at Roxy laying next to me sleeping away and I was blown away just how pretty she is and how much I love her that I had to capture her.
Day 171 – Saturday, June 18th – I have no idea what happened this day and why I didn't think to capture anything. I totally spaced it though and couldn't believe it when I want to gather the weeks photos.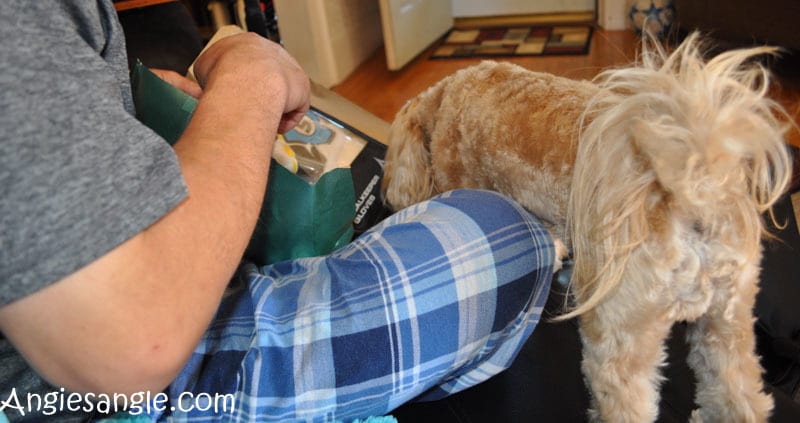 Day 172 – Sunday, June 19th – It was Father's Day so I gave Jason a new soccer bag filled with goodies from Roxy and I. It was also part of our anniversary gifts since our anniversary would be Tuesday. Roxy decided she needed to help Daddy unwrap and sniff his new goalie gloves.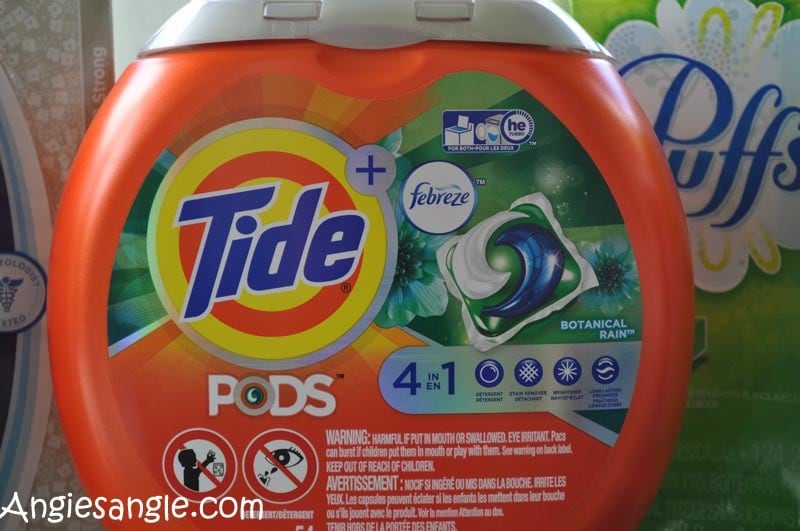 Day 173 – Monday, June 20th – I was getting my photos for my Stock Up For Summer To Avoid The Oops post and decided to only use the one photo I took on my actual post, but I still liked the others.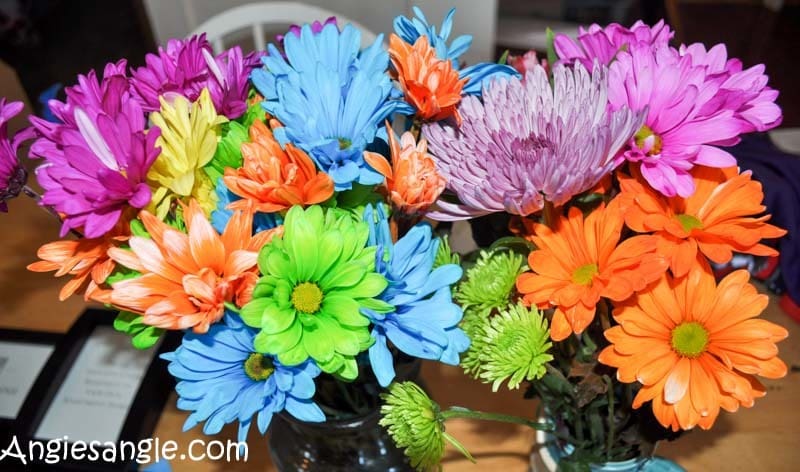 Day 174 – Tuesday, June 21st – It was our 13 year wedding anniversary (almost 18 years together), Jason brought home flowers along with a cupcake and an eclair – and that he was home until he starts his new job!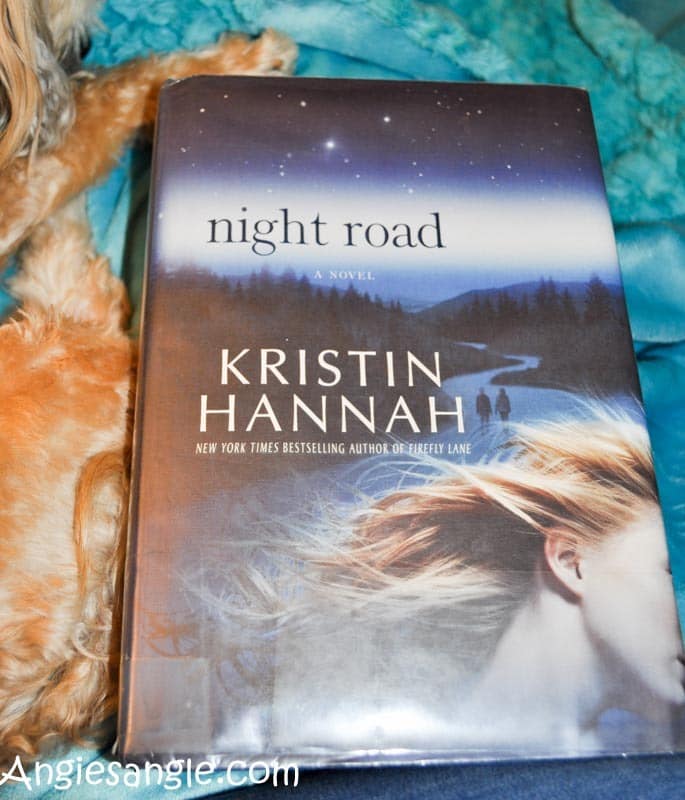 Day 175 – Wednesday, June 22nd – My current read (which I am done with already), so much love! Seriously if you haven't started reading Kristin Hannah books, you need to. I truly can not get enough of her. Look at Night Road over at Amazon (Amazon Associate link used) and snag it, you'll love it. Trust me!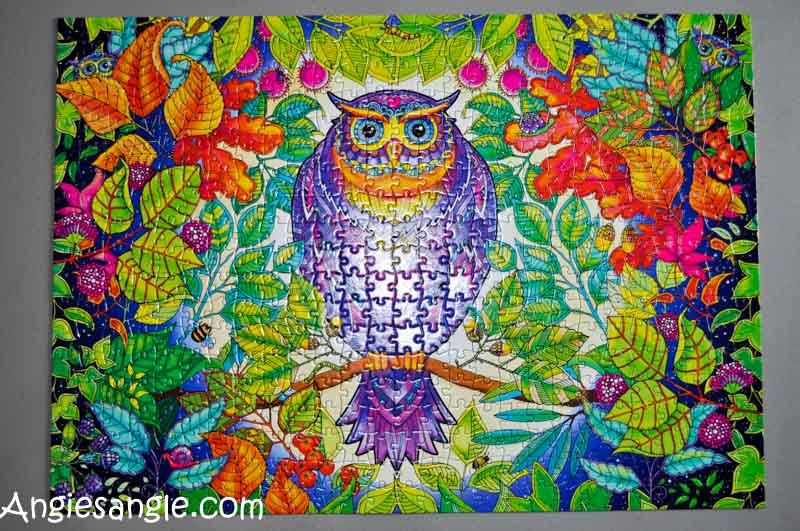 Day 176 – Thursday, June 23rd – I finished another fun puzzle. I picked this pretty up while out shopping and lunch with Debbie for our girls day. It's a Secret Garden Forest Owl jigsaw puzzle (amazon associate link used). Love it. I also snapped up the dragon fly – that is next!
How was your week?