A few years back, I got this horrible cold which I am pretty sure turned into bronchitis, as I had it for several months with the nagging deep cough. But since I didn't do doctors then, I just hacked it out. Not good I know, but it is what it was back then. With that nagging deep bark came light bladder leakage.
Having never had kids, I would never thought that I would experience light bladder leakage especially in my early 30's. But it was there and letting itself be known with each of those deep hacking coughs. I was embarrassed. I didn't know why this was happening to me.
Little did I know then that light bladder leakage is actually very common and nothing at all to be embarrassed about. It happens to most of us at varying points of our lives. Luckily companies are out there making products for times like this so we can be protected while not feeling like we are wearing diapers.
Because of my own experience of light bladder leakage several years back, I like to have protection on hand if it starts to pop out its little head again.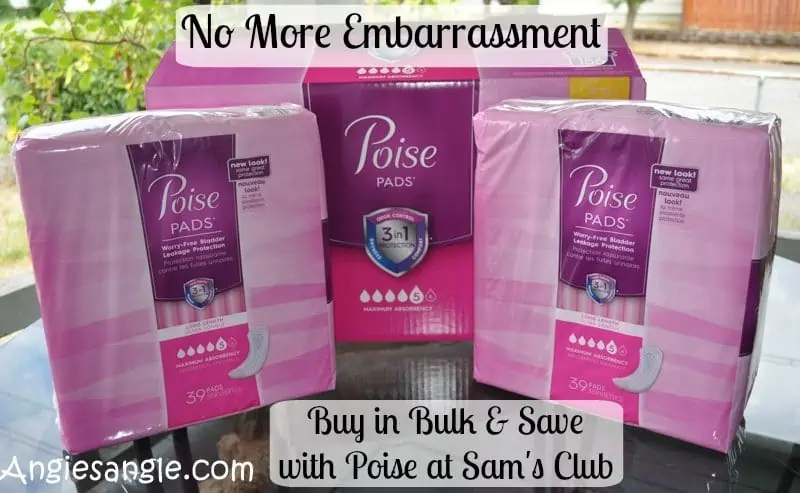 No More Embarrassment with Poise at Sam's Club®
I found out that Sam's Club® actually has started to carry Poise pads and Poise liners in bulk, so you can save on your protection while having enough to last you for a while too. You really can't beat that.
Since I don't have a Sam's Club® around me, I just ordered my Poise pads online and had them shipped to me at home. Making it even easier to get your protection right to your door step. I don't even have a Sam's Club® membership and still be able to order on their site, which I thought was awesome. Though you may save more with a Sam's Club® membership, especially if you live near one, so look into getting your own membership. There is also subscription services with Sam's Club®, making it even easier to keep yourself stocked up on your most used products.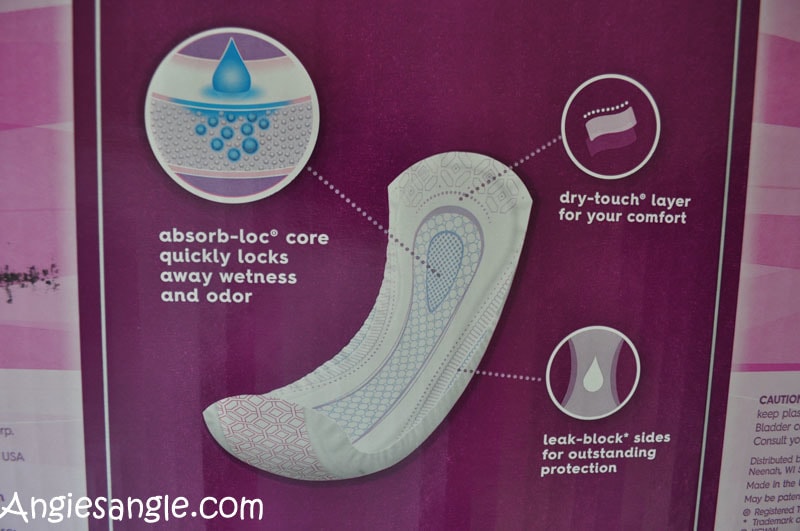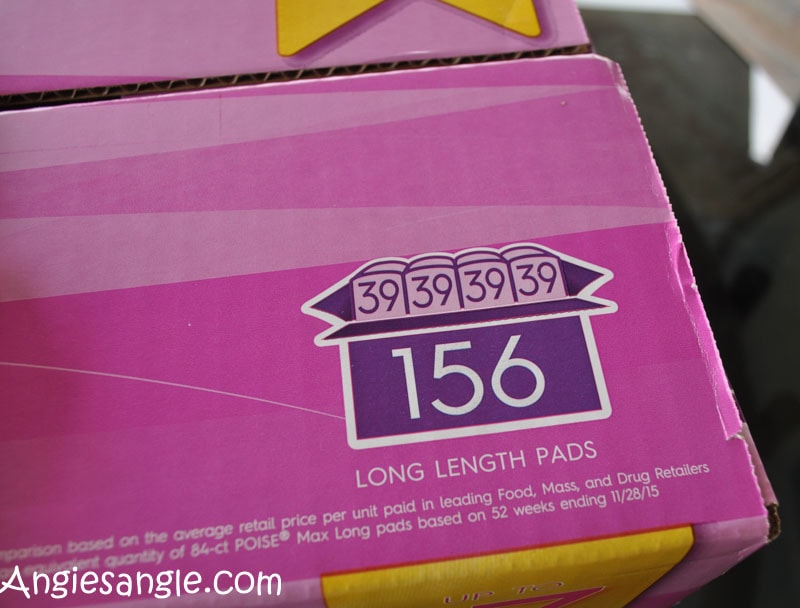 With Poise pads and Poise liners, you can keep yourself going strong with whatever life throws at you. Enjoying your life filled with laughter with no worries if you happen to have some LBL. So get out there and do just that while using Poise!
Want the amazing chance to win $500 for Sam's Club? Enter today for your chance, Sam's Club.
Do you experience light bladder leakage or have you? Tell me your story without no embarrassment.