There is something magical to me when it comes to books. The way they feel in my hand, the way they smell, the places it can take us. Books are an amazing journey. Which is why I am excited to be offering you up this August Barnes and Noble Giveaway. Your chance to win $100 at Barnes and Noble. Imagine all the loot you could get with that!
What would you buy if you were to win this amazing $100 August Barnes and Noble Giveaway? I want to hear!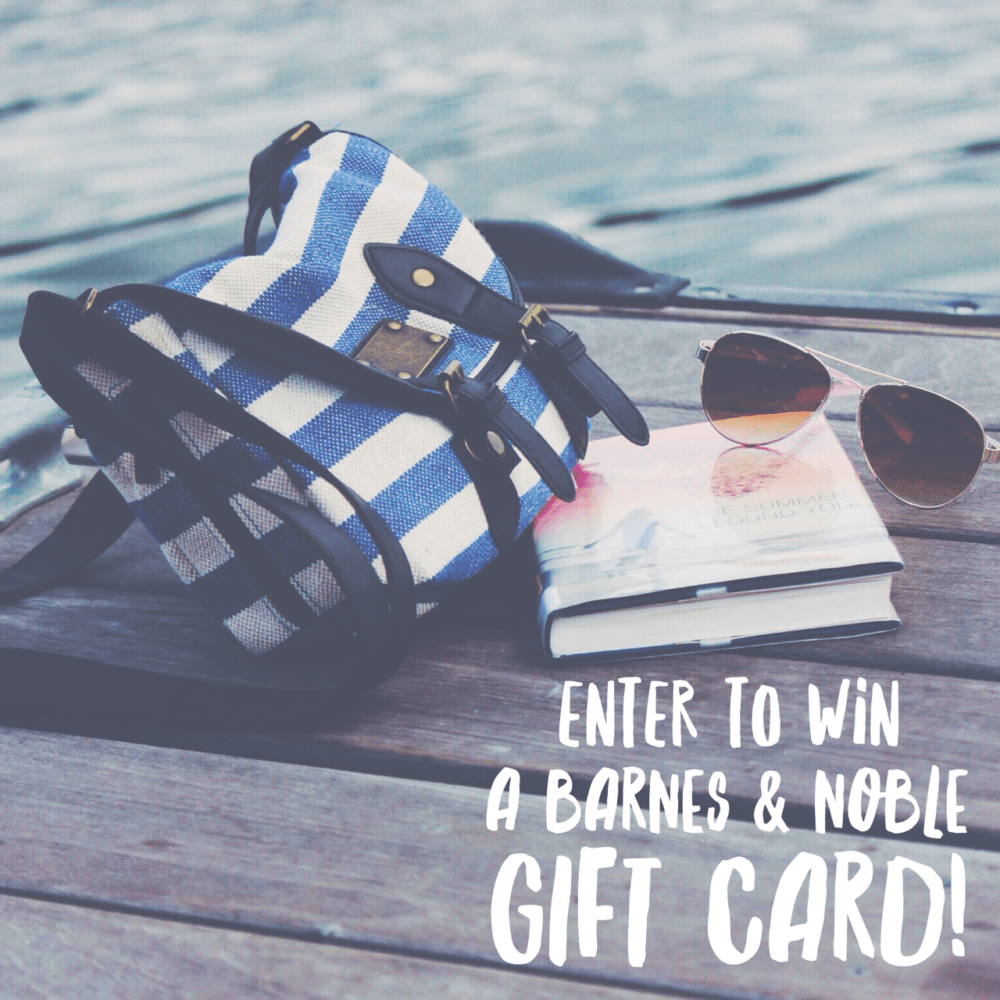 August Barnes and Noble GIVEAWAY DETAILS
Prize: $100 Barnes & Noble Gift Card
Co-hosts: Coupons and Freebies Mom // Jenns Blah Blah Blog // Pretty Thrifty // A Better Me // The Mommyhood Mentor® // Taffeta & Tulips // Top Free Mmorpg 2017 // Bill Hiatt's Education Website // Perspicacity // Angie's Angle // Heartbeats~ Soul Stains // Sweating Champagne // Elizabeth & Lee
Giveaway organized by: Oh My Gosh Beck!
Rules: Use the Rafflecopter form to enter daily. Giveaway ends 9/5 and is open worldwide. Winner will be notified via email.
Are you a blogger who wants to participate in giveaways like these to grow your blog? Click here to find out how you can join a totally awesome group of bloggers!