Sitting here trying to think of any special tidbit that happened this week, but I am drawing a complete blank. Another quiet week on the Western front over here. I am sharing though Catch the Moment 366 Week 33 with you all and that is something!
Find out all about Catch The Moment here. Here's the short version.
You do not have to have a blog to participate.
Take a picture a day.
You can start at any time.
Use the hashtag #catchthemoment366 to play along on social media
Weeks start on Friday and end on Thursday. Download a calendar with the week #s here.
Come back and link up every Sunday – Thursday with your previous week's photos.
It's called a project versus a challenge because it is what you make of it
Join the Facebook Group here.
Catch the Moment 366 Week 33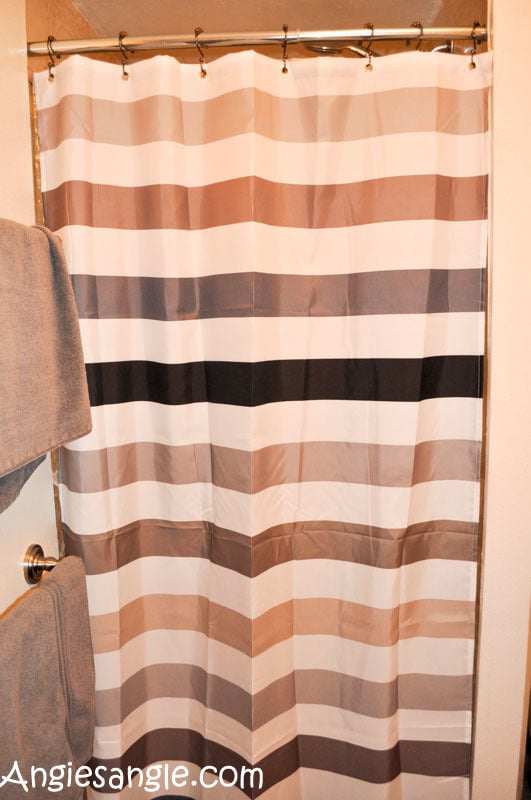 Day 226 – Friday, August 12th – Bought a new shower curtain, shower curtain liner, and rod at Amazon (amazon associate link). Our old ones were rusted and getting really gross. I was trying to wait until we redid the bathroom because we are going to put a shower door in for that, but I just couldn't wait any longer. They are slightly too short width wise though (the curtain and liner).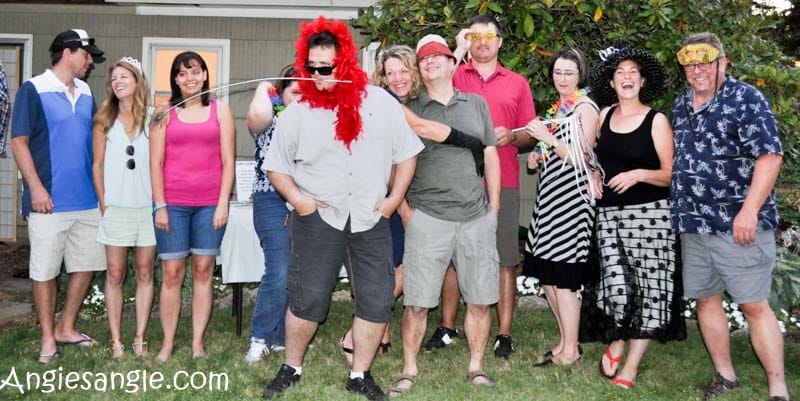 Day 227 – Saturday, August 13th – We had a big birthday gathering for Jason's Aunt Rae for her 80th. This is one of several group shots we took. This is all the cousins and cousin-in-laws.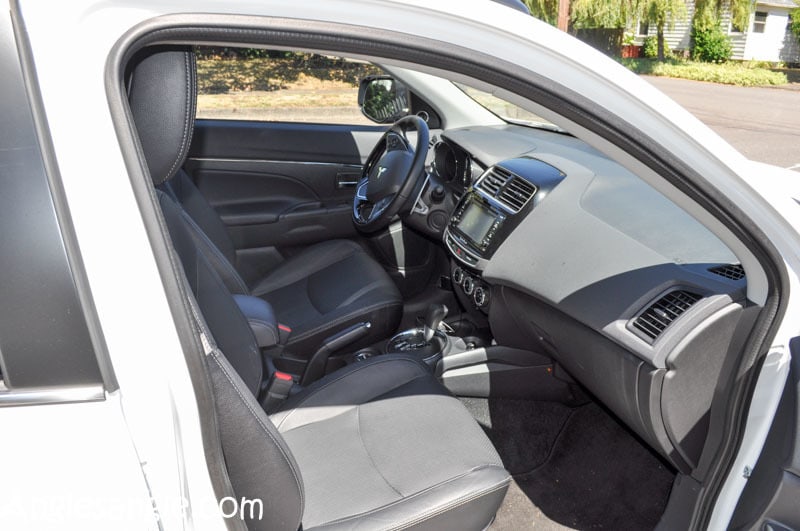 Day 228 – Sunday, August 14th – Our time with the 2016 Mitsubishi Outlander Sport was almost over and I took Sunday to take a few more photos of it for my blog post and social media outreach. Here we have the front area of the SUV crossover.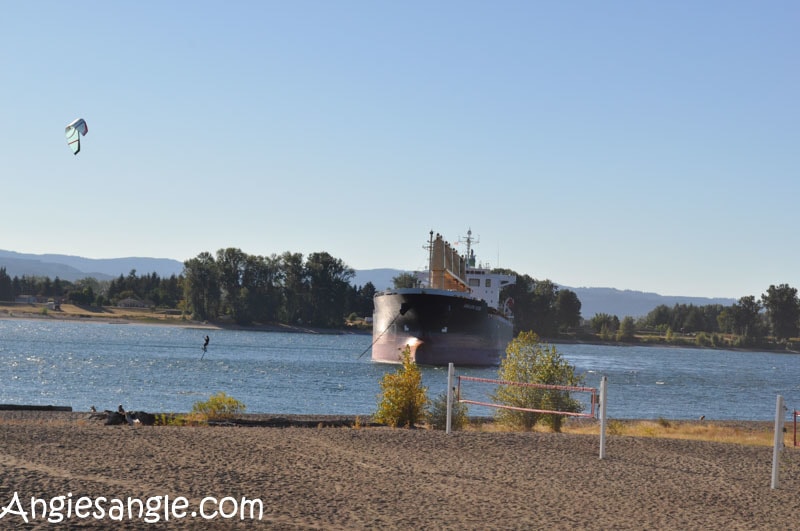 Day 229 – Monday, August 15th – Exploring Frenchman's Bar off the Columbia River, catch that guy kite surfing? I caught him in the air, I thought that was pretty great. I hadn't ever been down here and thought it was the neatest area ever.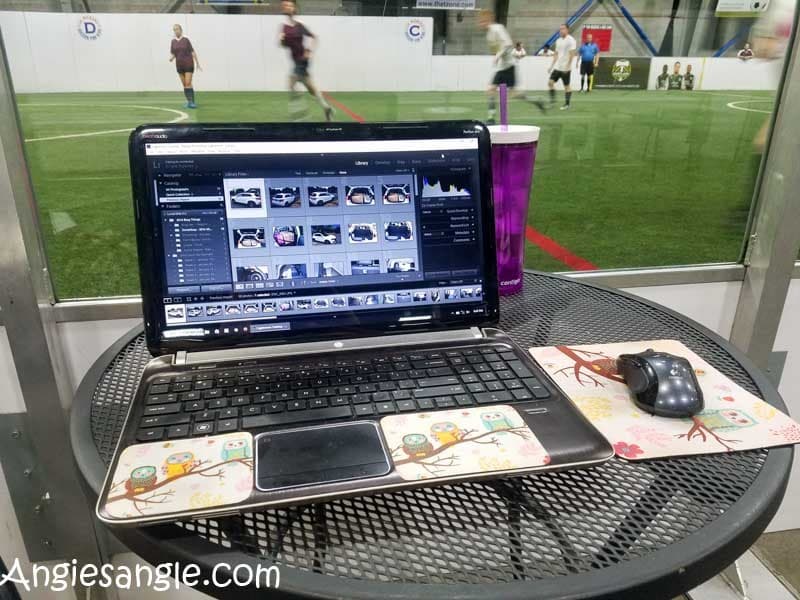 Day 230 – Tuesday, August 16th – Decided since I was so slow going this day that I'd do well on bringing my laptop with me to the soccer arena for Jason's games. Especially if he had the three games like we thought he might, he did. I decided to edit the Mitsubishi Outlander Sport photos first.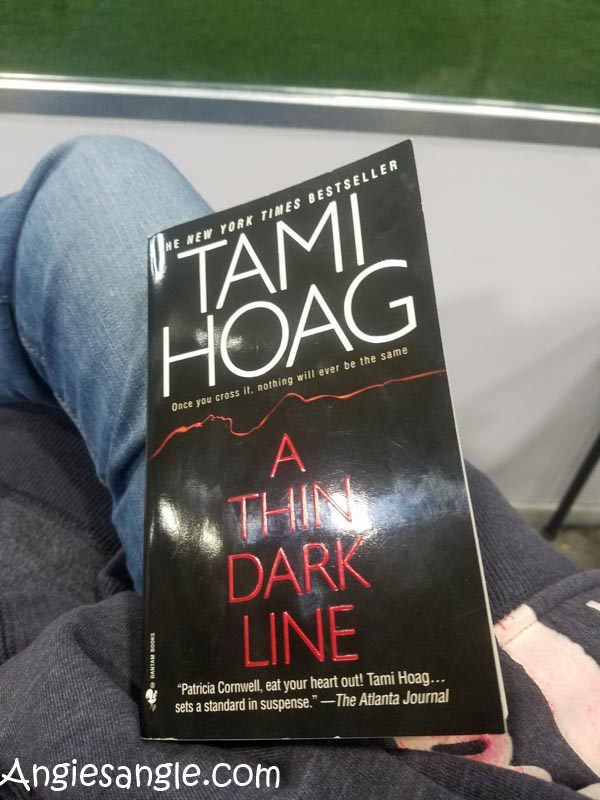 Day 231 – Wednesday, August 17th – Soccer again, but this time just reading to be had while watching the game and making sure Jason didn't get hurt.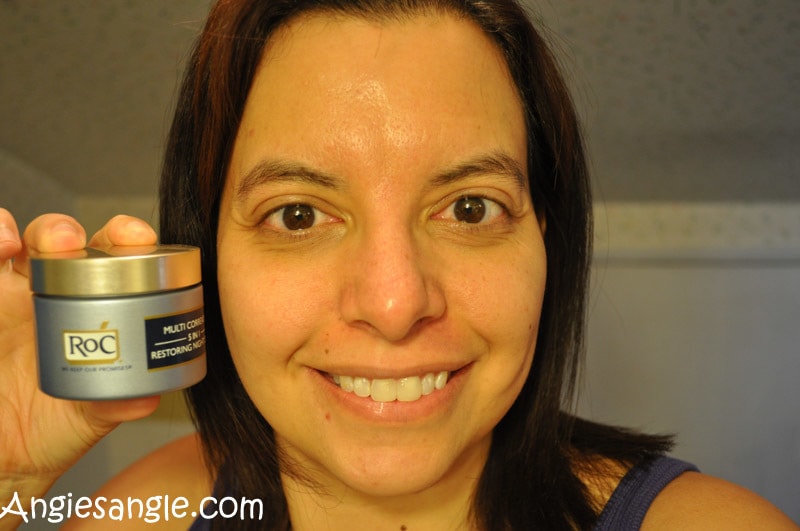 Day 232 – Thursday, August 18th – Been testing out the RoC skincare line from Crowdtap. Report was due, so getting my mission photos out-of-the-way. Morning after using the RoC night cream.
How was your week?