Gathering up the photos for this past week of Catch the Moment 366 Week 43, I noticed that it was a pretty mellow week. Which all in all is not a bad thing, especially compared to last week. Another thing to be noted though is that we are already in week 43! Which means we are fast approaching 2017 already. Say what? Nuts!
Since this last week was so mellow, the pictures show it. There ended up being a lot of Roxy faces for the week of photos. Which I think most of you will be perfectly okay with.
Catch the Moment 366 Week 43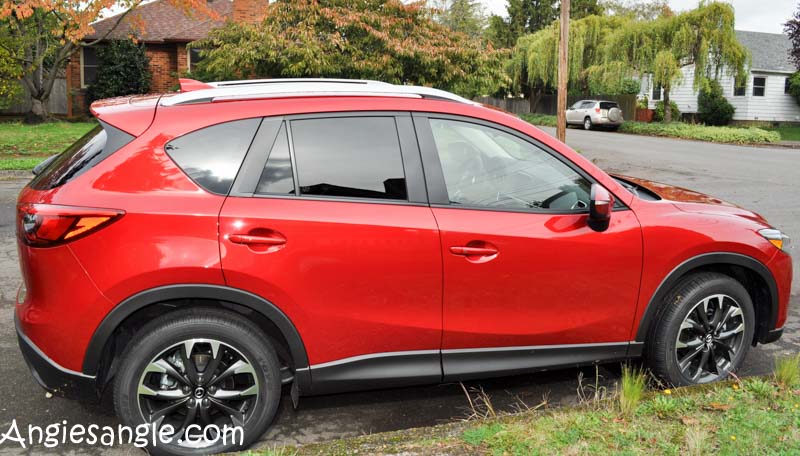 Day 296 – Friday, October 21st – I got out while it was dry on Friday to get some pictures of the Mazda CX-5 we were reviewing since Tuesday. We sure enjoyed this ride, check out our full thoughts this Wednesday on our Wheels Wednesday series.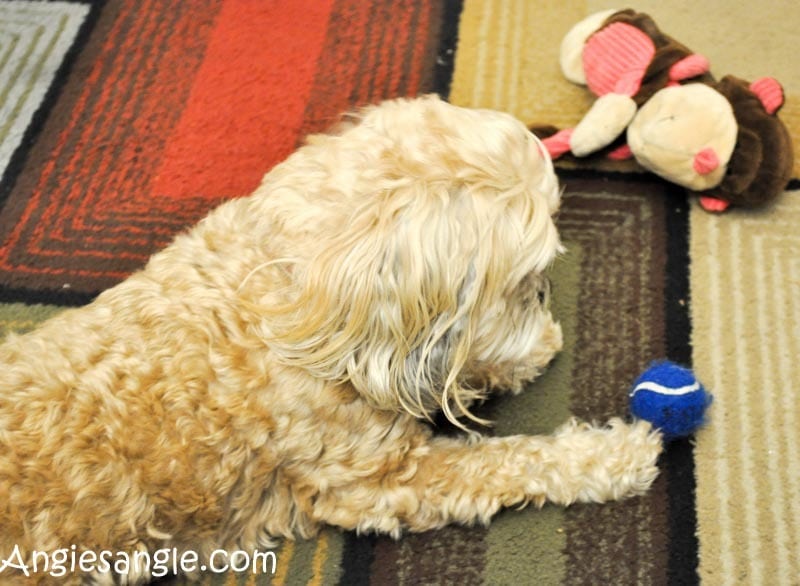 Day 297 – Saturday, October 22nd – Roxy just playing some ball here. And yes she had monkey out too and who knows what else. She's such a funny little girl.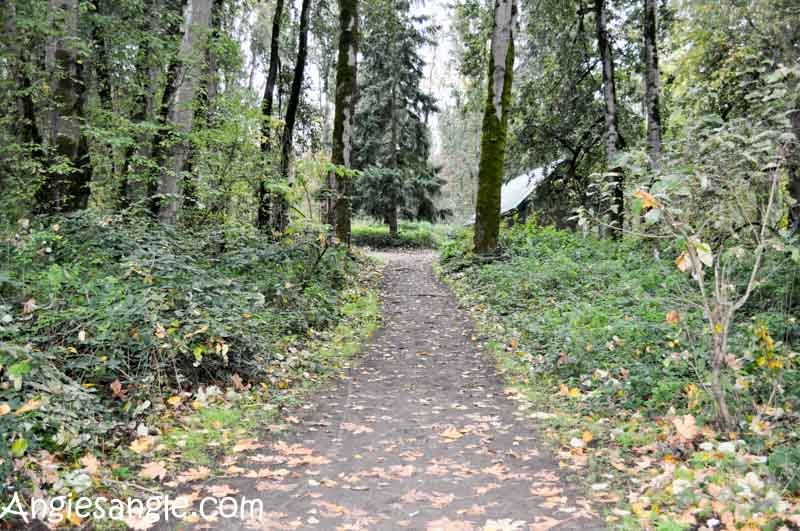 Day 298 – Sunday, October 23rd – I wanted to find some fall leaves to take photos with the Mazda for my blog post, but the sun was gone and we didn't find a big area of pretty colors. Instead, we walked around Kelly Point Park in Portland and that was a nice little adventure.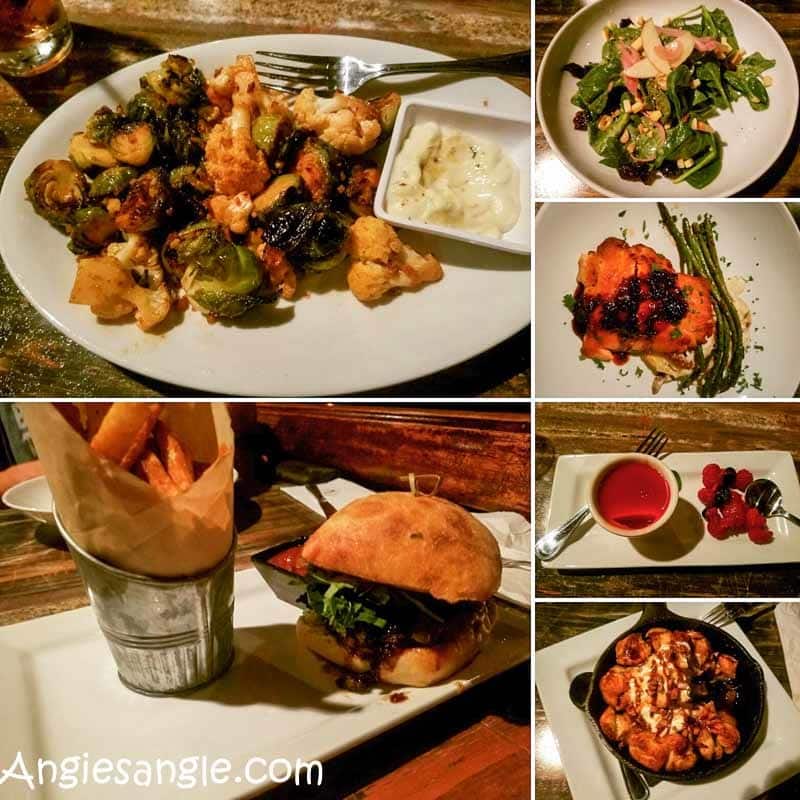 Day 299 – Monday, October 24th – Vancouver is doing this thing for the whole month of October called Dine the 'Couv. Where select restaurants are offering 3 plates for $23 dollars a person. We decided to finally take advantage of it and head over to Warehouse 23. Truly tasty food. We were blown away and the service was great too even though it was fairly busy.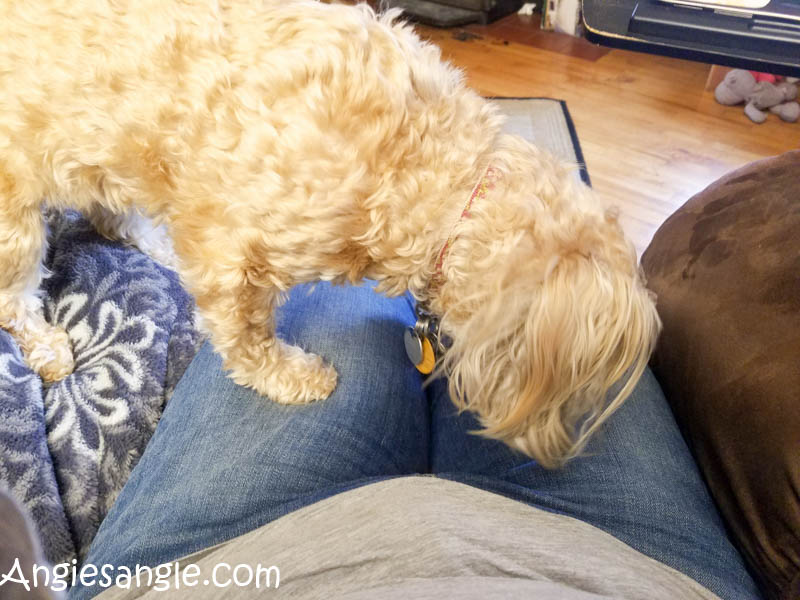 Day 300 – Tuesday, October 25th – It was our neighbor Lauren's birthday and I had bought her a little something, so I ran that over to her. While there I got some puppy loves from their puppies, which I was in Heaven. Came home and Roxy was not happy with me at all.
Day 301 – Wednesday, October 26th – I had Jason rubbing a cramp in my calf and Roxy decided it would be fun to crawl under my legs to get Daddy. Silly girl.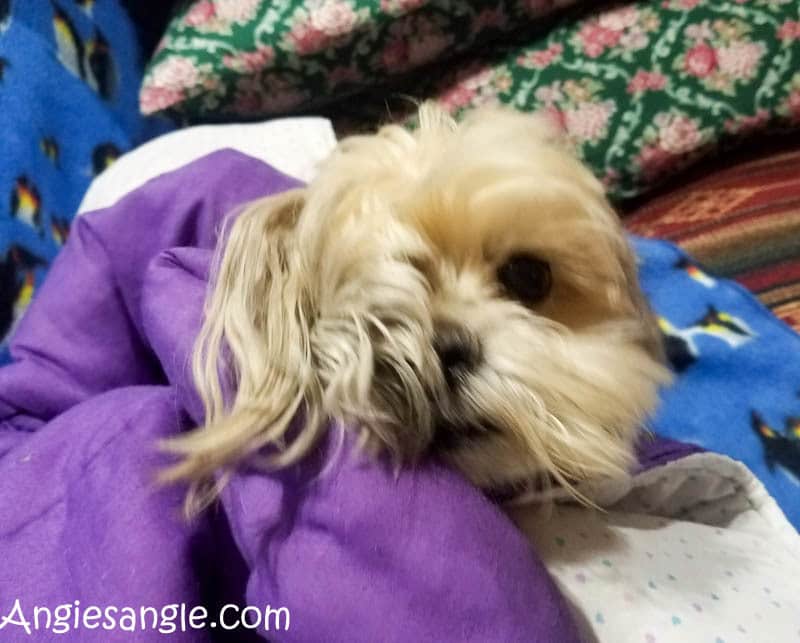 Day 302 – Thursday, October 27th – While working on the jigsaw puzzle over in the second living room, Roxy joined me. She decided it was going to be fun to do some digging out over there. She cracked me up.
There we have my week in a little bit of a tidbit.
How was your week?