This is a sponsored post. However, all thoughts are 100% my own.
Jason has had on and off knee issues for some time now. They come and they go. You never know when they'll appear or when you'll be pain-free for some time. Thankfully, his knee pain never stops him from playing soccer. Though little would.
Still, he has started to notice a bit of knee and/or thigh pain while driving lately. Where he feels okay if he can hold certain tendons, but as soon as he stops the pain comes back forcefully.
So when I had the chance to review this Universal Knee Brace by ViveHealth, we were all for it. Anything that may help him along the way was a solid win for us.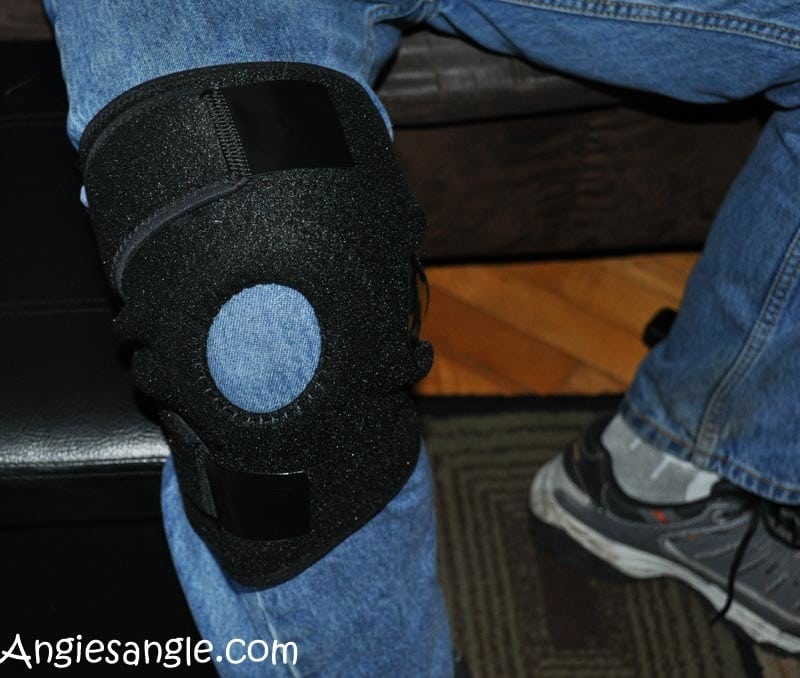 The Knee Brace You'll Want Around
Jason actually has a couple different type of braces around the house, but they are older and not quite what I imagine a knee brace to look like. They did an okay job on supporting his knee but didn't quite do the trick.
When we received this Universal Knee Brace in the mail, we could tell right away that this knee brace was different then what we had around the house.
Made to fit either the left or right knee with a one size fits most design, it has a soft feel to the material that you won't mind on your skin. The straps are made with a different type of material to zip tightly to the skin of the knee brace. It is also made with a breathable material that is lightweight and comfortable. It is fully adjustable to fit your compression needs.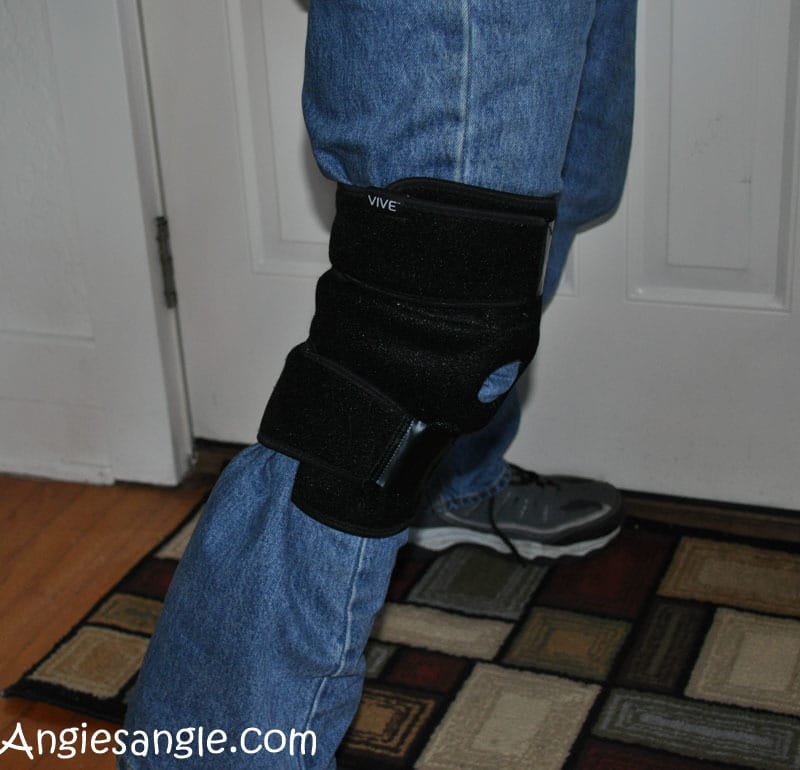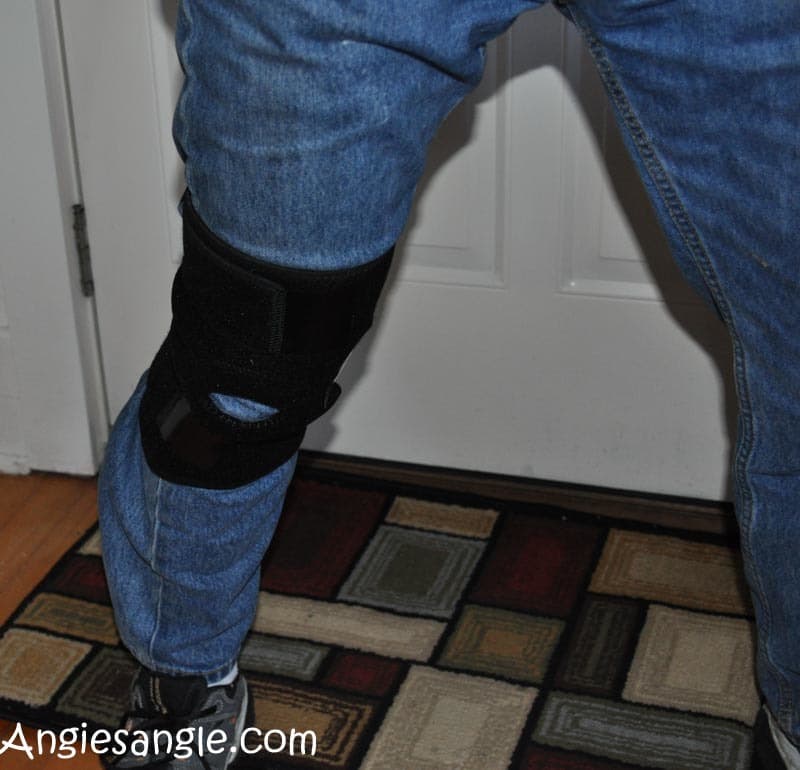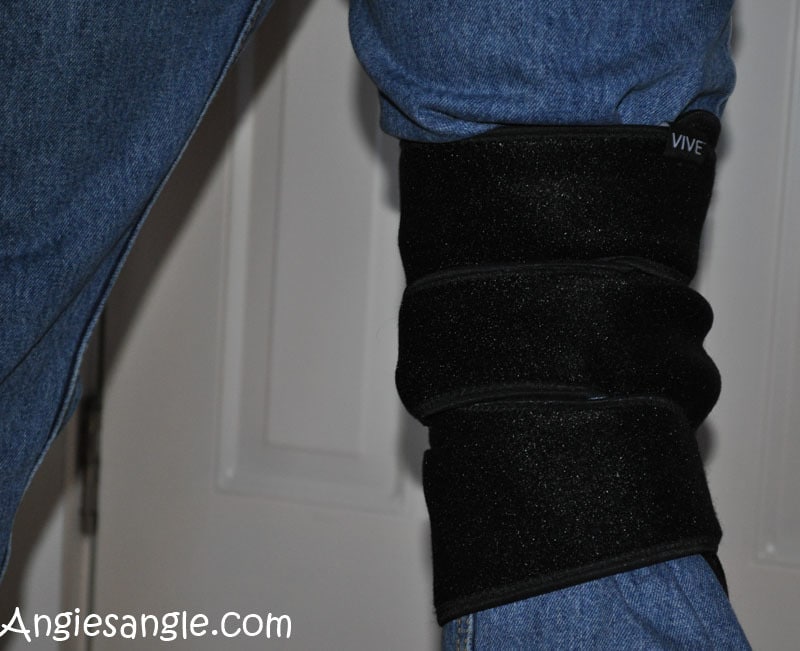 Jason found he could wear it with ease and yet walk normally while easing his knee pain. He found no issues while wearing it and most of the time it did ease his knee pain before he knew it. While he didn't wear it while playing sports, he did wear it in the car & at home on the couch. Every time it was easy to adjust on the painful knee and ease that pain right away.
Are you needing a good knee brace? Then check out ViveHealth for this Universal Knee Brace, I don't think you'll be disappointed in the least. We sure aren't.