Since the end of the year is just right around the corner, I thought I'd take a moment by reflecting back on 2016. The year hasn't been the greatest for a good part of the world it would seem. What is it with 2016? Why so much poo?
Our 2016 wasn't awful per say but it also wasn't super amazing either.
The blog took a major nose dive at the end of this year because of some life changing stuff that started to happen. But hopefully, with good control and slight lifestyle changes, it won't be that life changing really. Here is hoping that the blog will grow more in 2017. Where you'll see/read me back full-time with interesting stories to share with you all.
Reflecting Back on 2016
As I briefly mentioned, why do the yucky parts of the year always seem to pull down the good that happened? Why do they so powerful overpower everything else? Do they just stick with you longer or what? I am not sure but without a doubt, a lot of the yucky part of the year seem to be sticking in there and dragging on. While the good, were great while they were happening but don't seem to stick as much.
January
New Years weekend found us stuck at Jason's work for a night. There was an earlier snow storm of about 2 inches and then freezing rain on top of it. Jason's old property was on top of this massive hill and we watched people slide back down and get stuck on the road while on a pager call. Coming back home just wasn't in the cards. Thankfully some of his residents brought us food and Roxy food, so we did okay.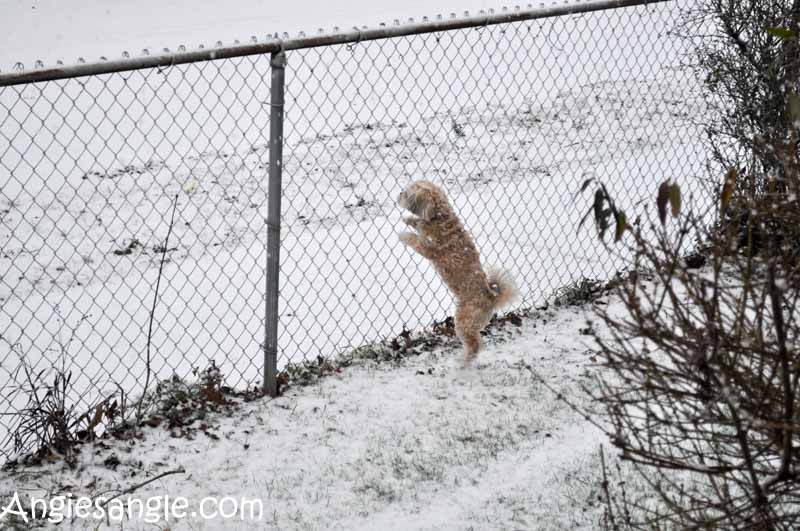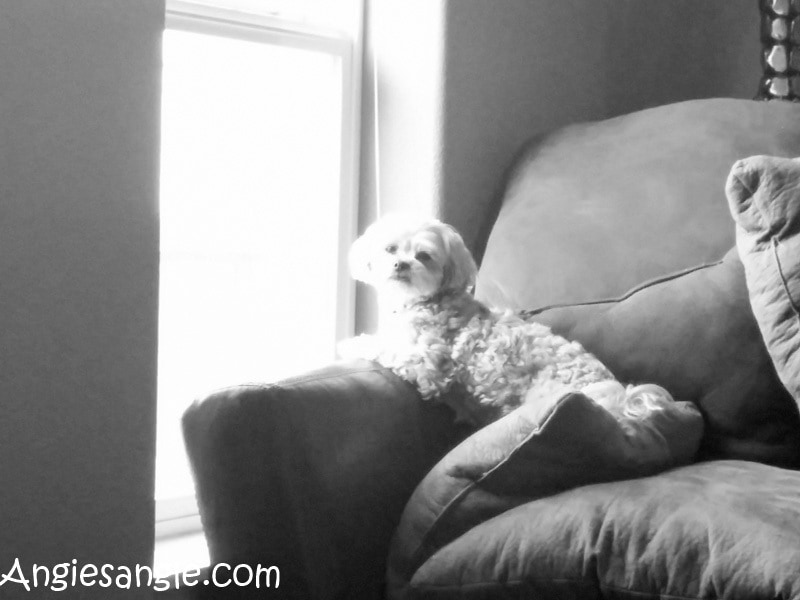 We were finally able to escape and head back home late the next day after Jason spent hours chipping away ice in the parking lot.
That was the main highlight of January.
March
It was decided that I'd be going with Jason to his work conference in mid-March. We requested a solo room and paid just my share. Staying at the Cedarbrook Lodge was amazing and we'd love to go back on our own someday.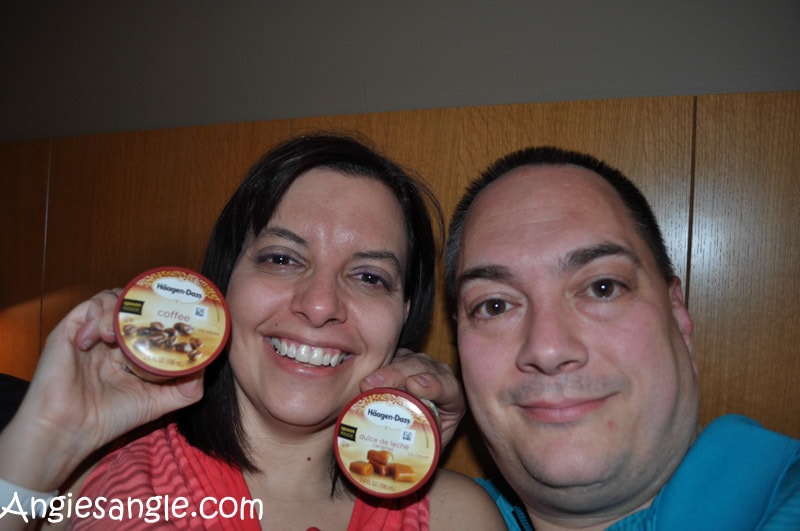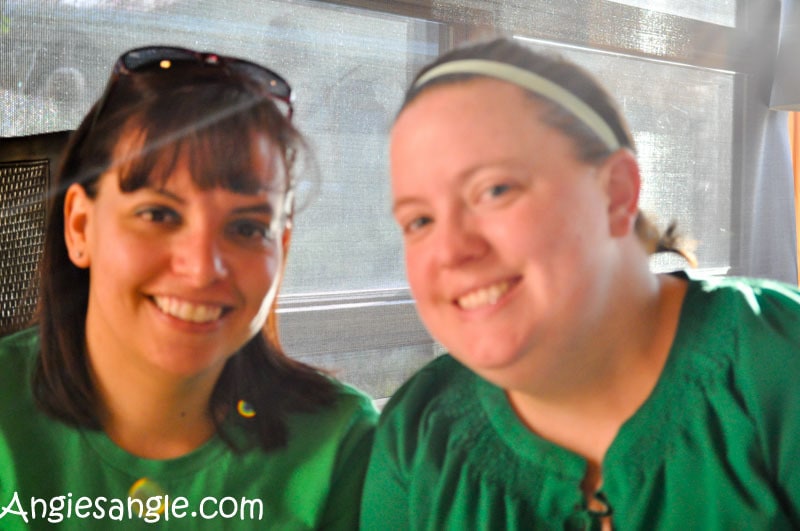 I also got to meet a fellow blogger from Bloggers of the PNW group. Which was fun!
The end of the month found us at the Urgent Care for Jason with a shoulder injury from soccer. They didn't think anything was wrong with though and just rest would cure it. I still say he injured something because he still has more issues with that shoulder.
April
We hosted a long overdue game night with a turkey we had our freezer. It turned out good though and everyone seemed to have a good time. This was the only highlight of April.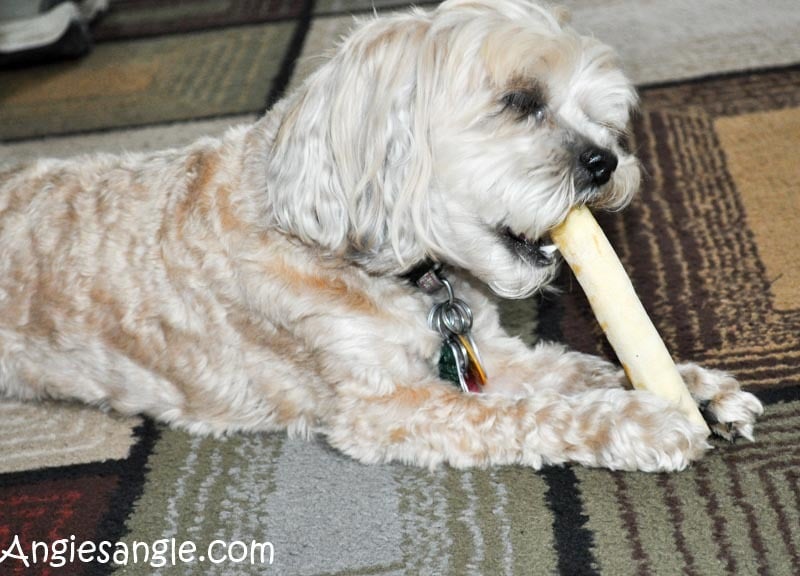 May
Jason finally got his truck taken in to be fixed, after sitting for some time. The day after he got it back though he got in an accident and that storm has raged since. It wasn't even that bad of accident but this is where the bad started in for real.
Shortly after that, we took off to rent a house on the coast in Yachats with my sissy poo. The accident was weighing on my head, though, but we still enjoyed ourselves. Sadly, while there the car started to act up and we ended up having to replace the power steering pump while on vacation.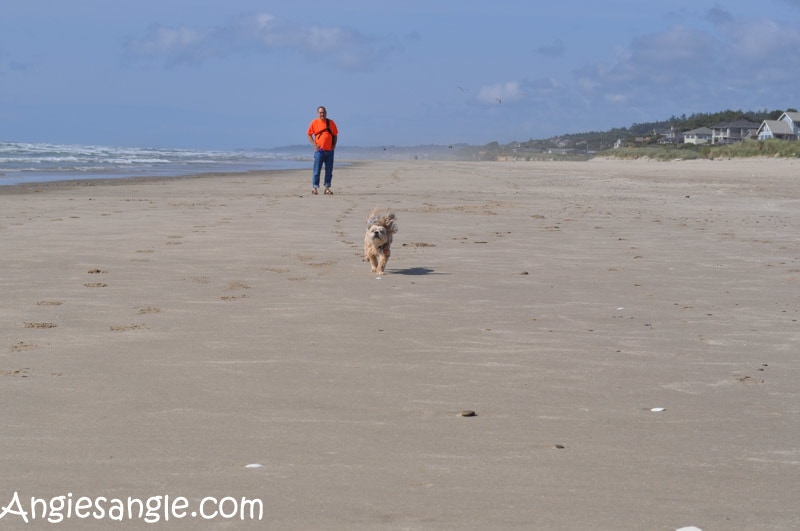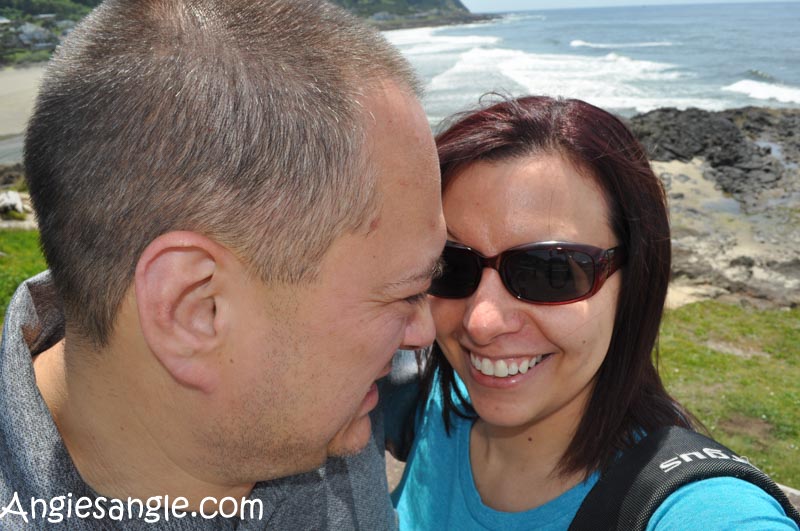 It was at this time that Jason started interviewing with a new company. His old company no longer wanted to manage the apartments he was at and was getting taken over by a new management company. One of Jason's co-workers happened upon this ad on craigslist and thought it fit Jason perfectly. He had two different interviews in May.
June
The new management company took over the property and it was a hot mess. Thankfully references were asked for with the company Jason was interviewing at the day the new company took over.
We also hosted a Molkky party but only Debbie and Dylan were able to show. We loved Molkky though and see many yard parties with it.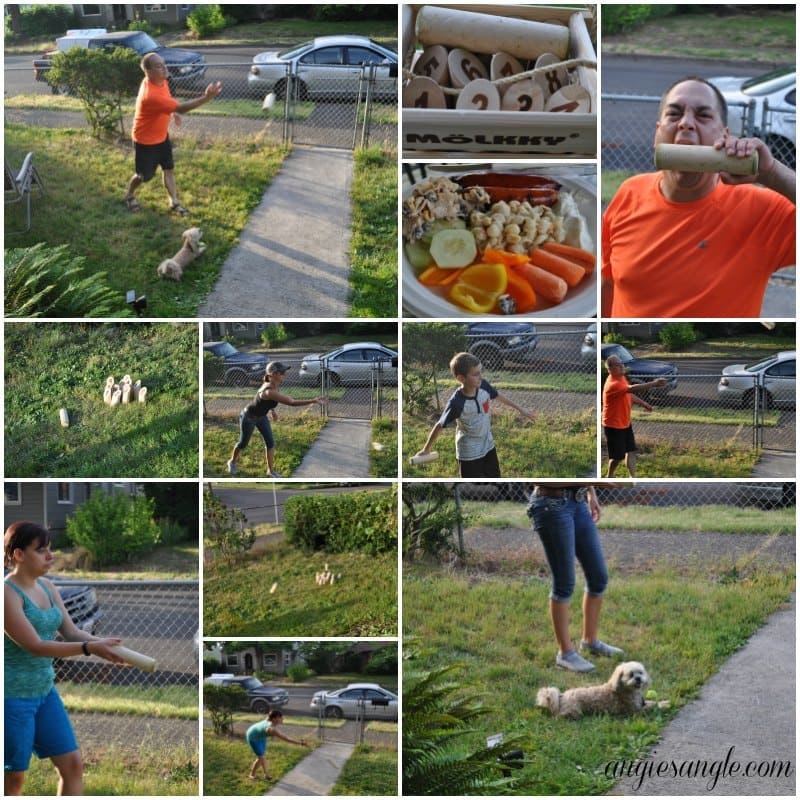 Jason had yet another interview with the new company to meet the property manager. Shortly there after he gets offered the job and turns in his papers to the old property. He leaves there a bit shorter than the two weeks he stated because he had enough of it.
It was also at this time that I got my first car to review from DriveShop. A Kia Sedona. Happily, it arrived on Jason's last day so we took advantage and took a quick getaway to Long Beach, WA with it.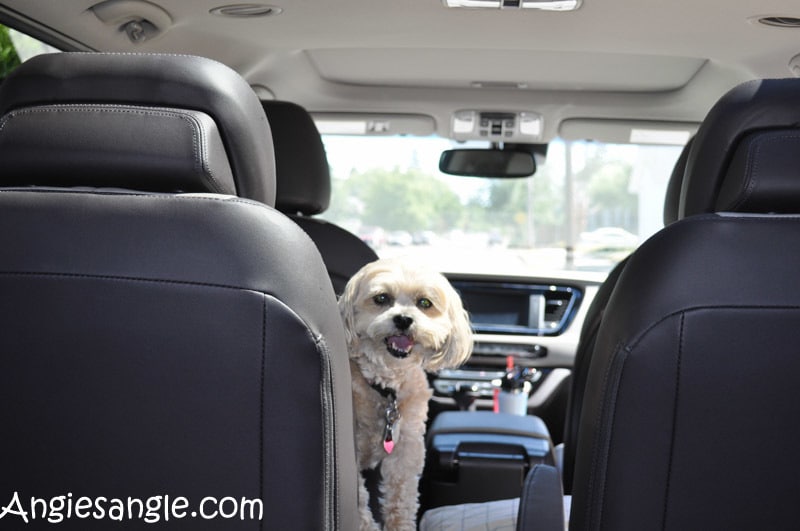 Jason started his new job at the end of June.
August
Found us with another two other cars to review from DriveShop & a birthday part of Jason's Aunt Rae's 80th earlier that year.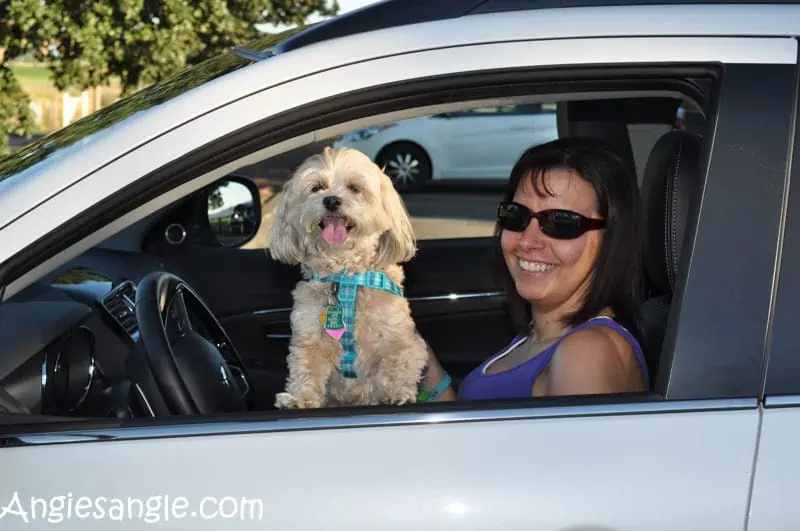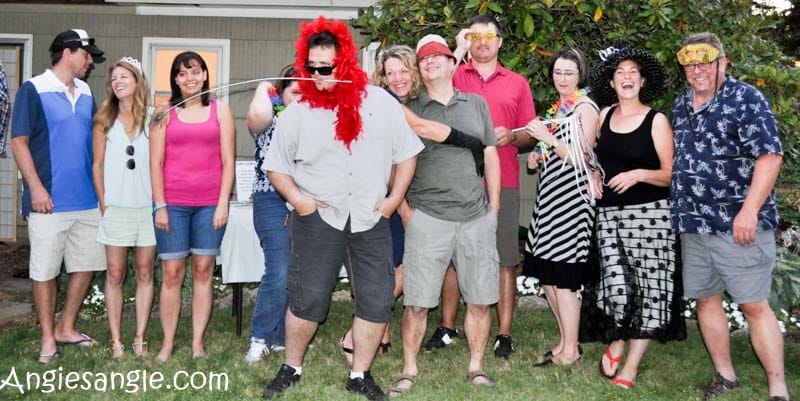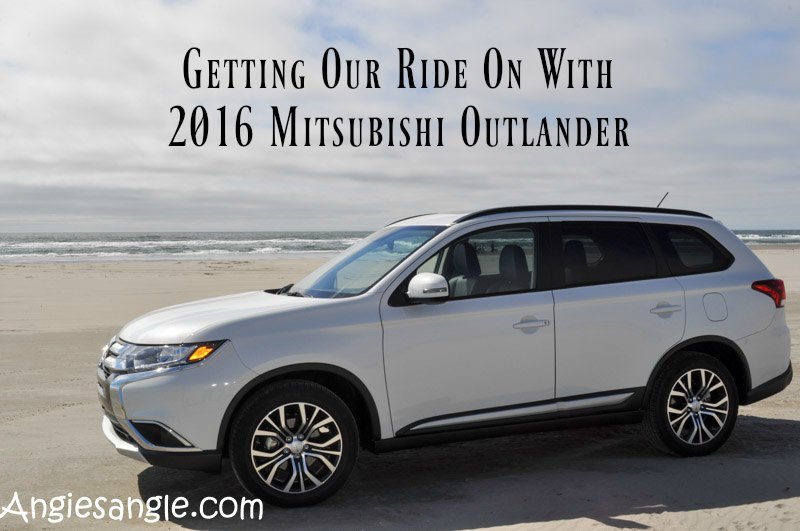 We also took a quick overnight to Cannon Beach with the second car of the month.
October
We started out the month with a super fun camping trip. We got invited the annual camping soccer trip. We stayed at Cape Disappointment and enjoyed ourselves greatly. Even with it raining buckets that first night. We ended up staying two nights while the rest only stayed the one as planned. We will be back, though!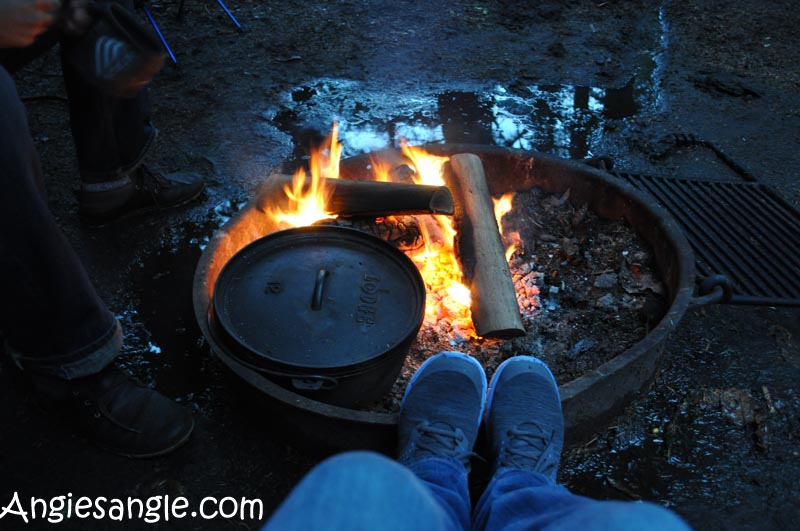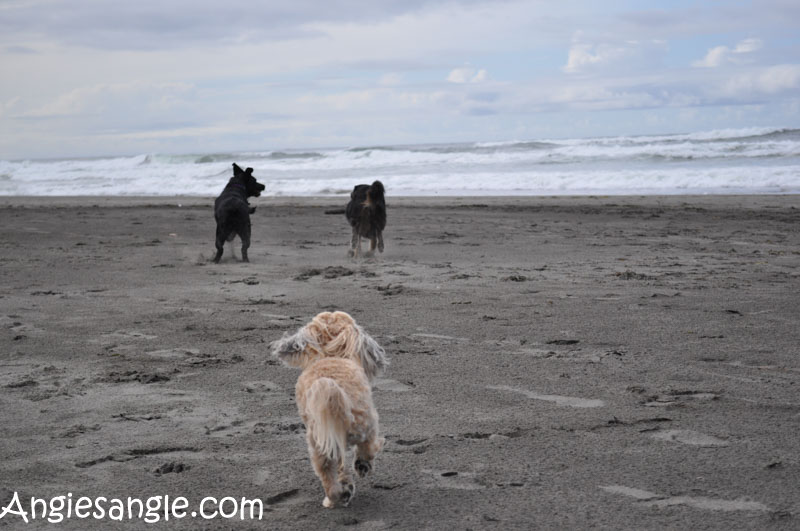 The Tuesday after we got back for our camping trip, we ended up getting rear ended. We had just finished doing the closing stuff for Jason's work. And we were turning towards home when this motor scooter flew out and Jason had to slam on his brakes to avoid hitting her. In turn, someone slammed into us. What a mess. Thankfully our car only has a slight jarring in back (which we need to take in still) and we were all okay.
A couple of weeks later I ended up getting the Mazda CX-5 to review while Jason ends up getting elbowed in the eye at soccer and we end up at the Urgent Care for that. All in the same day, mind you.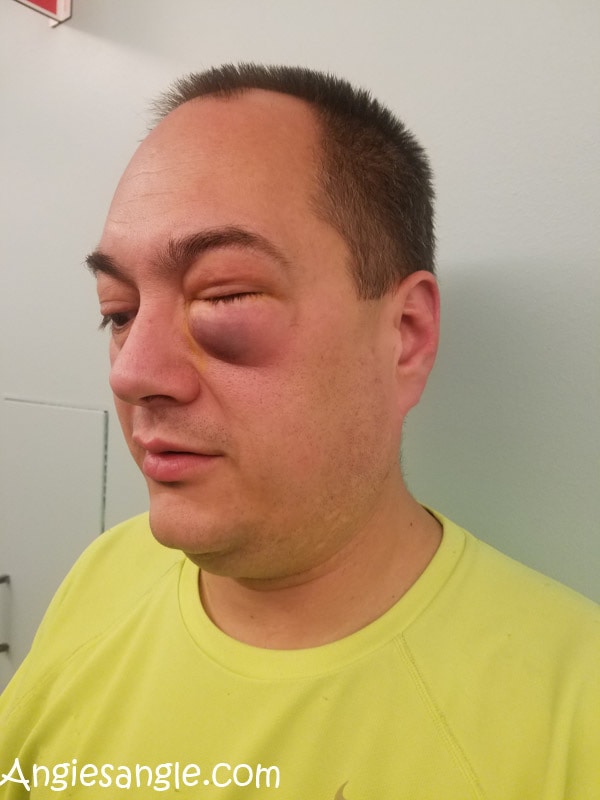 Thankfully, after several appointments, we found out his eye was perfectly fine. He has a slight break under his eye but it would heal on its own. His eye now is still slightly dark compared to the other. Hopefully, in time it'll clear completely up. This is where all the medical stuff started, though.
November
Landed us with getting to review the Mazda Cx-3 for the week and we took it to Lincoln City for an overnight.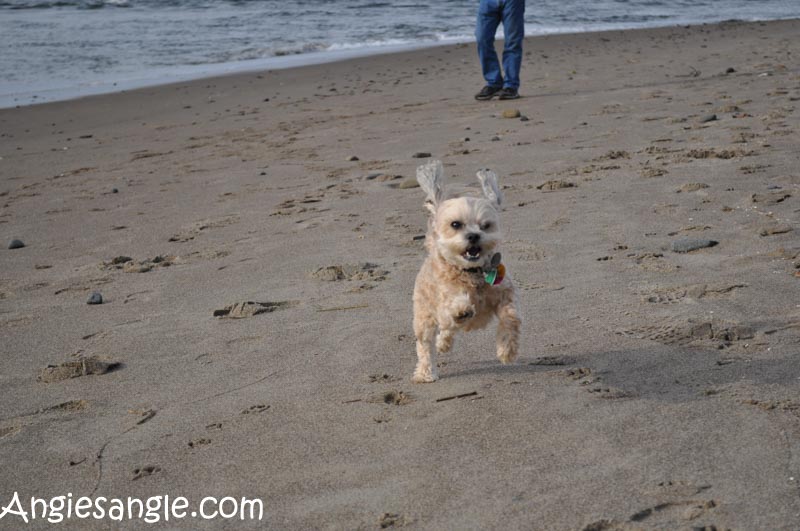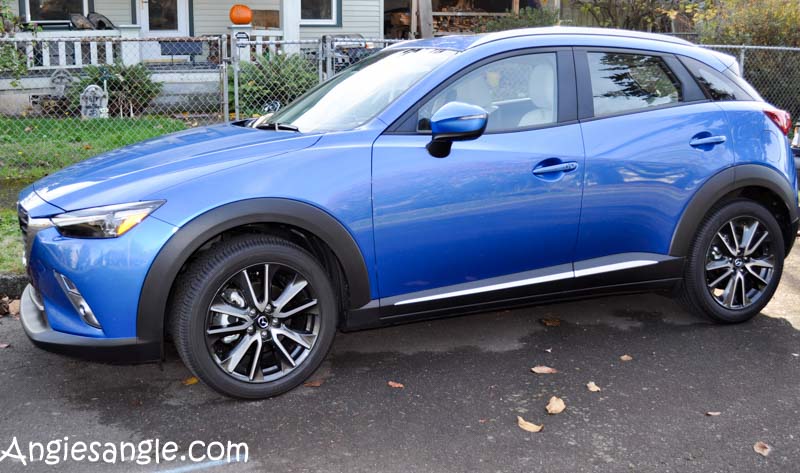 Jason has a couple of doctor appointments in this time and his birthday!
December
Was filled with Holiday happenings. To viewing Elf with Jason's work at Kiggins and having an ugly sweater party for Jason's work too.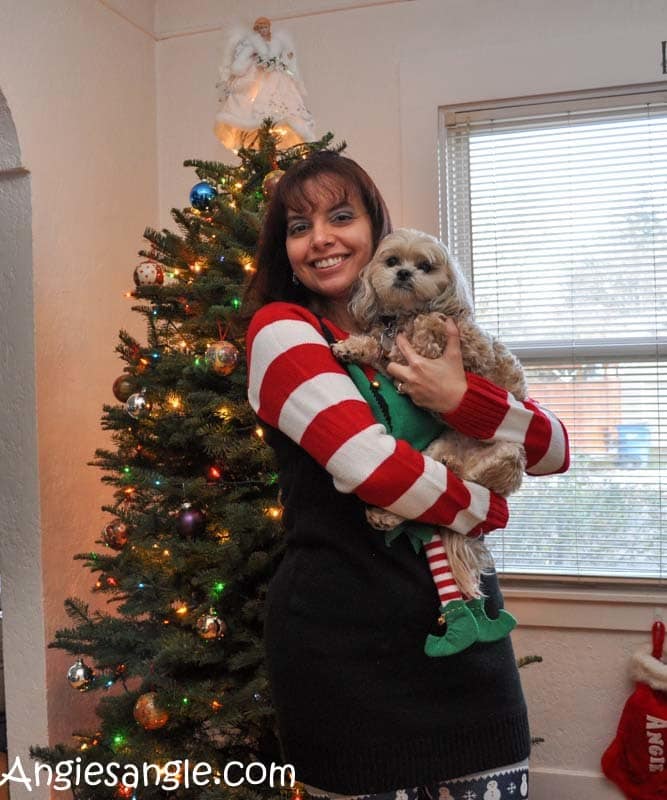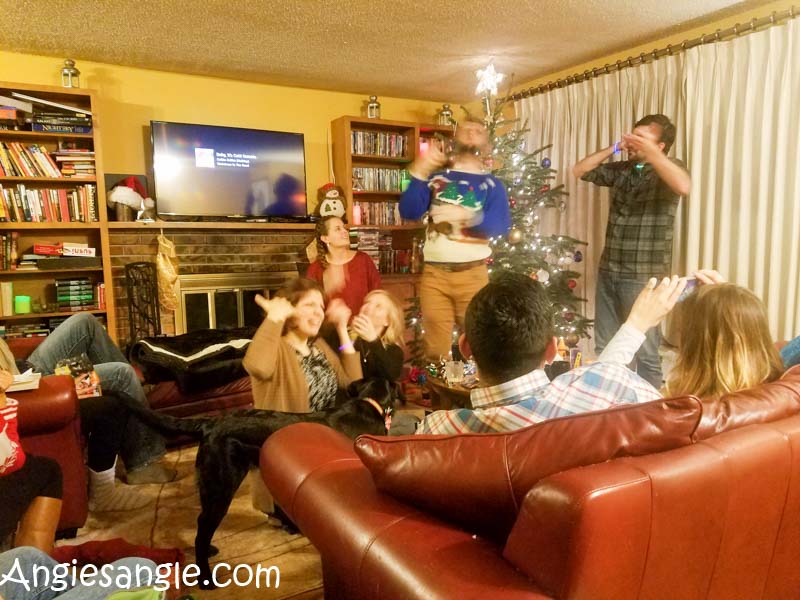 Rounding out with the soccer Christmas party and our regular Christmas happenings.
Reflecting Back on 2016 Round-Up
Overall, not a bad year. Jason landed a great job with an even better company. I keep plugging along here on the blog in hopes to making it somewhere.
I have so enjoyed testing out cars, especially with us needing a new one so badly and look forward to testing out more in 2017 if all goes well.
The medical stuff will be okay, the things are manageable in itself, just got to keep on top of them.
How was your 2016? Are you looking forward to 2017?
I have hopes of doing a look forward at 2017 next week, keep your eyes peeled.