Yes, I am well aware I am late getting this 2017 Catch the Moment 365 Week 12 up. Sunday just completely slipped away from me even though I got the photos themselves edited that day. Didn't post this yesterday because I got Roxy has an Adventure to the Dog Park up. And I try not to post two posts in one day unless it just works out that way. Knowing I didn't have anything planned for today, well then, today it is!
Happily, I didn't miss a single day this last week and sometimes that is just enough of a win in my book. While the photos themselves are fairly boring and average. There is at least a glimpse of each day. Swear to you that I will get some more interesting photos into the mix again soon.
2017 Catch the Moment 365 Week 12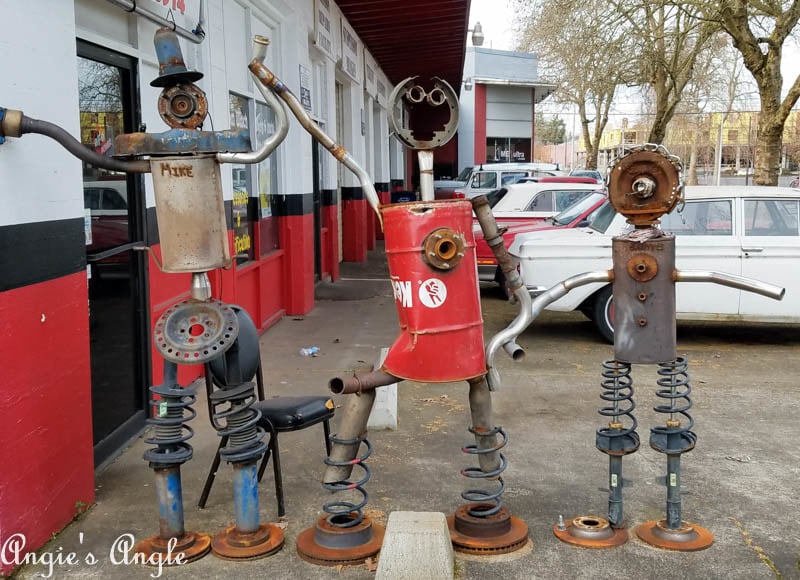 Day 78 – Sunday, March 19th – We took a nice long walk Sunday and ran across these cuties. Jason said, take a photo of those that will be a fun photo for the day.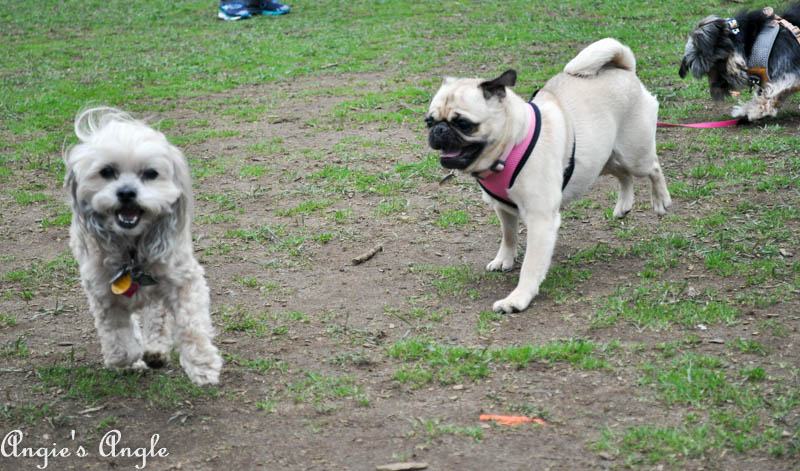 Day 79 – Monday, March 20th – Roxy had her adventure to the dog park, which you can see the link of up above in the opening. She had so much fun. I hope that you can help save DogPaw so that our Clark County Washington off-leash dog parks can stick around.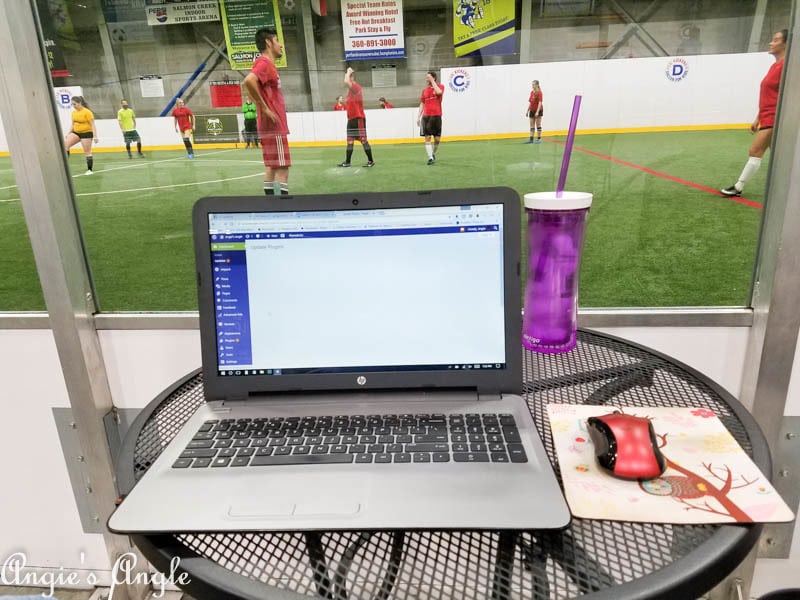 Day 80 – Tuesday, March 21st – I love taking my laptop to Tuesday soccer at Salmon Creek Indoor. We are there at least two hours, quite often longer. Jason plays two teams on Tuesdays. So taking this has allowed me to get so much more work done. I seem to work better there than at home sometimes.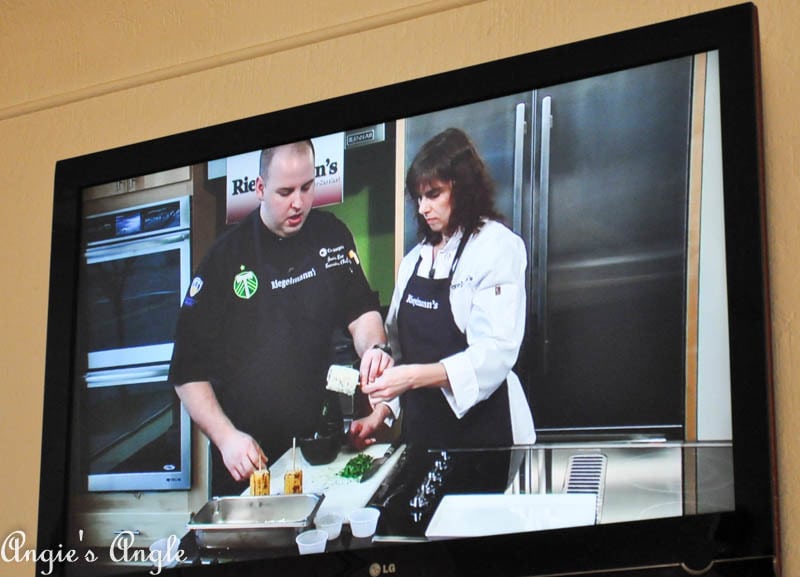 Day 81 – Wednesday, March 22nd – Then you are sitting doing your normal routine during the 10 am hour and hear the TV say, Justin. You ignore it at first and then think wait a minute and look up. And sure enough, it's our Justin from our Wednesday indoor soccer men's team. Doing the short segment Cooking at Riegelmann's during the KGW 10:30-time frame.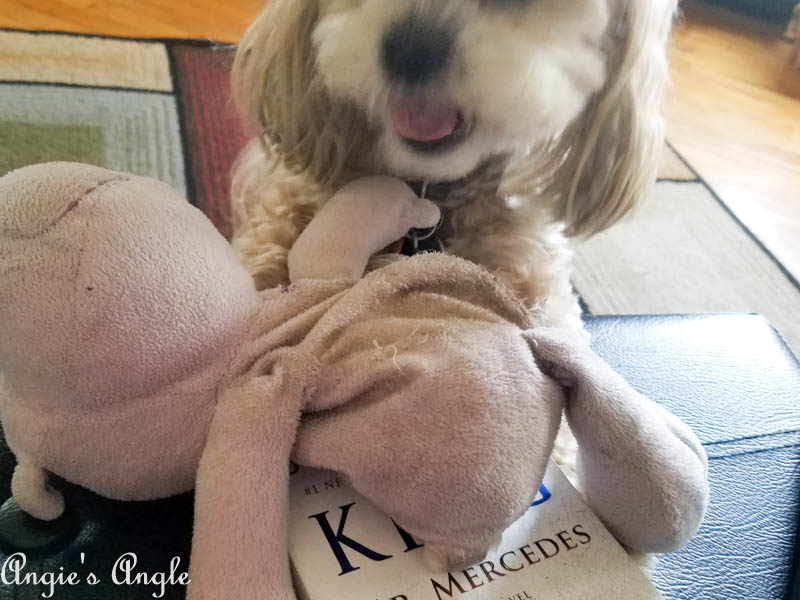 Day 82 – Thursday, March 23rd – It was National Puppy Day, so of course I had to get a photo of this cutie. I love this photo because you can just see her happy smile and her Hippo. A hippo that she has had since she was little (she came to us with it) and has seen many surgeries by Daddy.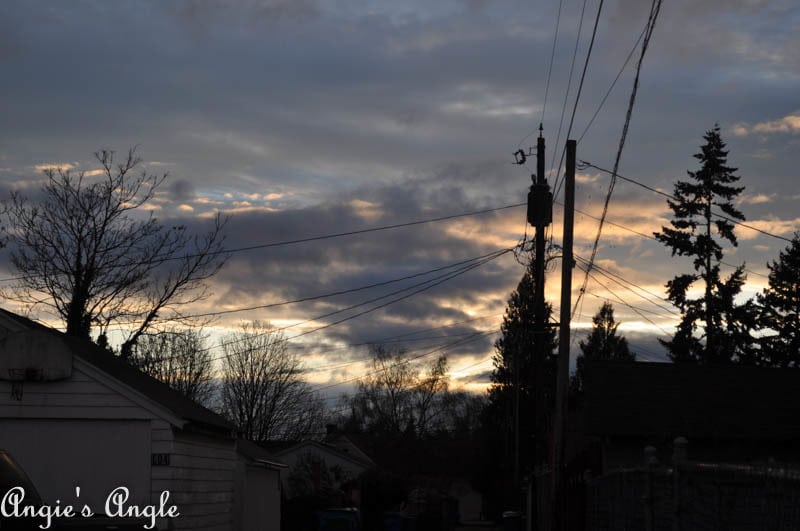 Day 83 – Friday, March 24th – We ended up having a very low-grade tornado that touched down. Pretty much nothing but it still counted as a zero. I heard big like booms that when I thought was thunder but it sounded so different to me. Plus there was this HUGE hail that I swear sounded like they were going to come straight through the house. Afterwards, the skies were so pretty.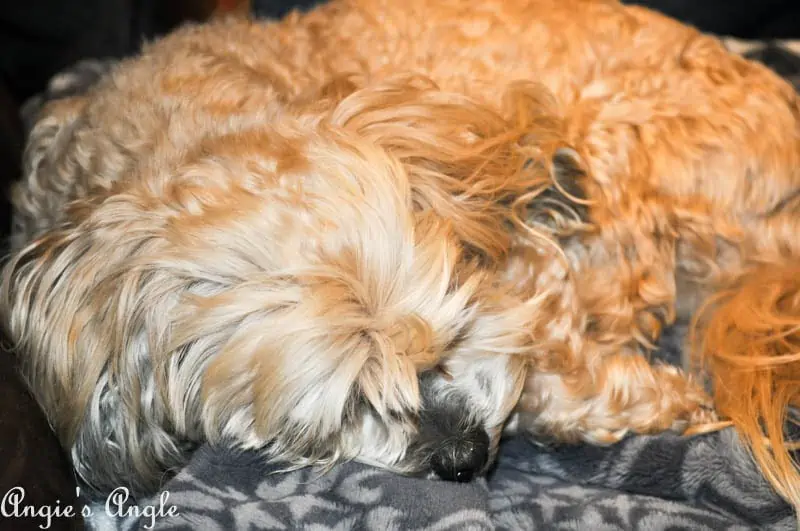 Day 84 – Saturday, March 25th – One of those late at night almost forgot a photo, enough said.
How was your week?