Another week, 2017 Catch the Moment 365 Week 14, has come and gone. Before we all know it's going to be Christmas again. But, let's not rush ourselves. I am just looking forward to some slightly warmer weather and some fun road trips. Slow down already.
Happily, I remembered to lift up my big girl camera more than my phone this last week and I am have high hopes to keep that up.
As for this last week, it was pretty quiet, as usually. Nothing super exciting happened. Our last weekend (Sunday and Monday) was happily nice enough out and we got a bunch of yard work started. That was a good feeling and we visited The Rusty Chain for an upcoming post here. That will go live Tuesday, so keep your eye out for that.
2017 Catch the Moment 365 Week 14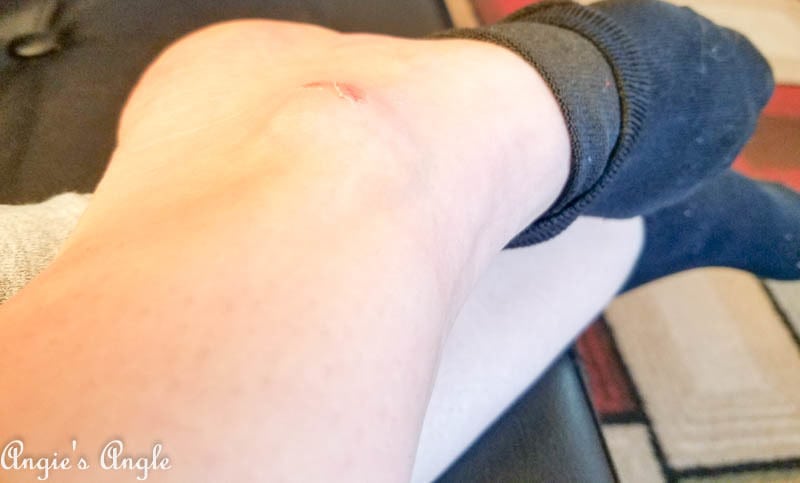 Day 92 – Sunday, April 2nd – After working outside and finishing clean up the porch some, I looked down at my ankle and noticed it seemed rather lumpy. I had fallen into some rocks while putting the wood away that was on our porch. At first, I thought I had maybe sprained it. Instead, the cut made that area a bit more puffed than normal. All is well though.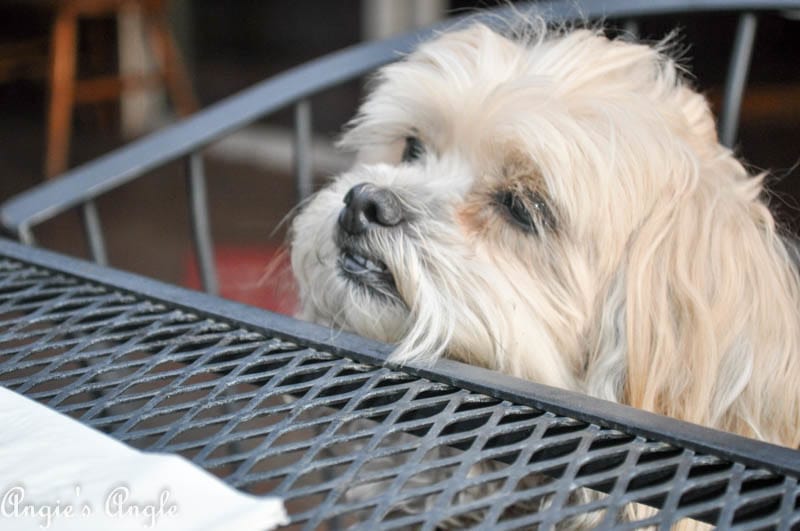 Day 93 – Monday, April 3rd – Roxy talked her way into going with us down to The Rusty Chain for dinner. She was only somewhat content sitting in one of the chairs with us. Silly girl. Way too spoiled.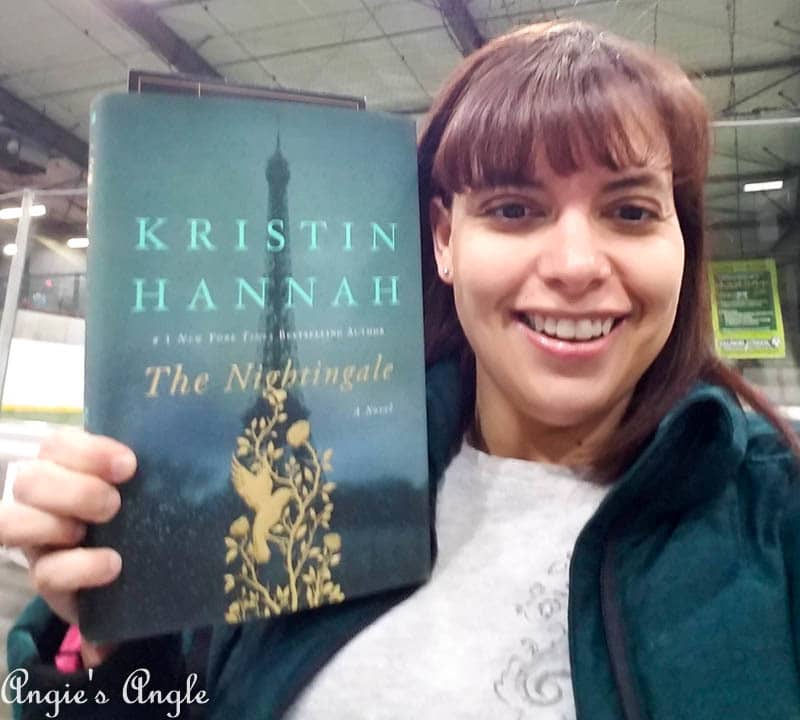 Day 94 – Tuesday, April 4th – Was pretty excited when I was offered to read this book from She Speaks as it was on my wish list. Kristin Hannah is one of my all-time favorite authors. The paperback version is coming out the 24th of April, hence giving it a bit more exposure again.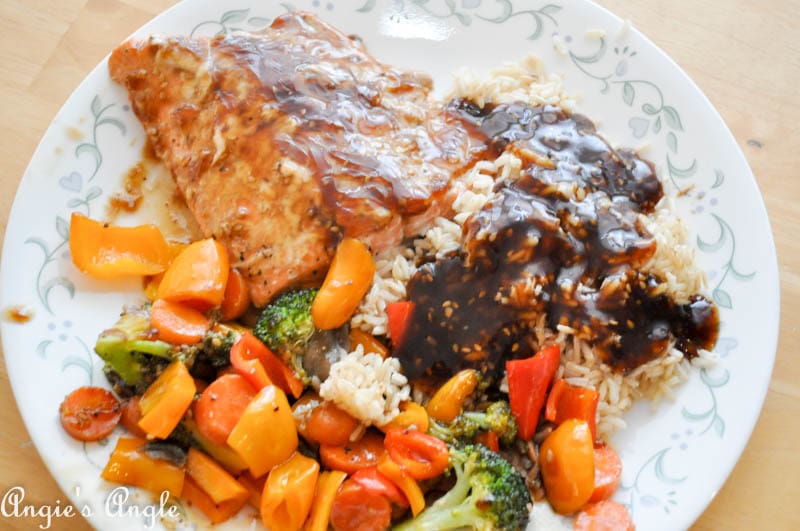 Day 95 – Wednesday, April 5th – A yummy nummy salmon dinner.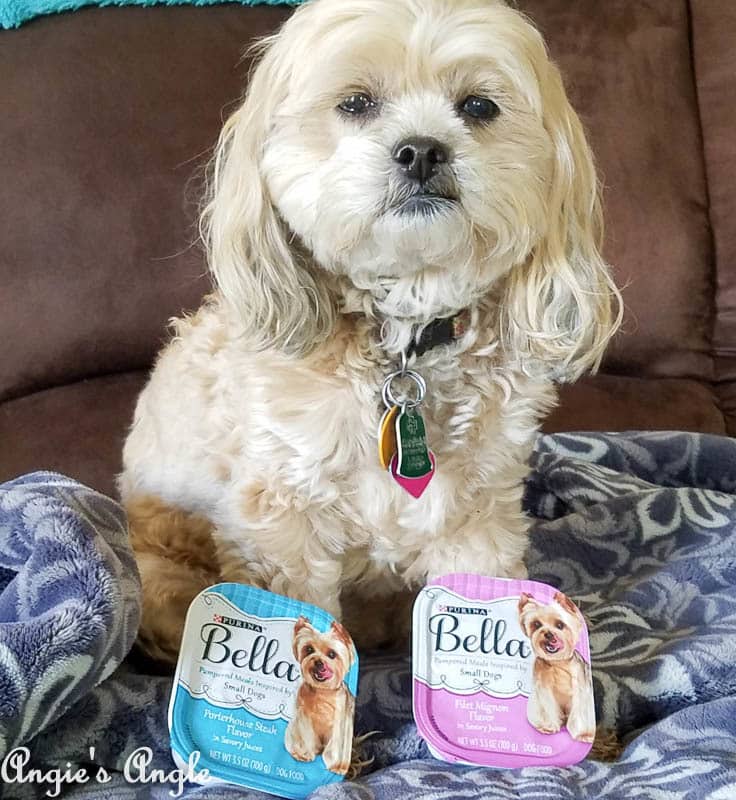 Day 96 – Thursday, April 6th – Roxy got some Bella to test out from Bzz Agent. She loves when she gets mail.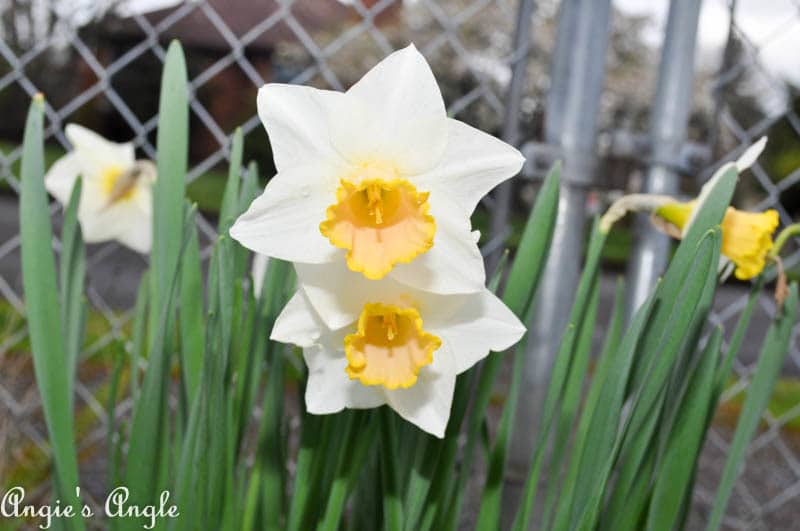 Day 97 – Friday, April 7th – Spring is showing itself even more around our yard and I couldn't be more excited.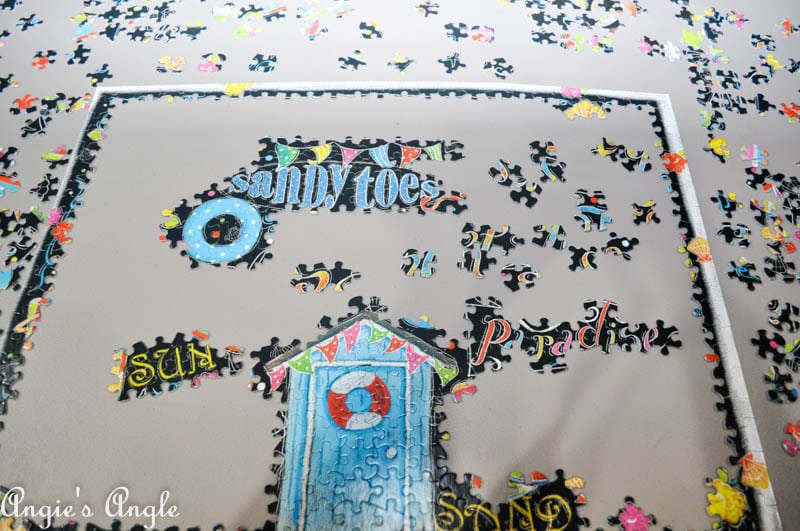 Day 98 – Saturday, April 8th – Am finally working on a puzzle again and I am loving it. This one is much more simple than that Tigger one I ended up not doing.
How was your week?