Did you know that it's world book day April 23rd? How fun is that. I think we could all use that as an excuse to read the whole day, what do you think? Which in honor of world book day we are offering up this World Book Day Giveaway Hop.
Every single blogger playing along in this hop as something with the theme of books worth at least $20 dollars.
Before you get hoping along, you'll want to enter my giveaway.
World Book Day Giveaway – Win Victoria by Daisy Goodwin
The end of last year I was lucky enough to get an advanced copy of this book from SheSpeaks. Somehow, I ended up with two sets. I quickly stashed away the extra set for a giveaway for you all.
This book hop came along and I knew it was the perfect time to drag it out and offer it up to you all.
Included in this giveaway is the book Victoria by Daisy Goodwin, a tote bag to match it, and a bookmark I bought especially for this giveaway and is quite fitting for this book.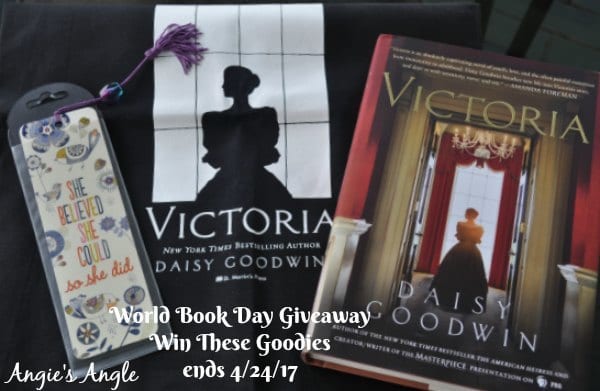 Enter below via the Gleam platform and come back daily to gain your daily entry. Remember to check daily as entries may change over the course of the giveaway as well.
USA only. One winner will be picked and that winner will have 48 hours from the time I email them as the winner to get back to me or I will be forced to pick a new winner.
Good luck!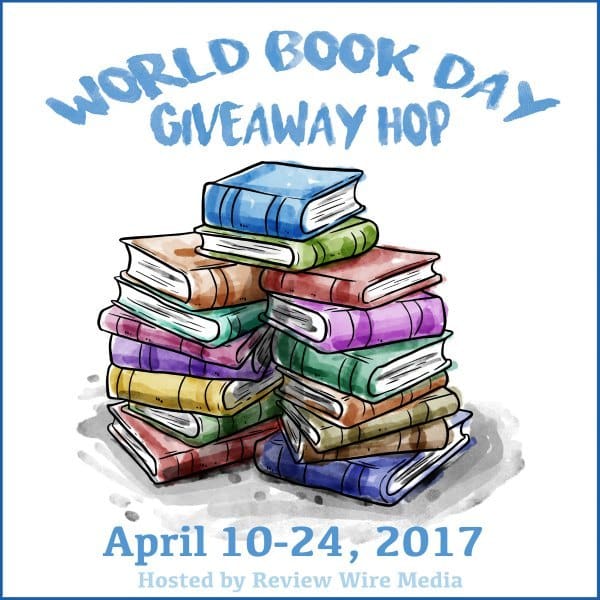 World Book Day Giveaway Hop Bloggers