Another week has come and gone for 2017. In this 2017 Catch the Moment 365 Week 16, I captured a bit of this and a bit of that. Nothing super exciting once again though. Also, missing a photo from this last week as well. Not sure what happened there. But it happens and doesn't bug me much anymore. I try and that is what matters.
As for what went on this week? The only thing that comes to mind is trying to spend as much time in our 2017 Kia Niro as possible since it was our last full week with it. Will be so sorry to see it go, we enjoyed it but didn't get to do as much in it as we would have liked. Hopefully, we'll get a bit more extra time in it for our weekend (today and Monday).
2017 Catch the Moment 365 Week 16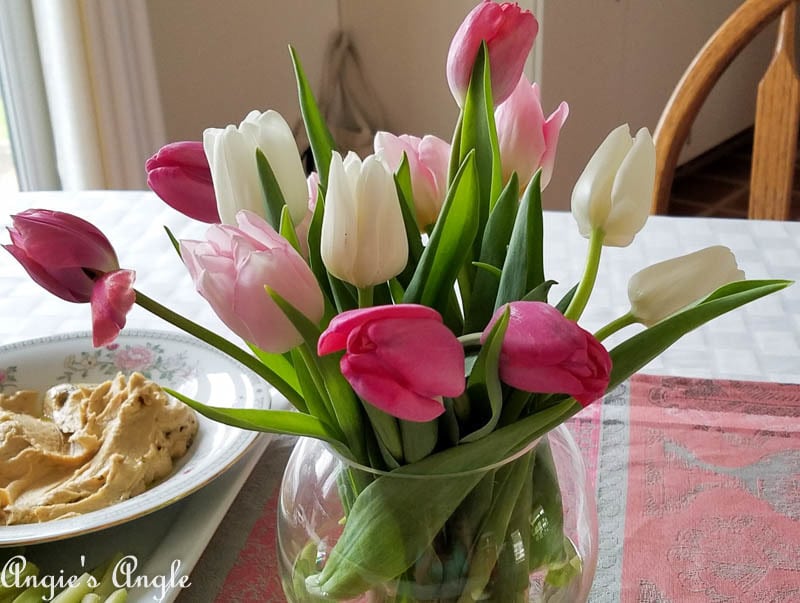 Day 106 – Sunday, April 16th – Easter Sunday. Pretty tulips as a centerpiece that I, of course, loved.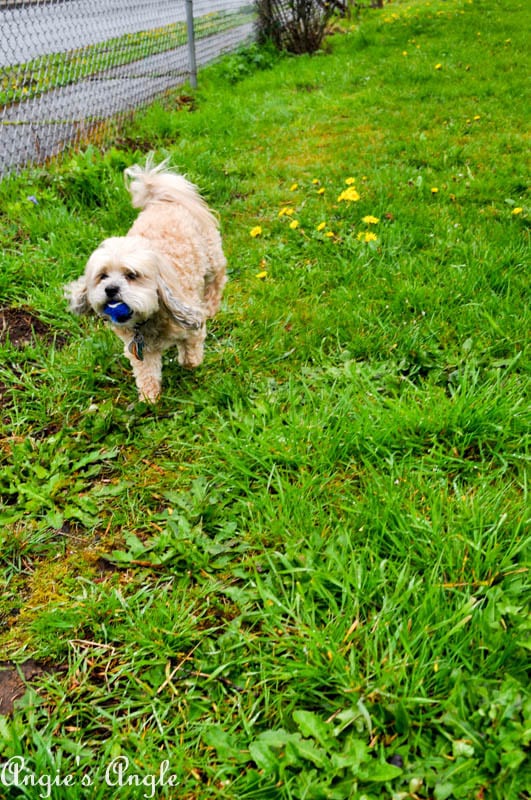 Day 107 – Monday, April 17th – Was trying to get pictures in the rain for the 5 Exciting Ways to Spend a Spring Day as a Dog. Roxy didn't care it was wet out. Give her a ball and she is a happy girl.

Day 108 – Tuesday, April 18th – Eating at Baja Fresh again in between games and caught such a pretty sunset. Of course, the camera phone doesn't do it justice at all.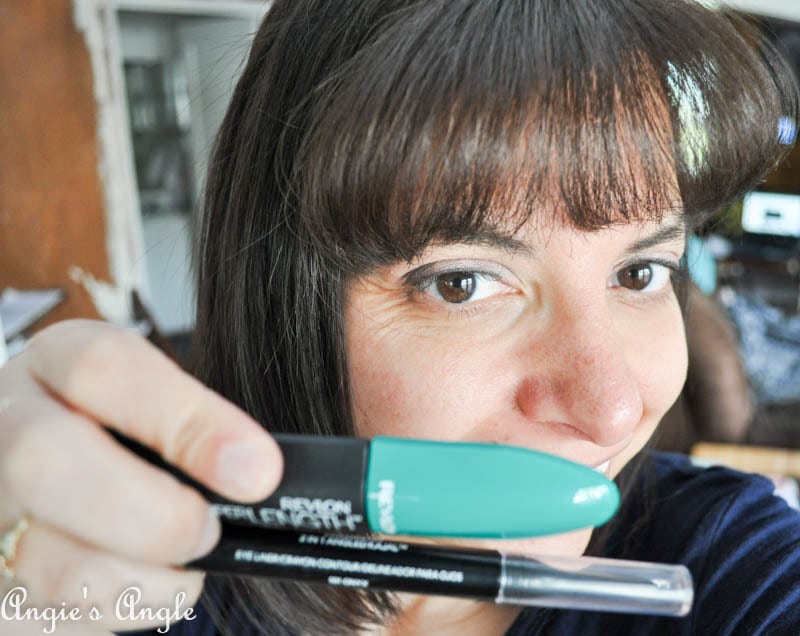 Day 110 – Thursday, April 20th – Used a couple of the products I got in a sampling from Crowdtap. One of the missions is to take a photo with the products you used. So there it is.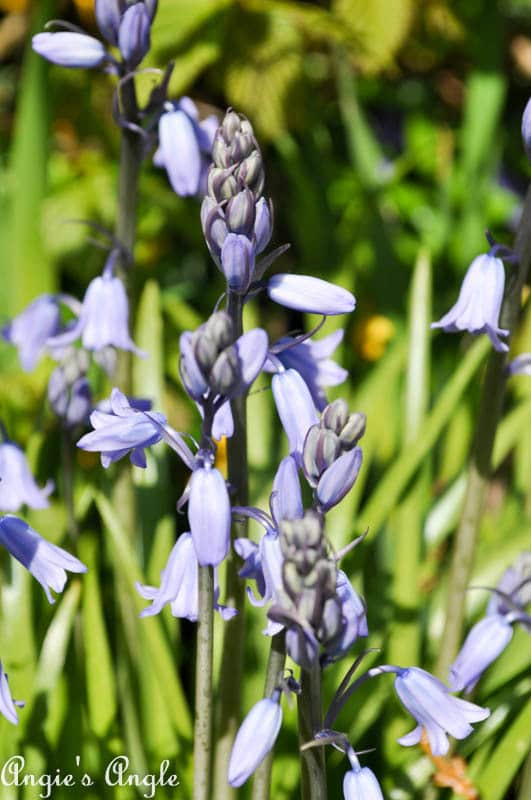 Day 111 – Friday, April 21st – Pretty purple flowers in our yard. Friday was the only sunny day for the week and grocery shopping happened. Also, took photos of our pretty flowers popping up in our yard.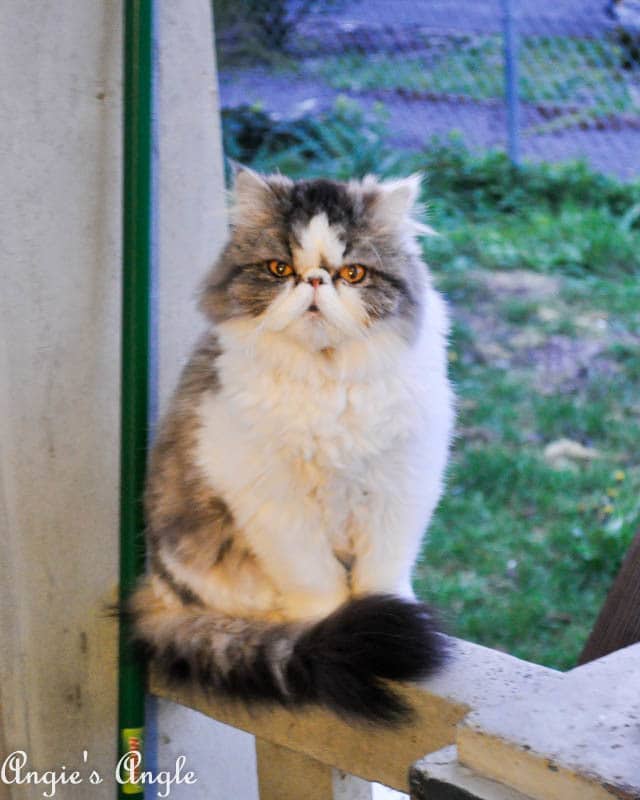 Day 112 – Saturday, April 22nd – Our pretty little Cannoli. She is ever letting me get a bit closer each time. Soon she will cuddle me. It will happen. Earlier she was peeking in the living room window and saw that I caught her looking in so she ducked back to hide again. She's so funny.
How was your week?