Target. I think it's a well-known fact most of us will just wander Target for hours. No idea what time it is and you look down and realize how long it has been. You came in for a couple things and left with a cart full. Do you relate? No worries with this giveaway. If you are the winner in this April Target Giveaway, you'd have $200 to buy all that stuff you put into your cart.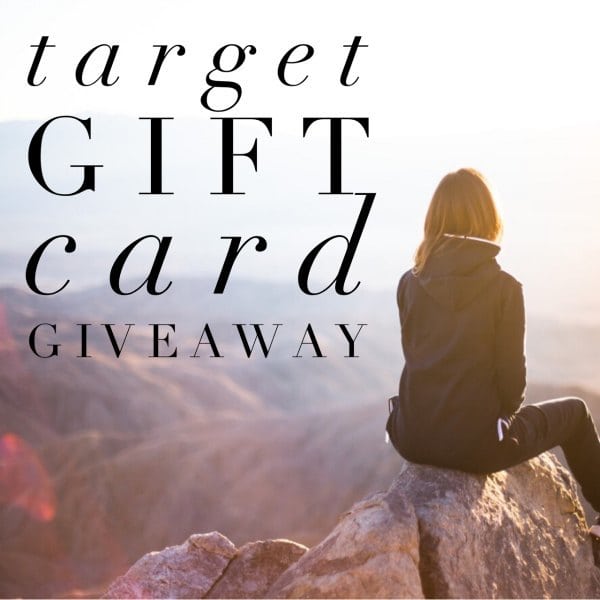 April Target Giveaway Details
Prize: $200 Target Gift Card
Giveaway organized by: Oh My Gosh Beck!
Rules: Use the Rafflecopter form to enter daily. Giveaway ends 5/19 and is open worldwide. Winner will be notified via email.
Are you a blogger who wants to participate in giveaways like these to grow your blog? Click here to find out how you can join a totally awesome group of bloggers!