First, I know this is horribly late this week for 2017 Catch the Moment 365 Week 19. It may be that way from now on though. The reason being is that I am trying to stay off the computer as much as possible Saturday through Monday (Sunday and Monday are our regular weekend). Am trying to find that new rhythm without being on here 24/7.
There is hope that once I get into that get routine and am not always thinking I'll be on here, that I'll be able to figure out a good scheduling frame to work with. Wish me luck!
This last week wasn't great though. I was feeling down and still am kind of. As you kind of new from my Friday post 3 types of people make me sad & if you are following me on Instagram.
Part of it is that Roxy's liver has been off lately. She went in for her dental back in February and they didn't do it because of her ALT being off & her bile acids being high. This is not new for her at all but this is the first time we have had to go in again for bile acids and it's still high. Now we are on SAMe for the next month and hope that the levels will go back down otherwise the next step is an ultrasound. Roxy though is completely happy normal self. Still hard not to worry when things go whacky.
That has been my main concern anyway. Now for this week's photos.
2017 Catch the Moment 365 Week 19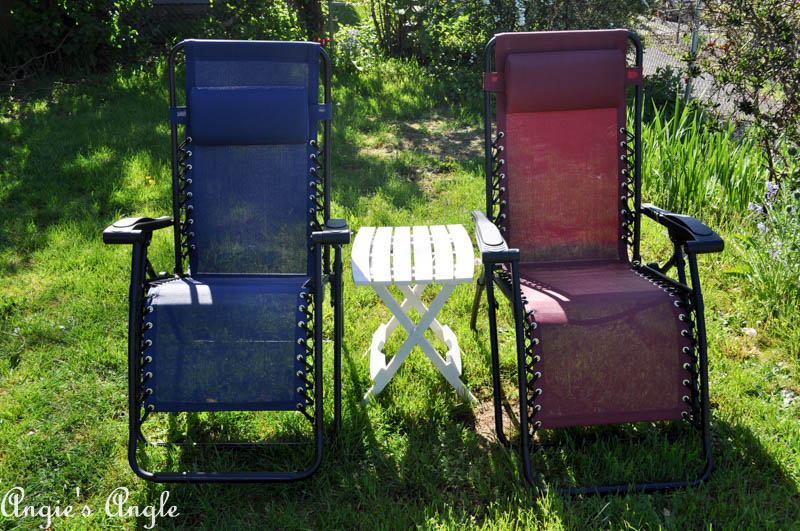 Day 127 – Sunday, May 7th – *affiliate link used* I bought these chairs from Amazon, here. We have two older gray chairs like this that we love but the one is starting to fray. Decided I'd buy two more new ones that we'd put in the front yard and put the other two older ones in the back yard. Love them.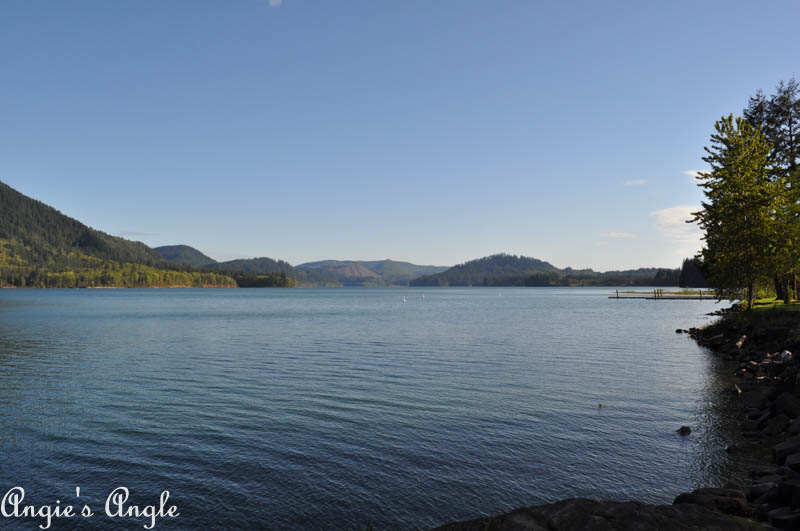 Day 128 – Monday, May 8th – We took the 2017 Mazda Cx5 up towards Mt. St. Helens to get some pretty pictures for the car post. The post is coming, hopefully, tomorrow, so keep your eyes peeled for that. Just beautiful though. We need to go camping soon. This made the itch happen again.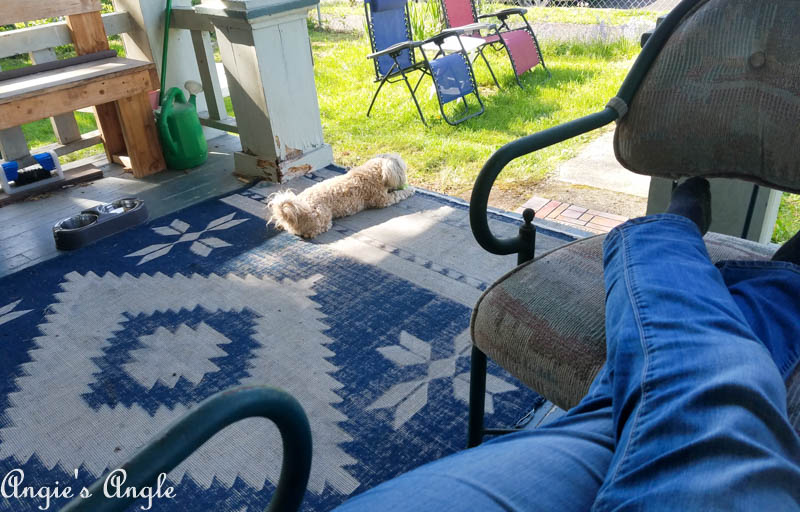 Day 129 – Tuesday, May 9th – Decided that my computer and I were in a fight so I went outside to sit on the porch with Roxy. Got some reading in too.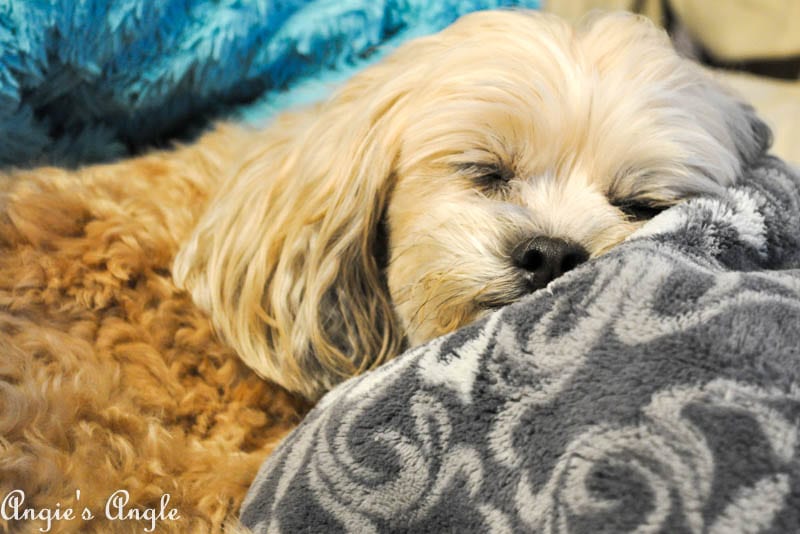 Day 131 – Thursday, May 11th – My sleepy cute baby.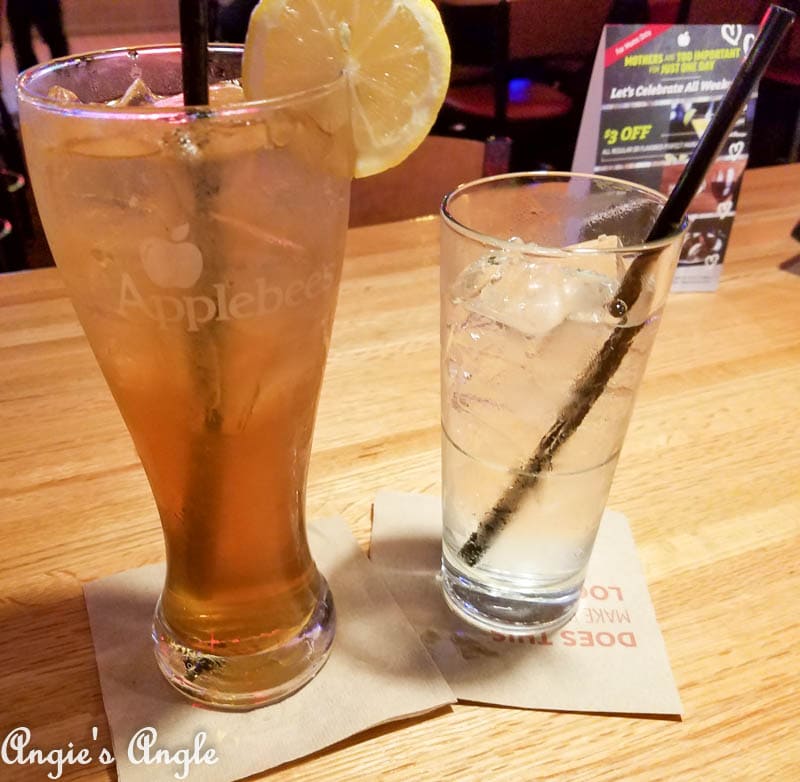 Day 132 – Friday, May 12th – Dinner at Applebee's because of late weird game times. It happens more than we'd like. I had the long island iced tea and Jason had the gin and tonic.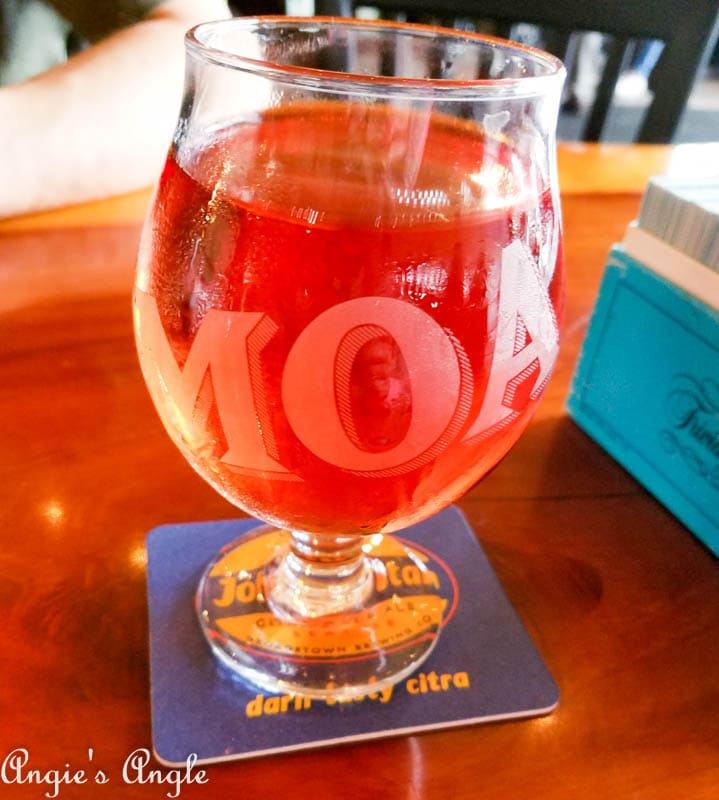 Day 133 – Saturday, May 13th – We went for a night out in Camas because Dog Paw was having their cash back event at A Beer at a Time. So we ate some there and had a drink. Pictured is the Sangria Cider. We then headed over to Birch Street Uptown Lounge because one of Jason's co-workers works there as well. Was a nice enough evening out.
How was your last week?