Color me sad when I went to put this 2017 Catch the Moment 365 Week 21 into the folder for it and I had missed two days. What happened? I had done so well again and boom missed days. Oh well, at least I have these five to share.
What can I say about this last week? Sunshine and warmth found its way into our corner of the world and I'll admit, one day was just too hot. Instead of getting something outside done, we opted for the air conditioner upstairs and went through our clothes. Other than that, it was just another normal week around here. Which is quiet and not a lot of happenings to report on.
A little insight of what I captured this week is below.
2017 Catch the Moment 365 Week 21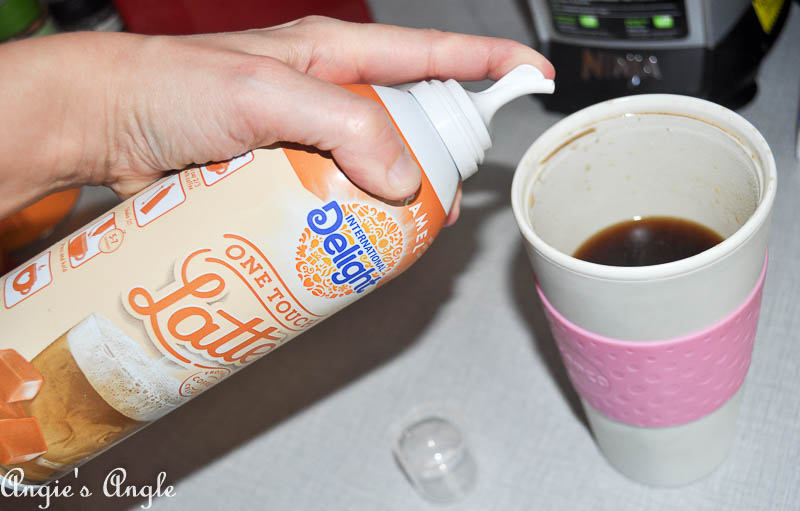 Day 141 – Sunday, May 21st – Since we finally found this International Delight One Touch Latte, I had to try it out to get my report in for Crowdtap. Not really impressed. Fun, yes. Worth the cost – nope.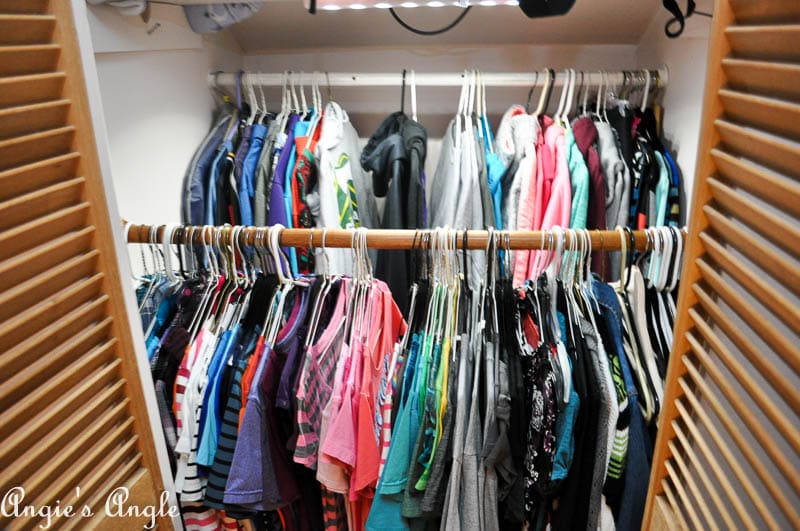 Day 142 – Monday, May 22nd – And the result of going through all of our clothes. Fewer clothes in our main closet. Really should have taken a picture of the number of hangers we got rid of to give a clear picture. As I said in my summer post – doing a yard sale late this year and mass amounts are going.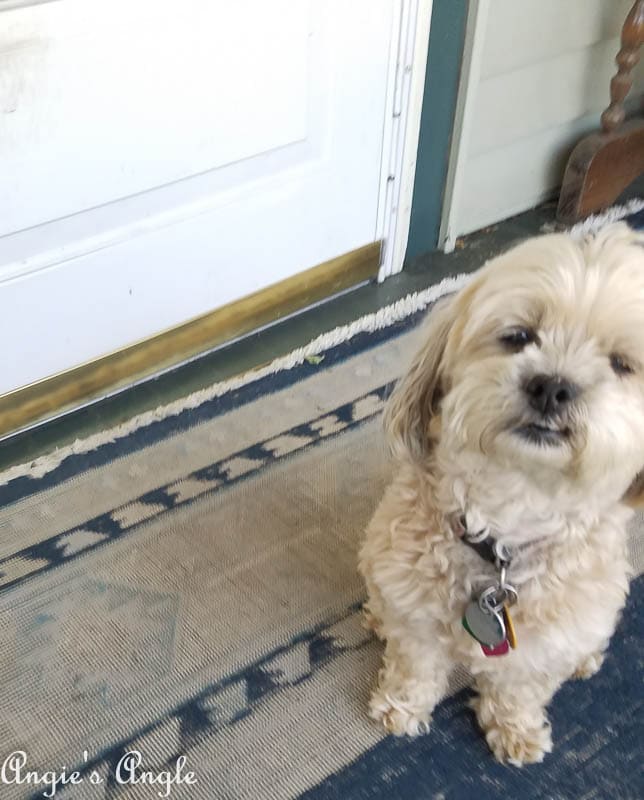 Day 143 – Tuesday, May 23rd – This girl, I love her so. Normally when I come in from my morning porch time so does Roxy. This time she decided to stay outside. Which I can't blame her, it was pretty perfect out there that morning.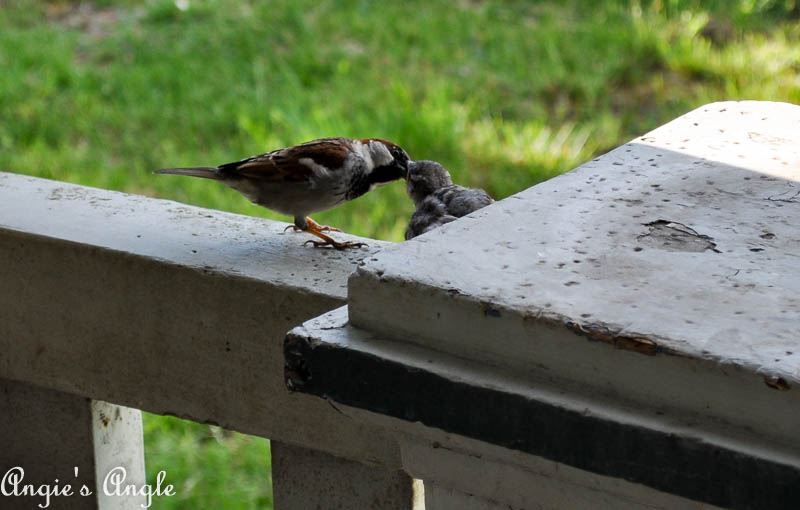 Day 145 – Thursday, May 25th – So precious. I saved this little bird earlier and thought it was fine. Mom and Dad were still feeding it and making sure she was safe. Sadly, she passed away sometime during the night. Not sure what was wrong with her because she seemed good, just couldn't fly yet. Which I am pretty sure was her age.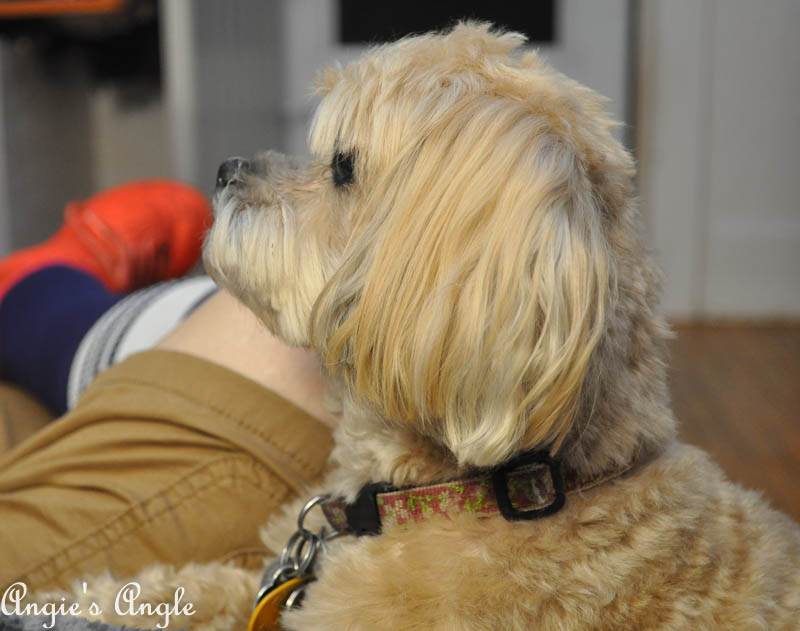 Day 146 – Friday, May 26th – My little begging girl. Please, Daddy, feed me all your food. Thank you.
How was your week?