*Amazon associate links used below, I may get a kick back from Amazon if you buy the product through it*
This last week was pretty darn good. Filled with camping, exploring, and ending out with the Clark County Fair with Tuff Trucks. A good week indeed. For the photos for of this last week of 2017 Catch the Moment 365 Week 32 you shall see glimpses into some fun stuff. Some may even come out as full blog posts all about them, just haven't decided yet if that is the case.
Care to see the fun happenings of this week?
2017 Catch the Moment 365 Week 32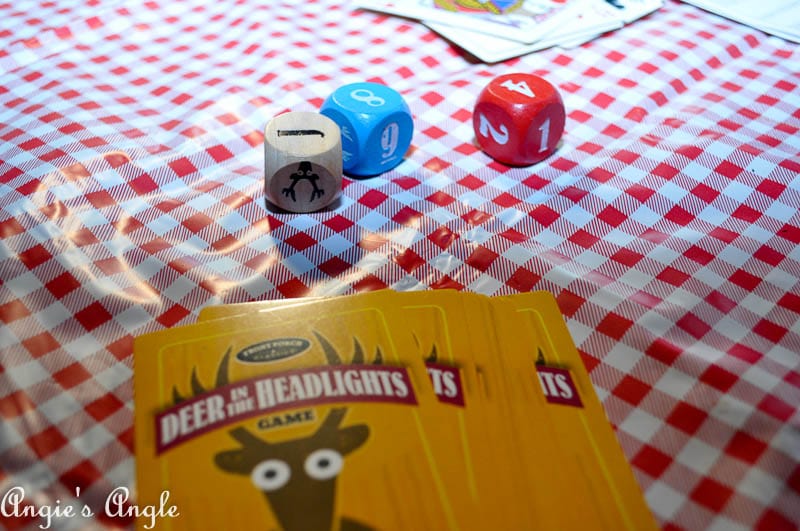 Day 218 – Sunday, August 6th – Our single night of camping and we played two different games. This was one of the games (the other was Boggle) – Deer in the Headlights. Our first time playing and we truly enjoyed it. So easy to learn and easy to play. Was an excellent night of camping while a bit chilly. Grateful we could have a fire but it was still cold and only had bought enough for that night, not the morning.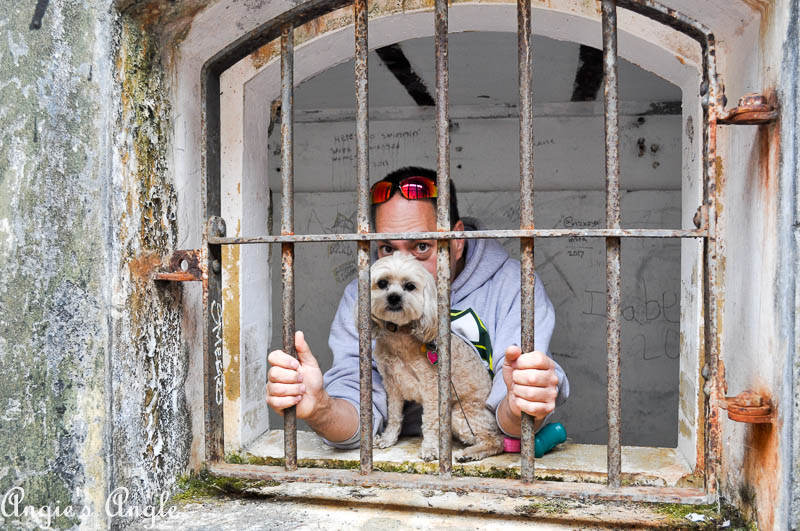 Day 219 – Monday, August 7th – The day of exploring the area for heading back home. We did a nice little hike around Cape Disappointment then made our way towards Astoria. This was stopped at Fort Columbia where they have a bunch of old gun emplacement areas. I told Jason and Roxy to get into jail.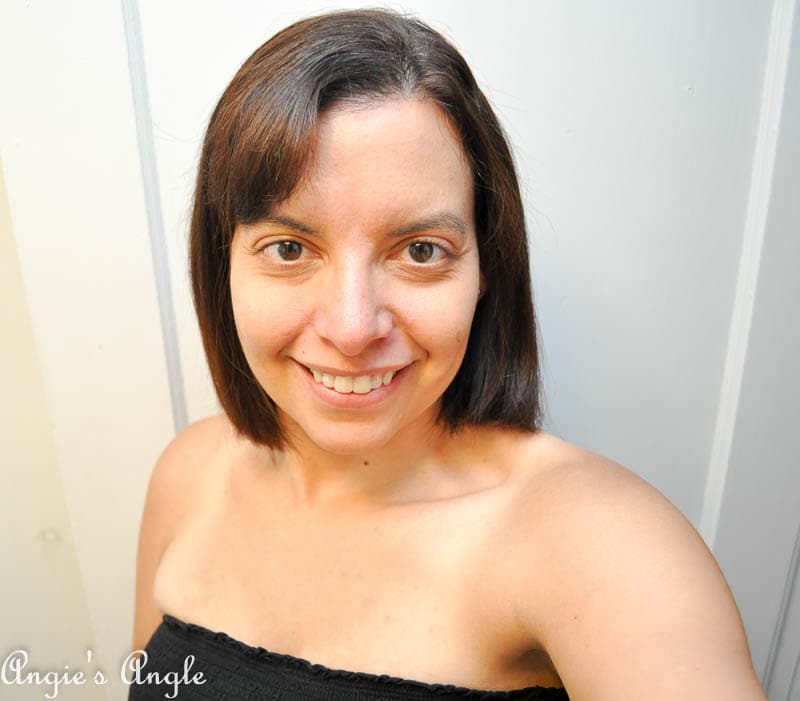 Day 220 – Tuesday, August 8th – This ended up being the only photo I took that day so it also became my photo of the day. As part of my Showing my Struggling Self post. Which seemed to unlock my writing block some, as I pitched for several different campaigns that same day after writing it out. Am hoping that helped clear some of my cobwebs.

Day 221 – Wednesday, August 9th – Our garden is looking like such a jungle. With the heat and the smoke getting outside wasn't happening. We were able to get outside and work on it some the next day so it looks a tad better but not much.
Day 222 – Thursday, August 10th – For the Fort Vancouver Library Instagram challenge this day, it was about this book Weird Washington. Which I just happened to own but we haven't really visited any of the places in it yet. So just shared my favorite section of the book Haunted Places.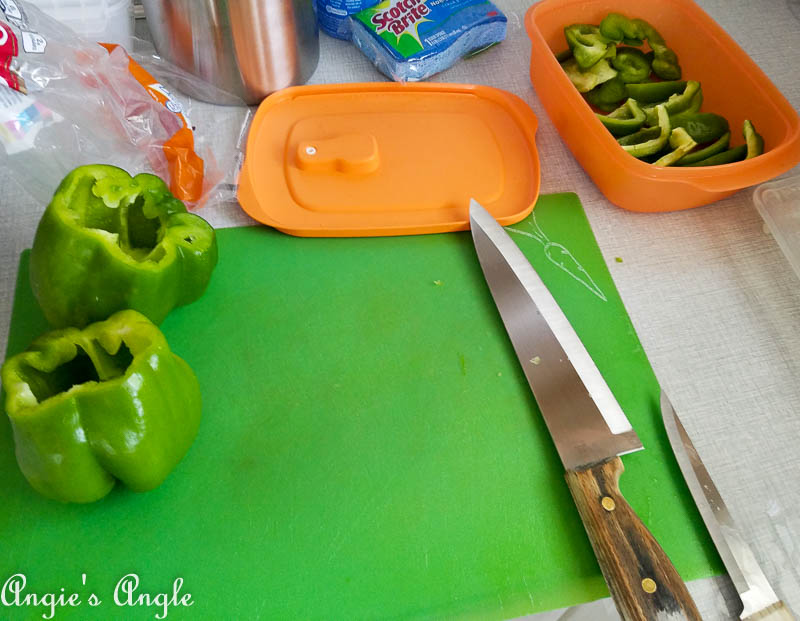 Day 223 – Friday, August 11th – Friday was spent prepping for our party Sunday. With Tuff Trucks Saturday I knew this my only chance. My back hurt and my feet hurt after spending pretty much all day up and at um.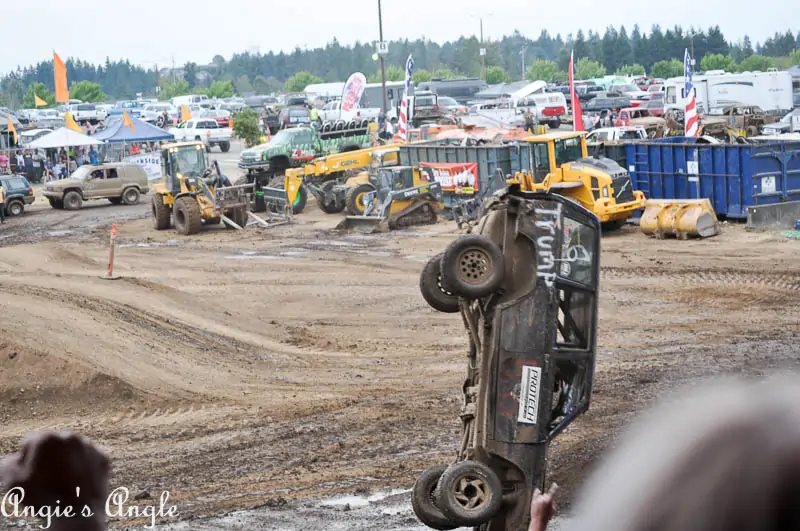 Day 224 – Saturday, August 12th – The only reason we really go to the Clark County Fair. Tuff Trucks. Where the trucks go fast around a bumpy dirt track and crash and boom. This one is about to flip onto its top. Two shows for Saturday (there was also two Friday) where we attended both and the last show is always the BEST. Cause they don't care anymore cause there is no more race.
How was your week?