Kia has provided me the 2017 Kia Soul for my errand running & social sharing. However, all thoughts & photos are 100% my own.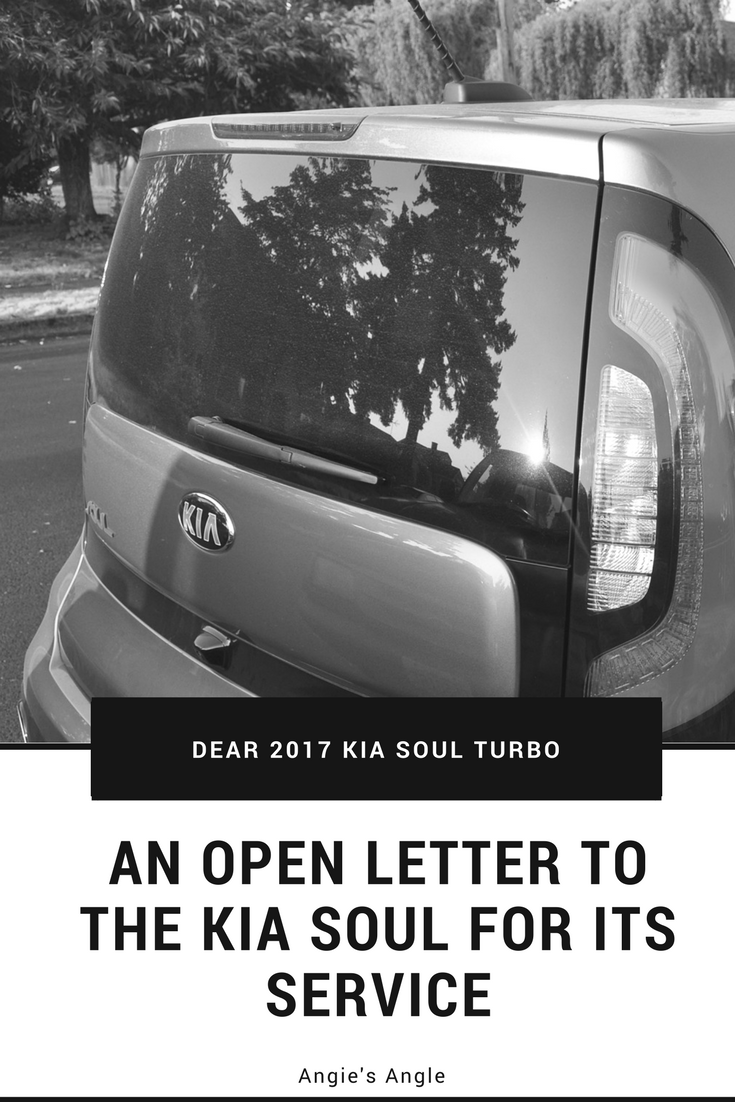 Dear 2017 Kia Soul Turbo:
I never imagined when I requested you that you would be with us this long. I am forever grateful you have been with us as long as you have been. Life is so much easier & happier with you in our lives. The journey with you has been mostly local but I am not sitting holding my breath on each trip wondering if I was going to make it there. Am forever a worry wart and having a car that is showing issues is never a comfort to me.
You have been a breath of fresh air. Turbocharged you are and so much fun to drive.
Getting us safely to Portland several different times. For not one, but two Portland Thorns games at Providence Park. A trip to Powell's to sell off my stockpile of books. A quick-lunch on a weekday because it was one of the last sunny warm days for the Pacific Northwest.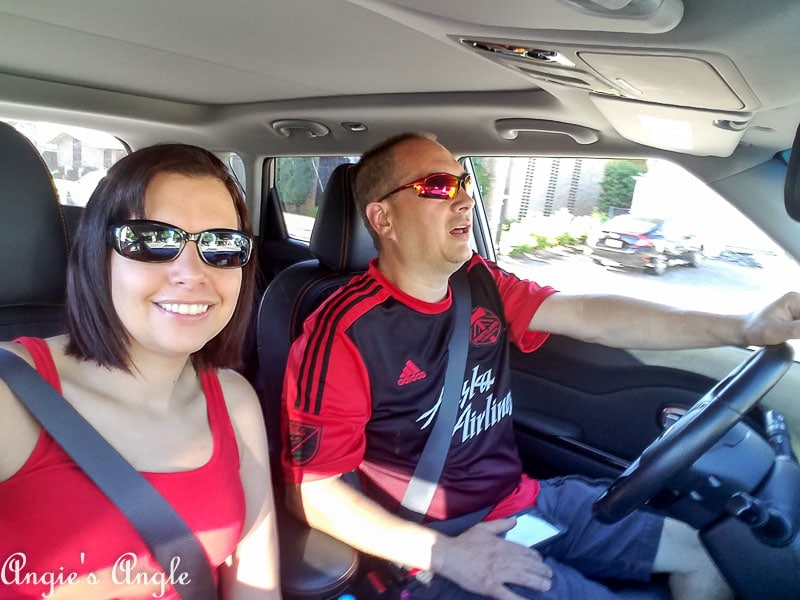 We did manage one long trip with you. Camping for a single night at Cape Disappointment. While your cargo space is small, we made it work. Thank goodness my husband is a Tetris wizard.
The cargo space may be small but the passenger room is roomy and comfortable. With your heated seats, you make all passengers comfortable and happy.
Errands with my favorite girl are some of my favorite times spent in your interior.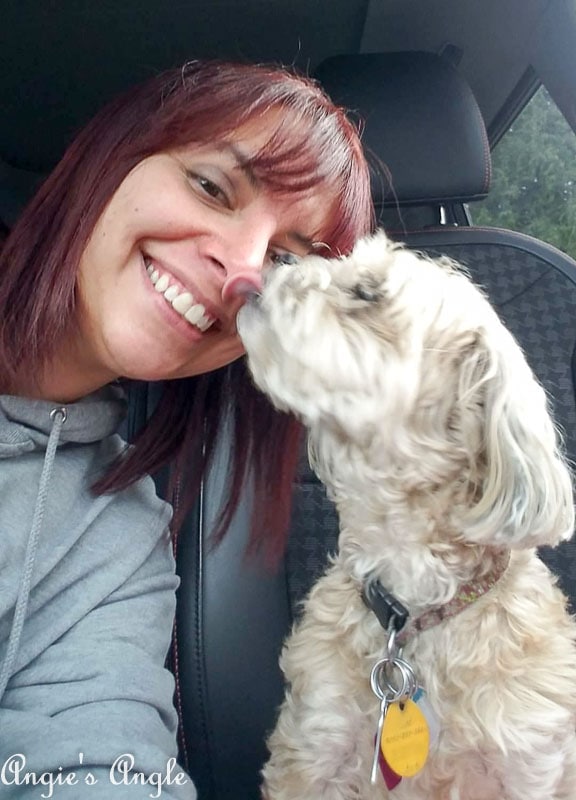 Grateful for your heated steering wheel as the temperatures dip. Especially for a girl who almost always has cold hands anyway.
Feeling like a proud Momma as I noticed you had hit 10000 miles. And now are coasting along at even more miles.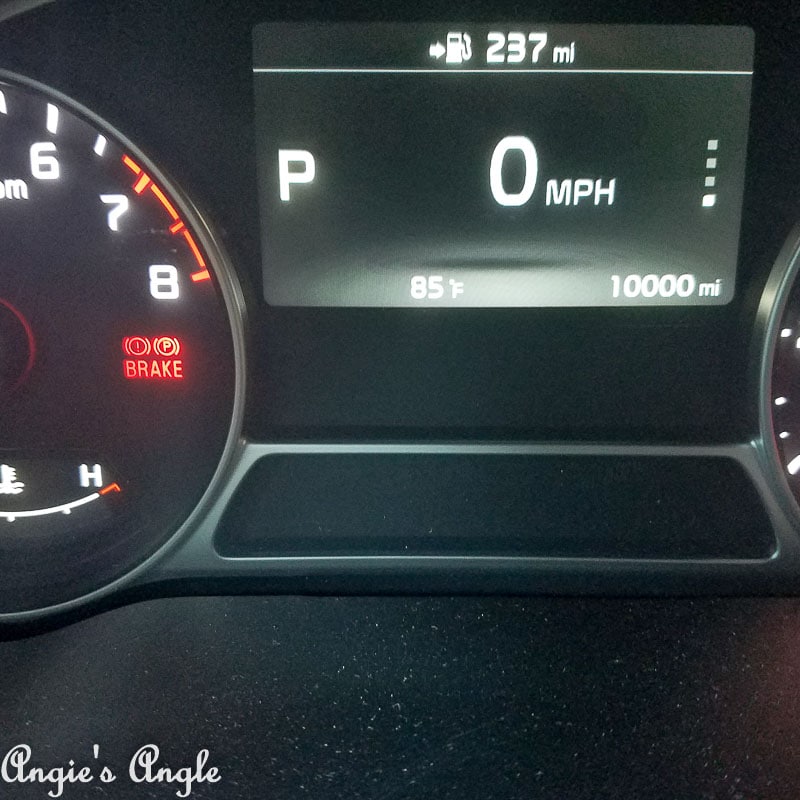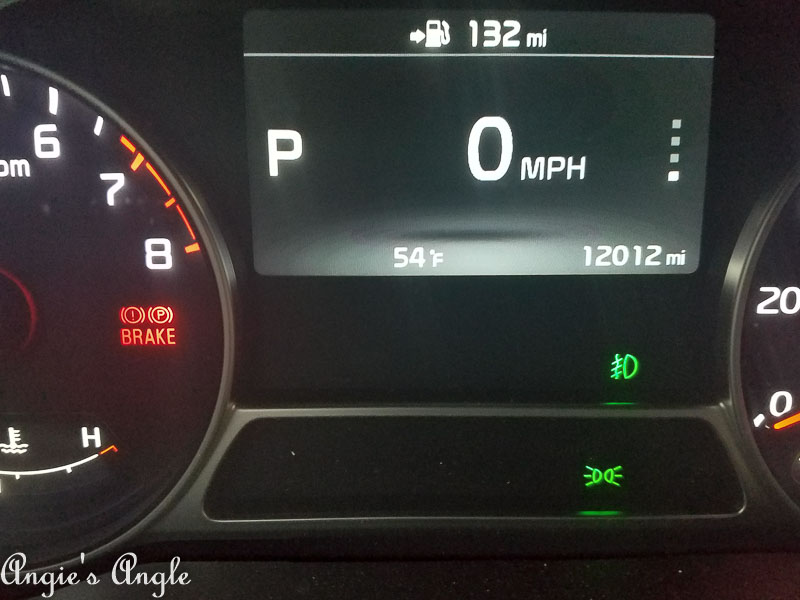 Oh, Soul, you have been good to us and I am thankful. While we are in the market for a new car, the Fall hope isn't happening and you have been such a blessing to have around to fill that void.
Trusting your sturdy ride as I run Roxy to the groomer, do grocery shopping, and even go to the dreaded dentist. Countless other little everyday tasks are better with you.
Dear 2017 Kia Soul Turbo how I thank you!