Yes, guys, you are seeing this right. It's Tuesday and I am getting out the 2018 Catch the Moment 365 Week 15. Am thrilled to be getting it up on time this week. *does a little happy dance*
Quite a bit of the photos for this last week were on our vacation, so some fun to be seen there. And somehow I missed a day this week too. Which I think because it was our first full day home and I was just feeling super lazy and tired.
But bonus points on my end that most of the photos also come from my big girl camera. YAY!
A little peek at our every day for this last week…
2018 Catch the Moment 365 Week 15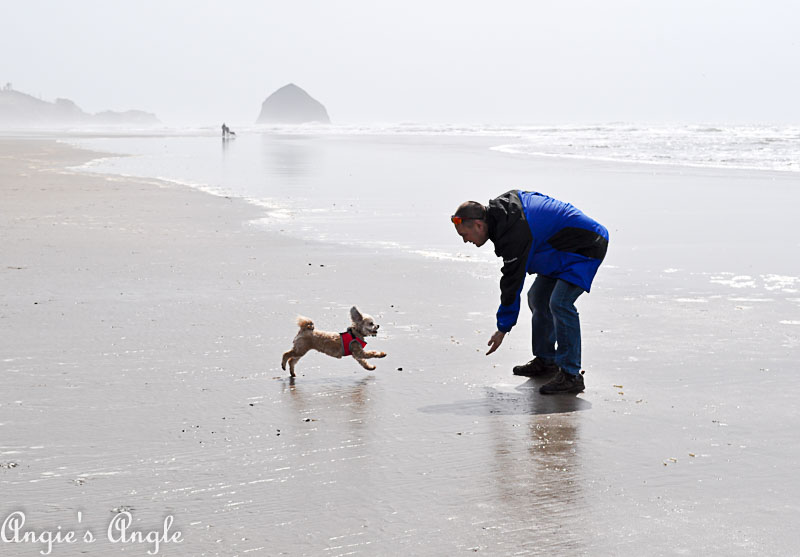 Day 99 – Monday, April 9th – Roxy sure loves her free beach running time. It makes her so happy. Was the one nice day we knew we were having while on vacation, so made sure to do a little drive and let Roxy run.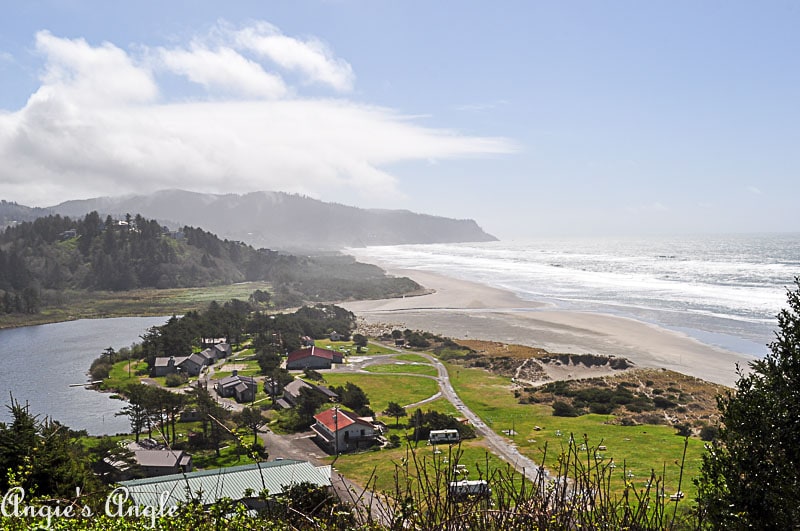 Day 100 – Tuesday, April 10th – Surprise we had another nice day. After a very windy early morning and a tiny bit of rain, it cleared it and was a beautiful sunny day. Not as warm as the previous day though. This little area was a bit away from the house we stayed at. We took a small walk instead of actually driving anywhere.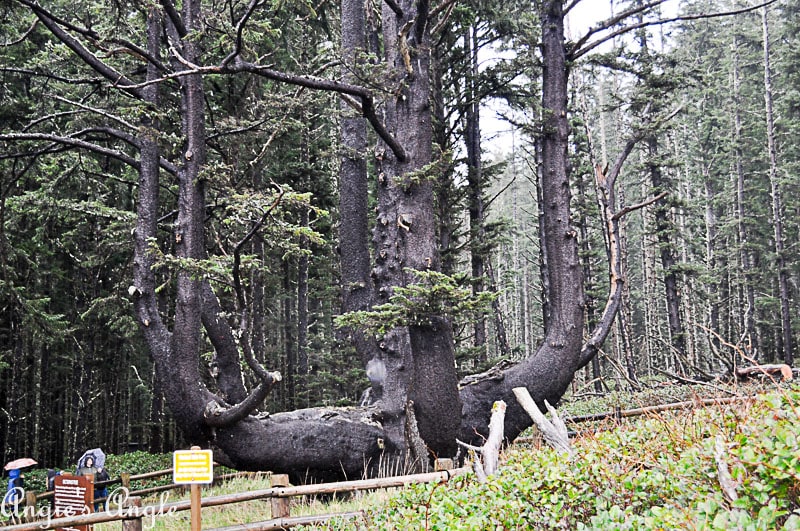 Day 101 – Wednesday, April 11th – We had to leave the house we were renting by 11am. Instead of heading straight towards up we drove up the coast. This is called the Octopus tree. It was raining buckets most of the day, but we did a little hike anyway.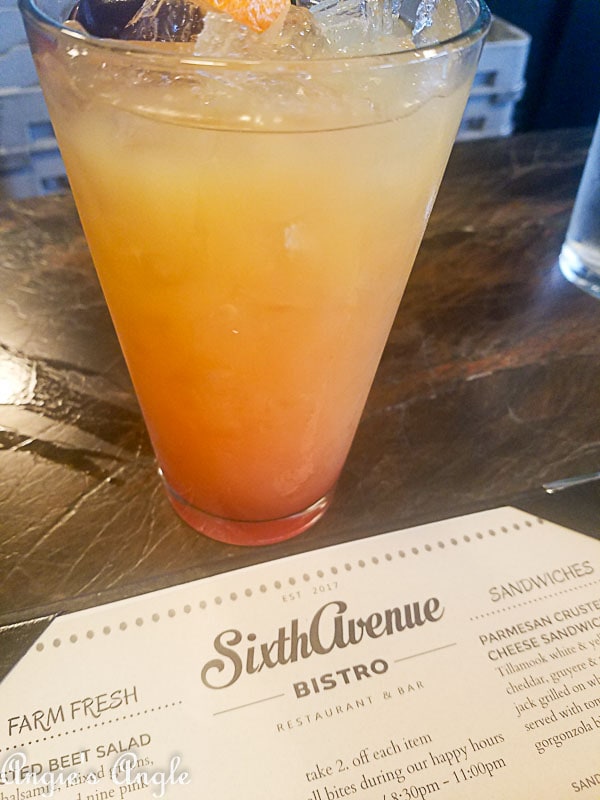 Day 103 – Friday, April 13th – We decided we wanted to do a little happy hour/early dinner before Jason's soccer game. We tried out Sixth Avenue Bistro in Hazel Dell. It wasn't my idea of happy hour prices and the regular prices were not our favorite. But the food, oh my goodness, the food was amazing!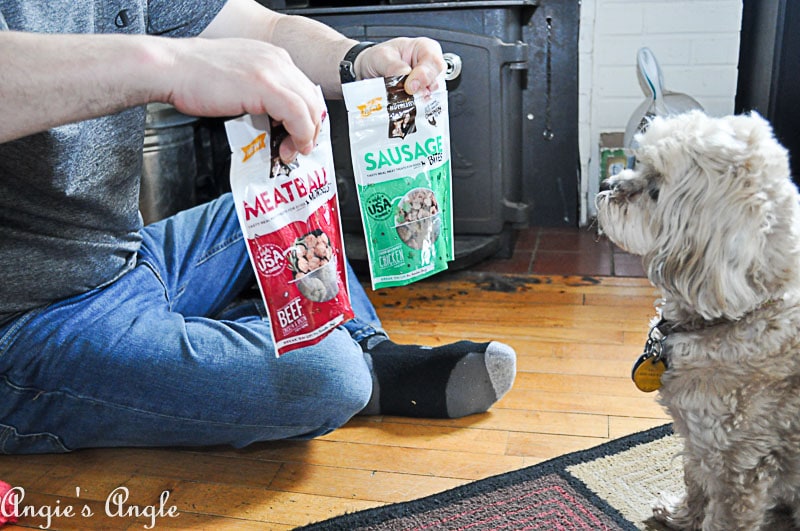 Day 104 – Saturday, April 14th – Oh the choices this little girl has. Especially when it came to the Rachael Ray Nutrish sponsored post. Just give me it all Daddy, she says.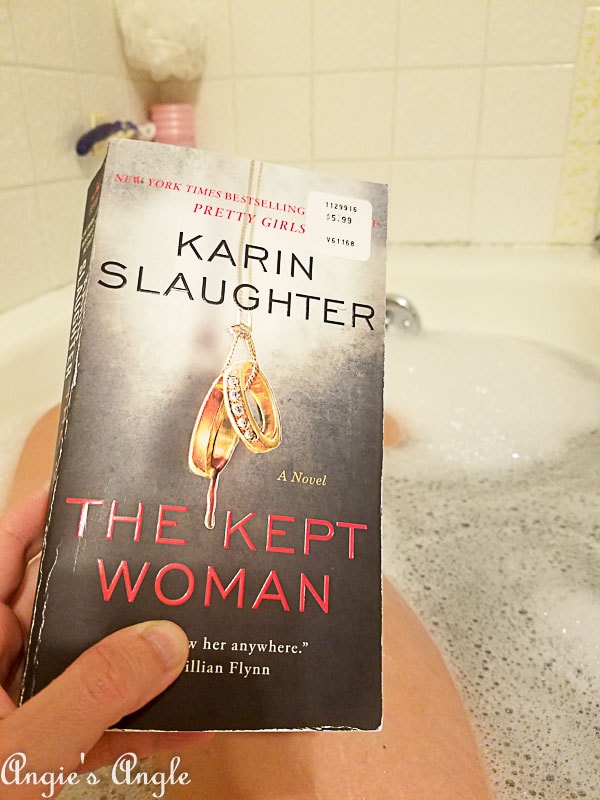 Day 105 – Sunday, April 15th – Just a nice hot bath soak while doing a little reading. It's almost my Sunday ritual.
How was your week?