This is a sponsored post from Basic Invite. However, all thoughts are 100% my own.
May and June are times when you are gearing up for that summer living mindset. Ready to let time not be an issue, where living loose and free is a real thing. But before we get there fully, we need to get through one thing. Graduation. Whether it's preschool, kindergarten, middle school, high school, or college. Graduation season is here. Time to think about that graduation invite and thank you cards.
Which is happily where Basic Invite comes in, making an easy one-stop place for both of those needs. Plus also offering up graduation announcements, which I didn't even know was a thing? I did graduate 20 years ago almost, is it new? Or was I just small town girl? Which could be the case too.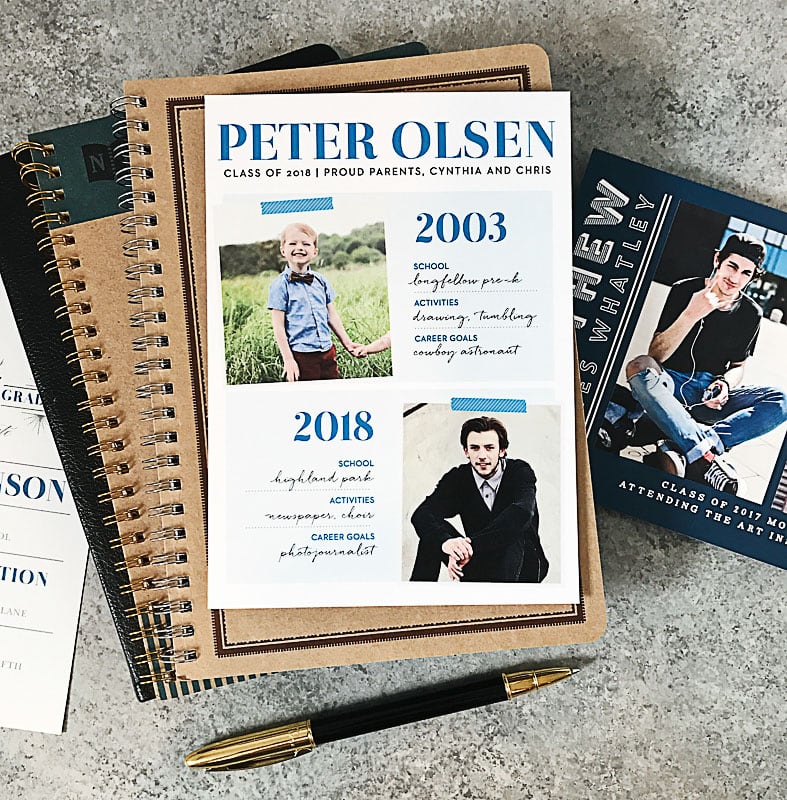 The Place for All Your Graduation Invite Needs
Ordering graduation party invitations shouldn't be a hassle, in fact, it should be kind of fun. Picking out the perfect look you and your graduate want, having choices is important.
Which is pretty grand that Basic Invite has almost unlimited colors. To me that is important, no one wants to be stuck with only a few choice colors and none fit your school color or the theme you are going for. Basic Invite has over 180 different color options and with instant preview. It's sure nice being able to see what color you are thinking without guessing on it.
Not only do you get to see the preview right away, but you can also order a customized sample so you can see the print in actual person and know if its just right. How great is that? What other company lets you order a print of your actual work to just double make sure its just how you want it?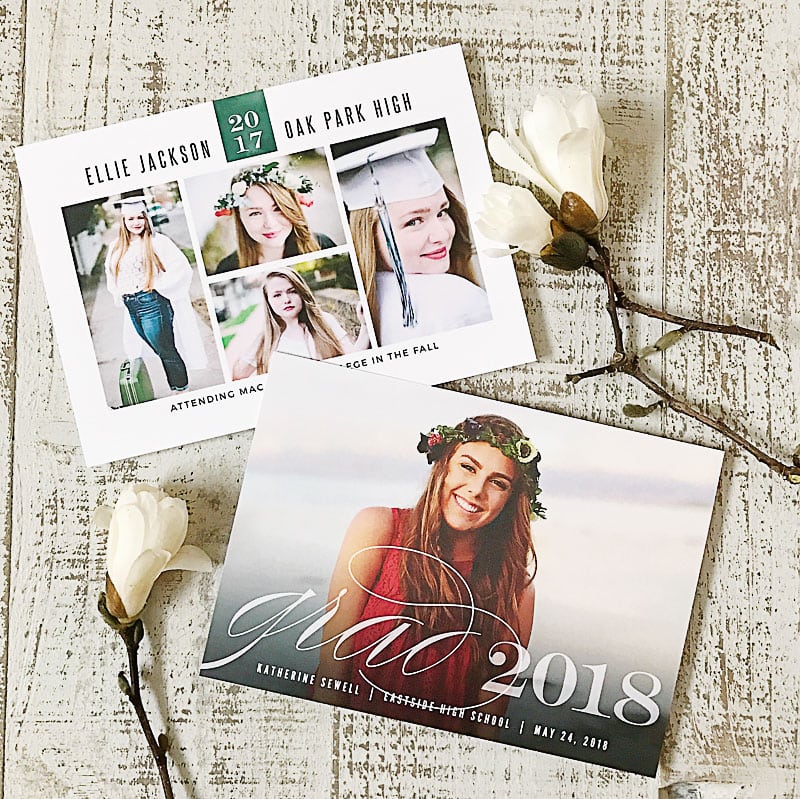 After you find that perfect card, you have 40 different colors of envelopes, that is right 40! No more just boring white or black, you can choose your own color. I think that is pretty grand, I am all about the color and being able to showcase it on the invite, great!
Wait now, the best part of Basic Invite? At least in my eyes…are you ready?
They have address capturing service, where you can post a link to facebook, twitter, Instagram, or wherever they like and have people fill out their addresses. After that, Basic Invite stores those addresses for you in their system and you can select to have addresses printed with your envelopes. That is right no more having to hand write many cards, just click a button and it'll print for you in the design process. Yes, please!
Also, you can get foil cards in gold, silver, and rose gold. Choosing flat or raised in the design.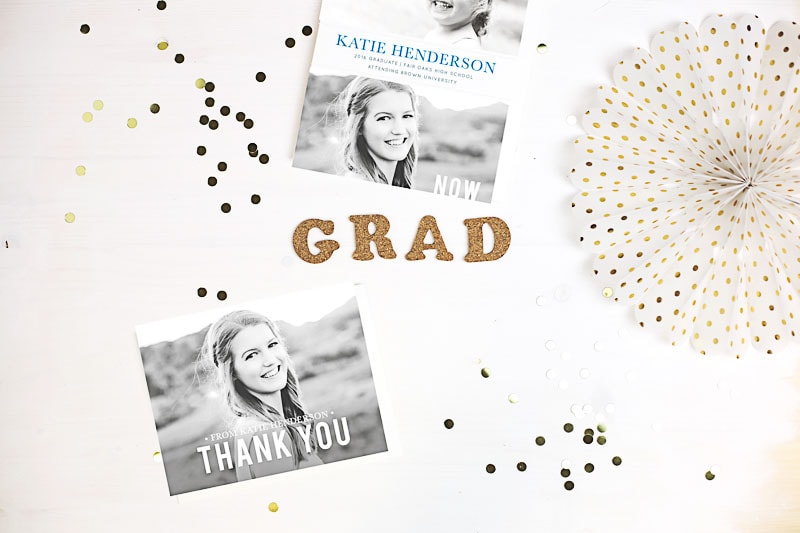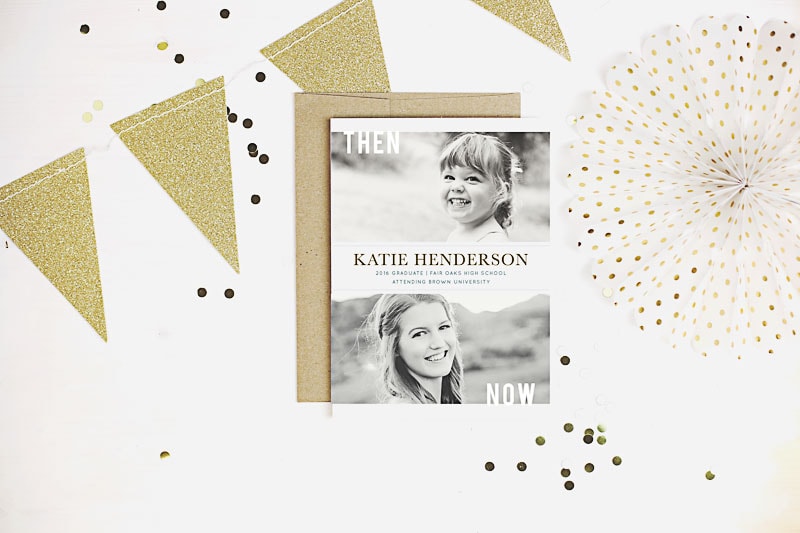 Ready to order from Basic Invite? Use code: 15FF51 and save 15% off today.
Remember they have senior announcement cards, graduation party invitations, and thank you cards graduation. Keeping you covered with ease!
Follow Basic Invite today in the following ways.
Do you have a graduation this season? I'd love to hear about it.