Time for your chance to have a few drinks and treats on us. With this May Starbucks Instagram giveaway, you going to have the chance to win $100 Starbucks gift card. Pretty grand, right? Starbucks is one of my little life pleasures and I like to keep my gift card nice and full.
What is your favorite treat at Starbucks? I'd love to hear yours in the comments below after you enter, please. I am forever nosey.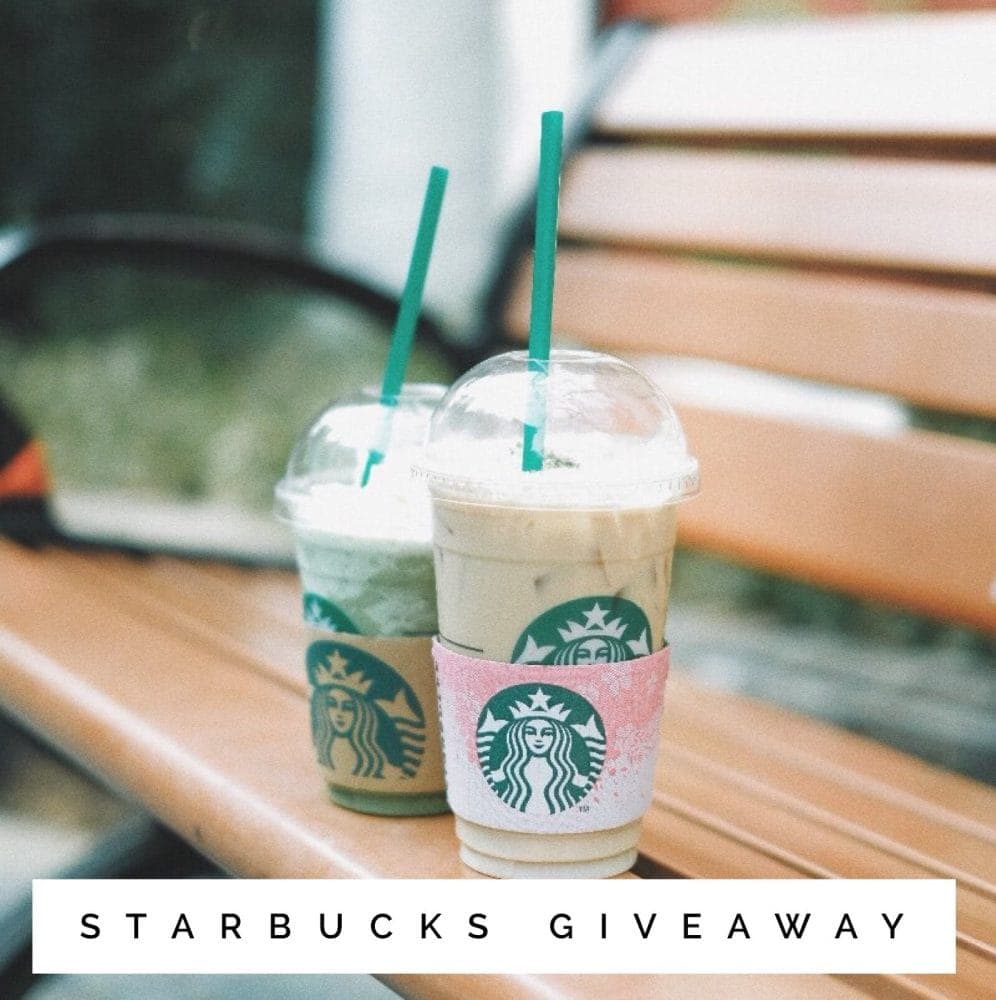 May Starbucks Instagram Giveaway Details
Prize: $100 Starbucks Gift Card
Giveaway organized by: Oh My Gosh Beck!
Rules: Use the Rafflecopter form to enter daily. Giveaway ends 6/1 and is open worldwide. Winner will be notified via email.
WANT TO GROW YOUR BLOG WITH GIVEAWAYS? CLICK HERE TO FIND OUT HOW YOU CAN JOIN OUR AWESOME GROUP OF BLOGGERS!