Whenever I started this weekly post, you know I like to give a bit of a roundup. But for this 2018 Catch the Moment 365 Week 26, I am drawing a blank.
There is some of Roxy in her cuteness, a bit of work done in the house, and some next neighbor shots on here. Completely and utterly random is what it is. It was just an average week over here but I am completely excited about our new game area!
And with that little opening, a peek at our last week in photos…
2018 Catch the Moment 365 Week 26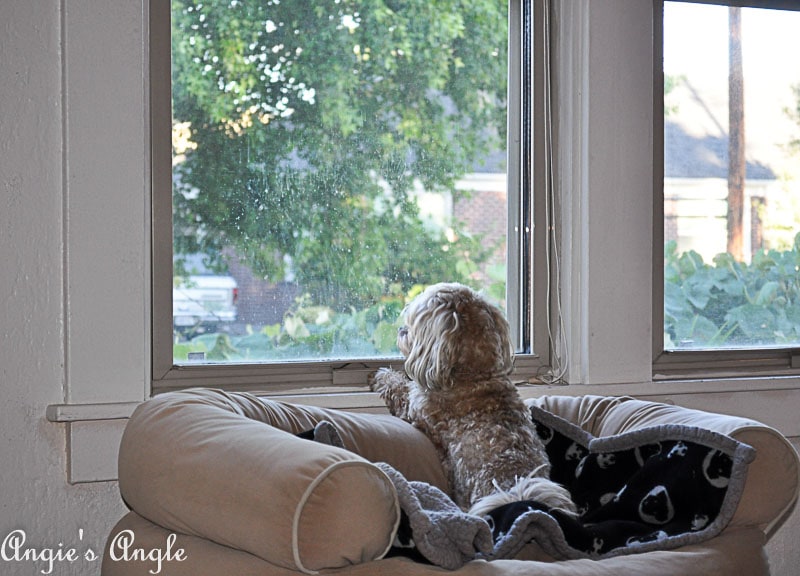 Day 176 – Monday, June 25th – Roxy doesn't do this much anymore, so when she does I need to capture it. I think the grapes are a bit too high now so she can't see as much.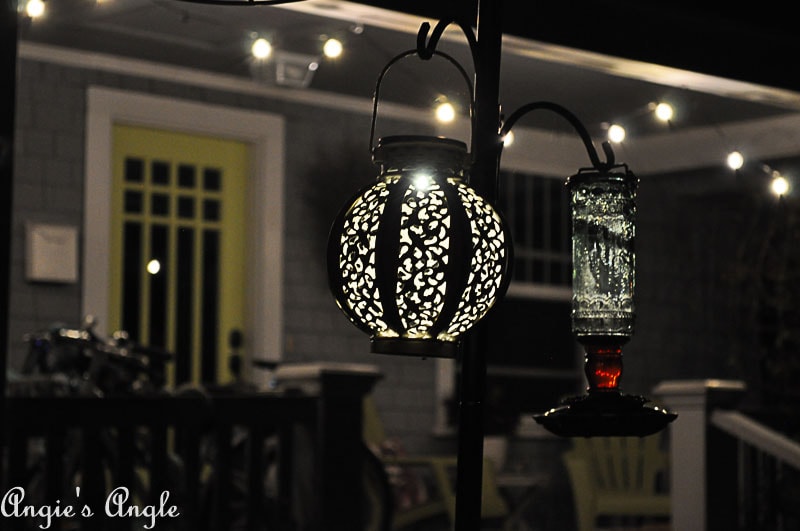 Day 177 – Tuesday, June 26th – When you first try to take a picture of the moon and that doesn't pan out. You don't feel like going into the house to get the longer lens. So instead, you try and take a photo of your cow & owl solar lights. As soon as you do that your cow decides to turn off. Huff at your misfortune and so you silently walk over the neighbors to get their solar light. Which theirs lights up so well compared to our two.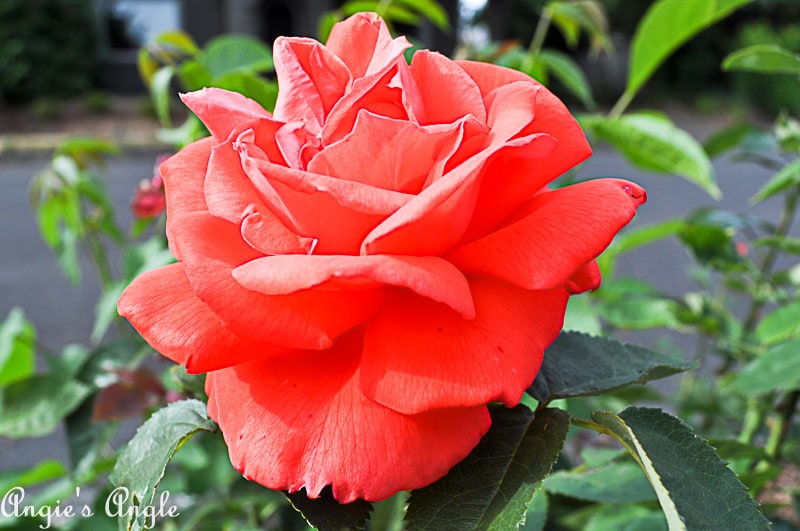 Day 178 – Wednesday, June 27th – The next day you once again stalk your neighbor's area to get some photos of their beautiful roses.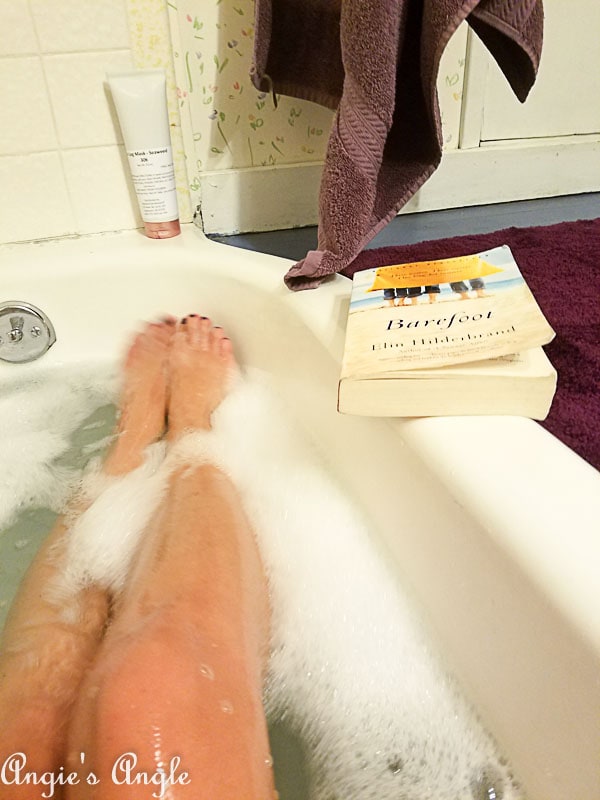 Day 179 – Thursday, June 28th – Late night bath time and realize you haven't taken a single photo that day. So a bath shot it is.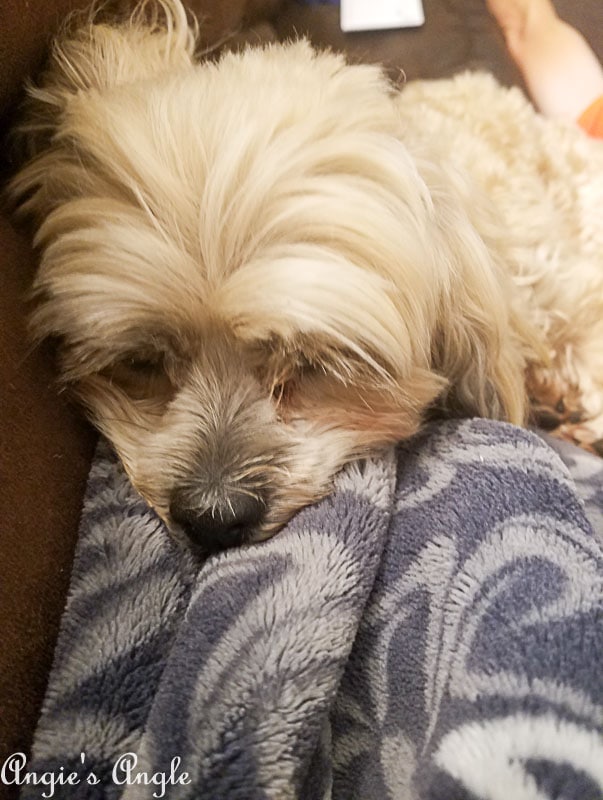 Day 180 – Friday, June 29th – Once again, late at night and realizing no picture had been taken. Turn to Roxy for the subject, of course!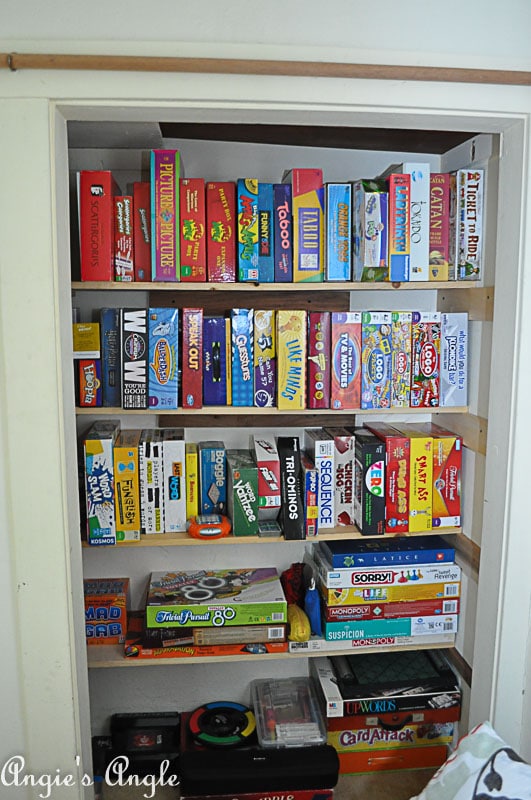 Day 181 – Saturday, June 30th – Our new completed game area. I am so excited. You can't see but there are also shelves in the corner. We have talked about doing this forever and Jason finished building the shelves and voila! This is in our main floor guest room closet.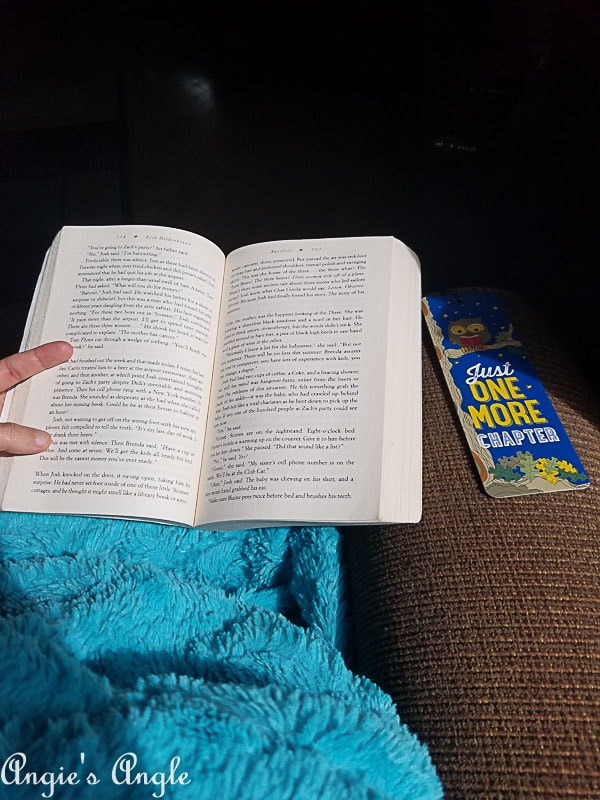 Day 182 – Sunday, July 1st – I opted to sit in the other living room chair instead of my corner of the couch for my morning reading. I was soaking up the little sun patch. And because of that I ended up reading for quite the long time and was all loose-limbed after doing so. It was pretty amazing!
How was your week?