Welcome to the Dare to Dream Giveaway Hop brought to you by The Hopping Bloggers!
Hosted By: Mama's Geeky & Women and Their Pretties
Each giveaway has a value of a minimum of $15, however, some are worth much more. Be sure to enter to win all of them because there is no limit to how many you can win. GOOD LUCK!
My Giveaway – $25 PayPal
Because of my scatterbrain issues and lack of motivation, you all are getting the chance at $25 PayPal in this August PayPal Giveaway.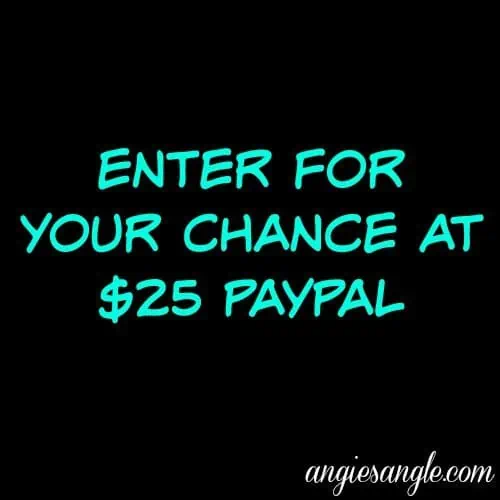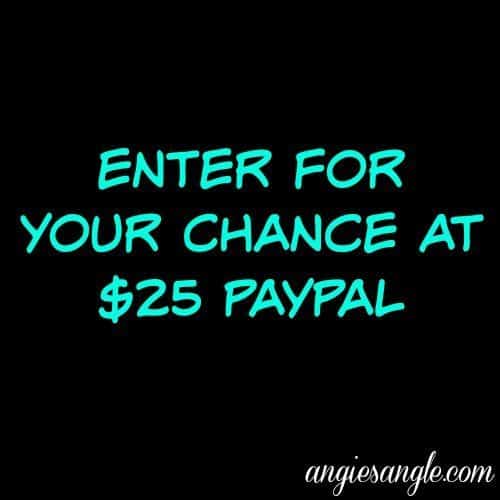 Open to anyone with a valid paypal account. Enter daily and entries may change over the course of the giveaway.
Have fun and good luck!
Dare to Dream Giveaway Hop People – Enter to Win!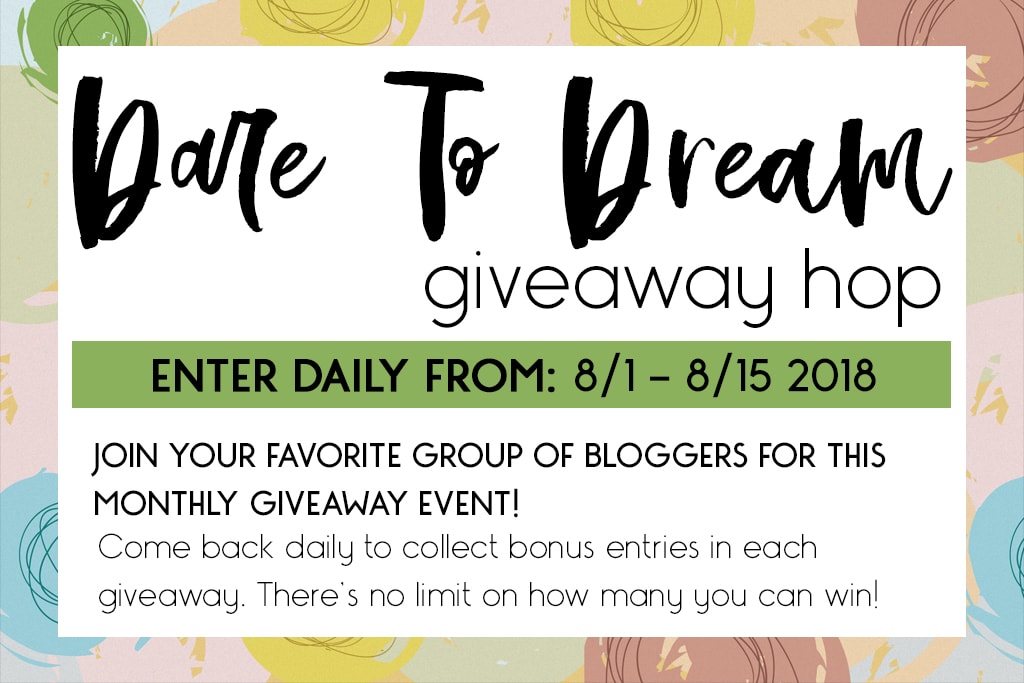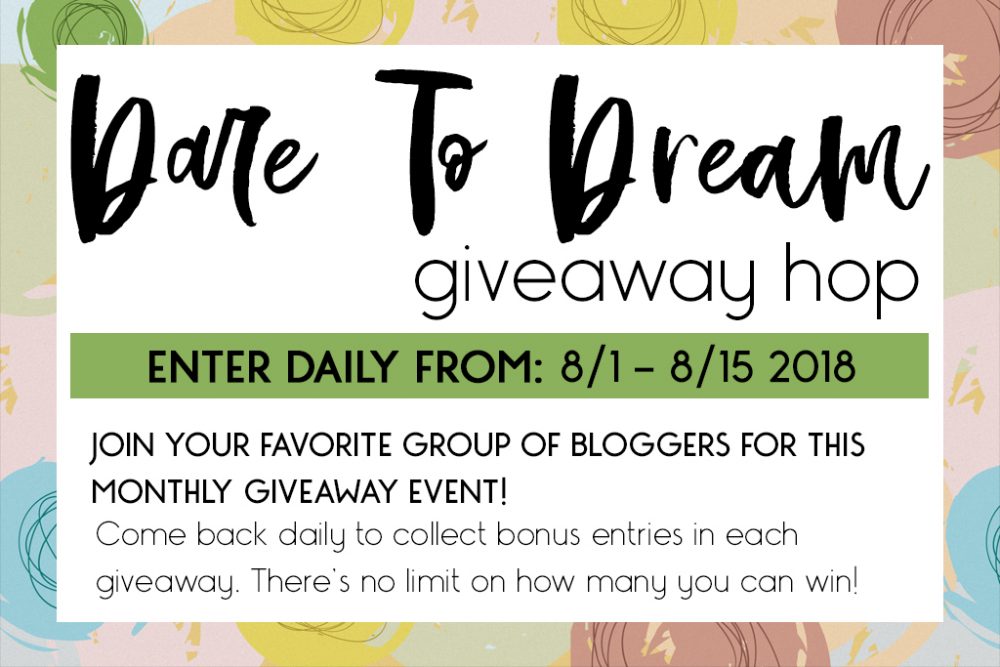 If you're a blogger looking to connect with brands: Join The Hopping Bloggers database and get started today!
If you're a brand looking to work with a network of professional bloggers: Check out the creative campaigns The Hopping Bloggers has to offer!